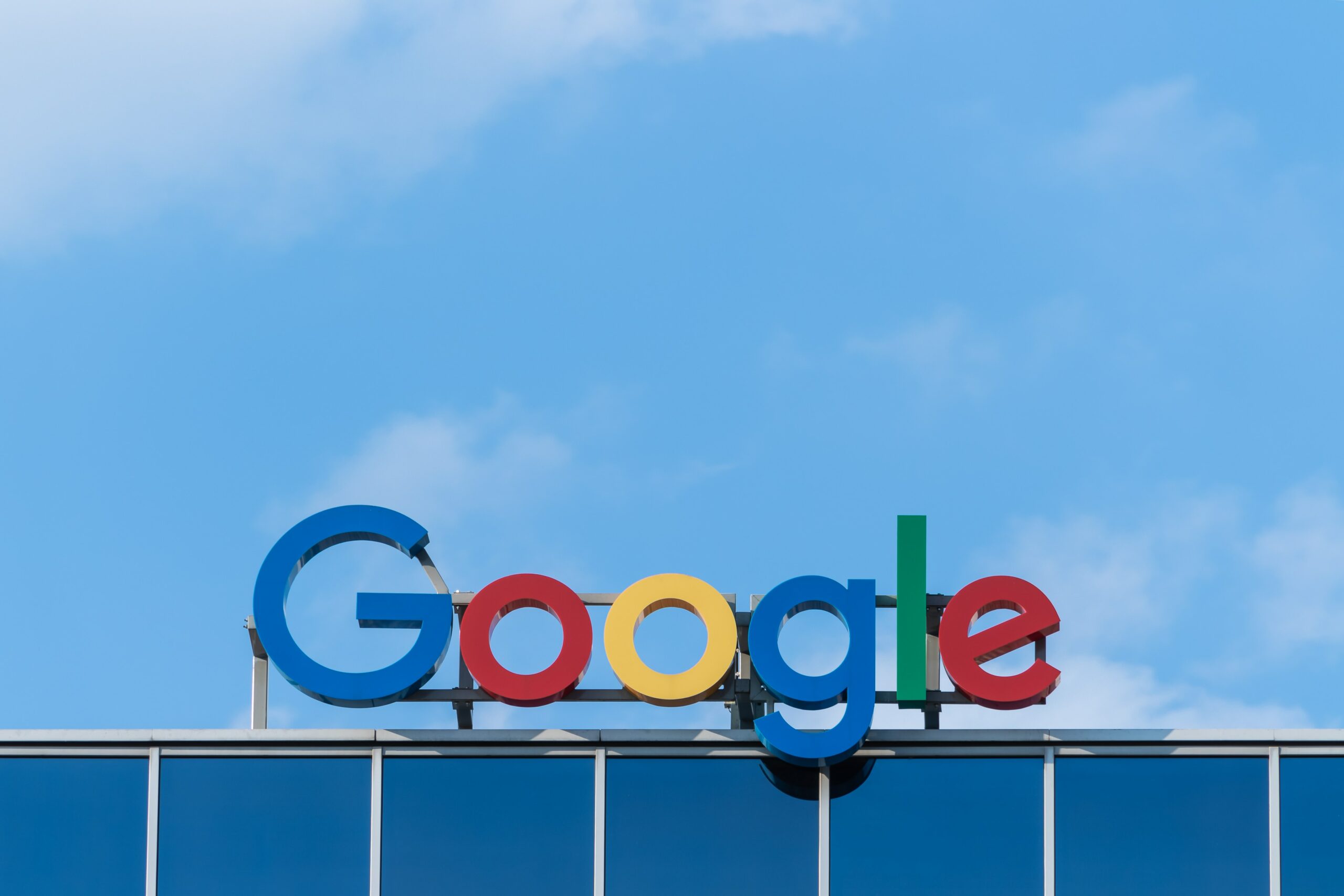 At Prime Realty, we strive to provide exceptional service that exceeds your expectations. Find more Google reviews published by our customers here.
Our Google Reviews Earned Us 4.9 Google Rating
Our Agents Are Ready to Serve
"Matthew Poole helped us buy our first home just recently. Matthew was very helpful from the moment we reached out to him. He is very knowledgeable and honest! He took his time to explain each step of the home buying process!! He dedicated his attention to us every step of the way, along with answering emails, texts, phone calls right away!!! If you want an honest and upfront realtor, he's your guy!!!!! We loved how he honestly answered every question we had and educated us at the same time!!!!! Matthew did a fantastic job on getting everything done in time for closing!!" Lisa Flores
"Amy was our realtor and made the process of finding a home easy and fun! Amy worked with us and our unusual needs in a residence, and found us the perfect place in record time!" Peter Schexnayder
"My Prime Realty agent was Justin Stewart. Throughout my home buying journey, Justin was attentive, super responsive, and unbelievably fast at scheduling showings!" Justin Bailey
"Jacqueline was amazing!!!!!!! Our house was sold in one day. She went above and beyond for us. Highly recommend!!!!" Daniel Kim
"Mary Krcelic patiently showed us, first-time home buyers, nearly 40 homes from November 2021 to February 2022 and prepared 10 offer letters before we finally got a contract on a home we absolutely love! Mary kept our spirits up in the crazy market and carefully walked us through the home buying process. Thanks to her, we have a home in a better neighborhood than we could have imagined to raise a family. 10/10 would recommend." Elisabeth Kuzmic
Continue reading Google reviews below.
Prime Realty is Grateful for Our Clients
"I have never worked with a realtor for a commercial business that was so dedicated and professional and prompt to respond to their customers. I highly recommend Prime Realty for all commercial transactions!" Arthur Anderson
"I've worked with Ashley several times including a recent transaction. He is always prompt in following up and any information needed he is always quick to find the answer and respond. Very knowledgeable and helpful. Best commercial realtor in the Upstate." Myron Brubacher
"Prime Realty's professionalism, response time, and communication is by far the best in the Upstate. The team at Prime Realty handled our commercial needs in a very timely manner. I would highly recommend them." Tim Sherman
"Matt Poole was fantastic to work with. He was quick to respond and communicate with questions my husband and I had. He was great at explaining the processes we dealt with and helping us break down any confusion we had. I felt he was always in our corner, working to give us sound and honest advice and direction. We are very happy with our new land purchase and are excited to help Matt in any way we can moving forward!" Sara Erb
Prime Realty is proud to serve our community.
"Courtney Orr is a dream to work with! She made selling our home so smooth and so easy. She also helped us find our dream home and had our offer accepted within 48 hours (with multiple offers on the table) Courtney is so kind and really makes a connection with her clients. Courtney truly cares for you; it is obvious she loves what she does! She is professional and always available when needed. I have nothing but great things to say about working with Courtney and Prime Realty. Highly recommend, you will not be disappointed!" Rebecca Davis
"What can I say about Amy? The process for my home was a little rough. Amy was there every step of the way even late nights when I had questions. When things were looking down, she was a calming voice. I know that I would not made it through this without her. Amy had my back the whole time. I highly recommend her she is truly amazing, and she is great to have on the team." Ashia Mitchell
"Courtney Orr is the best realtor we have ever used!! Courtney is very professional to work with; very knowledgeable of the area and puts her clients' needs first. I have and will continue to recommend her to anyone who is relocating in and to South Carolina. Thank you Courtney." Lisa Ortiz
We wouldn't be where we are today if it weren't for the support from our community.
Now that you've read several Google reviews firsthand, Prime Realty encourages you think about us the next time you need buying or listing services. We look forward to connecting with you and if we've had the pleasure of working with you and have not yet submitted a review, you can do so here!
Our Google reviews showcase our commitment to you which is why we are so proud of our rating. Most of these reviews have been premiered on Prime Realty channels, but we usually condense the full review. We look forward to connecting with you and would be honored to serve you.