Prime Realty Property Management
Our Prime Realty Property Management Services
We are pleased to provide this service to our community through PRPM.
We are excited to announce our property management services through Prime Realty Property Management!
Property management is stressful, not to mention time consuming. As a landlord, you can be bombarded with several requests, demands, and concerns from your tenants; and if you own more than one rental property, you could essentially spend the whole day on the phone coordinating your schedule to match your tenant's schedule. As a result, you become more than just the landlord. You are now the locksmith, repairman, and an inspector for your properties.
At PRPM, we want to ensure the experience of the tenant exceeds industry standards. Oftentimes, tenants can feel as though they are being ignored or neglected. This can be eliminated through effective communication.
Prime Realty is managing property with efficiency and expertise.
We operate through a resident portal offered by Buildium that allows us to effectively store data, organize work orders, communicate with both tenants and landlords, and more. Once a tenant files a work order, concern, question, etc., our property manager can create action items to ensure a resolution is reached. This way, the tenant can be rest assured that their concern is taken into account, thus eliminating the doubt the tenant may feel toward their landlord.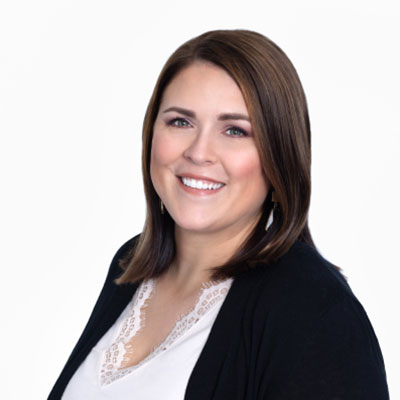 At the forefront will be Zuzanna Violano, our PMIC (Property Manager in Charge). Zuzanna has lived in Greenville for a decade after moving from the Northeast. Her background includes time spent in the interior design industry as well as the real estate industry. Zuzanna is passionate about her role and we are confident Zuzanna will fulfill this role outstandingly and exceed your expectations. We aim to have a holistic approach catering to both the tenants and landlords.
This could not have been possible without the support from the members of our community, so we thank you. If you are looking for property management services, Prime Realty Property Management is prepared to help.
To learn more about PRPM managing your property, call Zuzanna at 864-565-9799.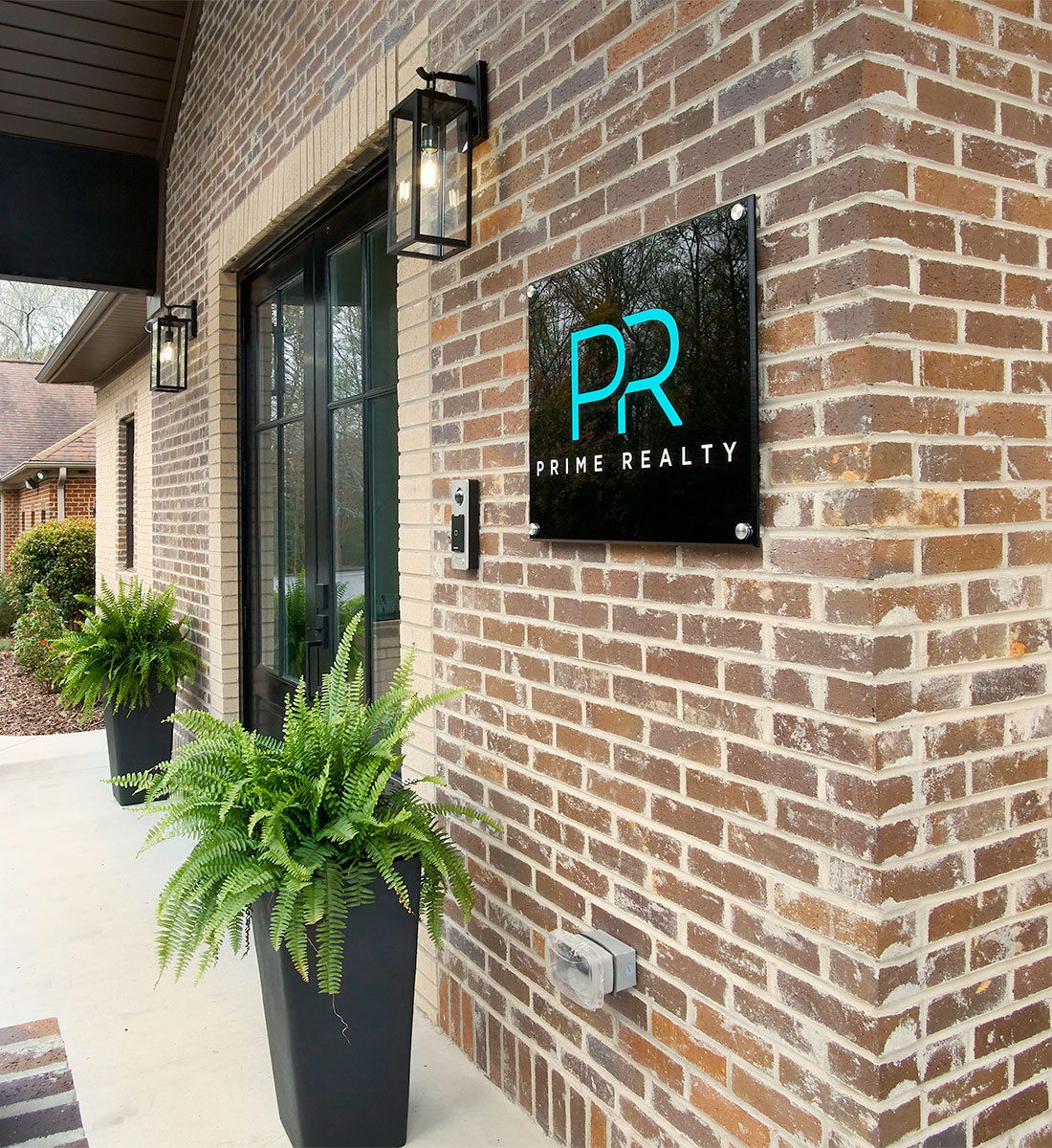 Contact us today. We are here to help.
Thank you for your interest in Prime Realty.