Our Agents are Dedicated to You
Justin was born and raised in Alabama and spent most of his life in Georgia before moving to South Carolina. After graduating from the University of West Georgia, Justin decided to take a leap of faith and enter the real estate industry; a dream he was weary to pursue earlier.
Fast forward to today, Justin is living out his dream. Justin enjoys the attention to detail and by using his charismatic personality, he can establish genuine relationships with clients. Justin is passionate about being a Realtor® and jokingly expresses he might enjoy looking at houses more than the average person. Whether his clients are first-time homebuyers or are experienced buyers, Justin believes that every client should be treated as a priority. He is adamant about never rushing this monumental life experience for his clients.
When Justin isn't showing homes, he's more than likely exploring Greenville by trying new restaurants, visiting local historic sites, and hiking with his dog.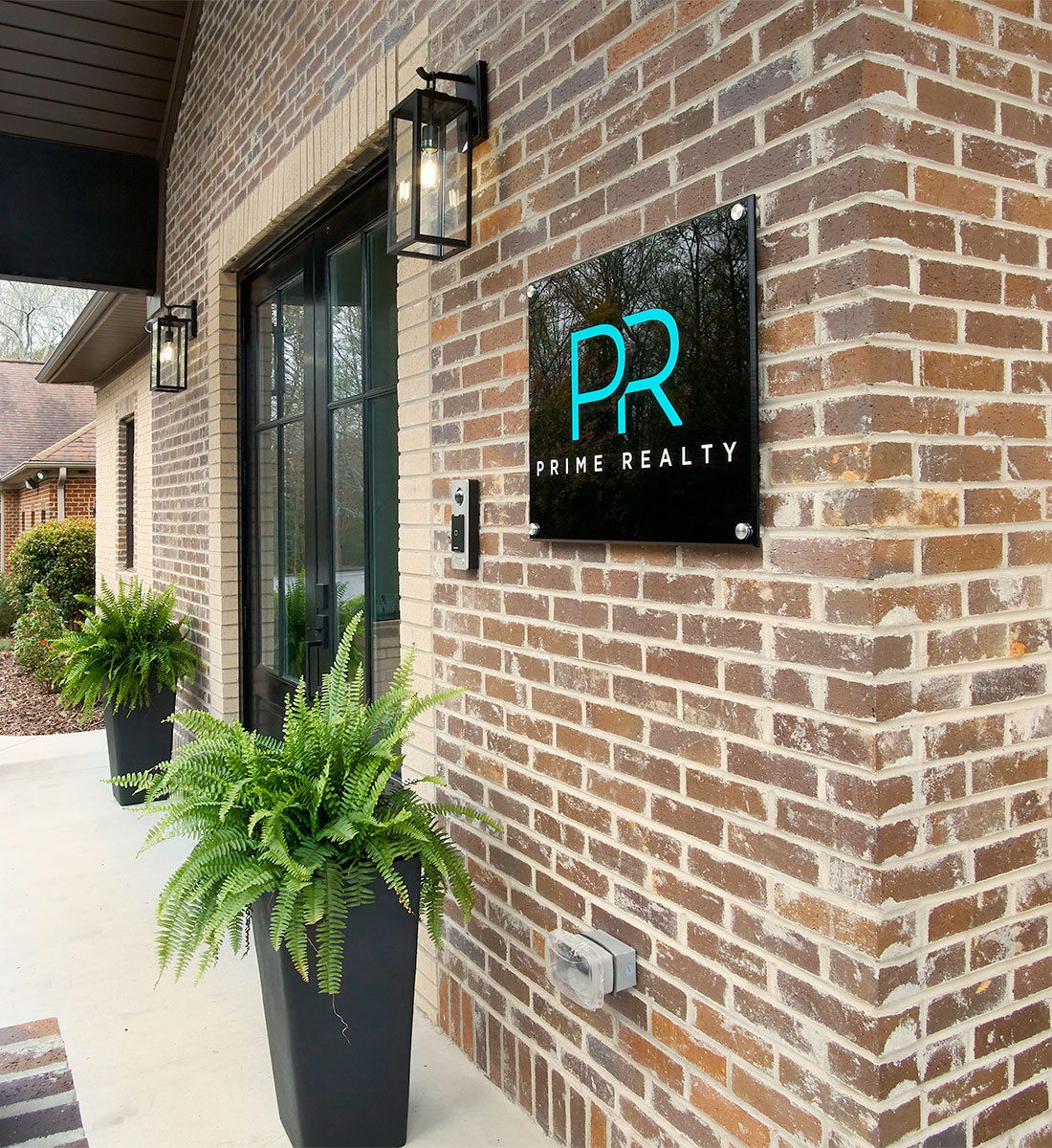 Contact us today. We are here to help.
Thank you for your interest in Prime Realty.