Why work with Prime Realty?
There is a huge difference between working with an individual and working with a team of real estate agents. Our results speak for themselves.
When you buy with an agent from Prime Realty, you're buying with an entire firm of real estate professionals. 
Our agents work together on a daily basis to share information and insights to better position our team with the knowledge that helps our buyers and clients know and understand the market. 
With Prime Realty, you will receive the one-on-one attention of an individual agent, plus the expertise only the team of our local Prime Realtors® can provide.
The facts & figures speak for themselves.
We love that our company is local to the communities we serve. Many brokerages are locally owned franchises as part of a national or world wide basis. By being 100% local to South Carolina, we pour our resources back into our community. When you purchase, sell, or lease through Prime Realty, our community sees the benefit since the resources are sourced and stay local.
Prime Realty agents ready to help you
Prime Listings: Asking Price vs. Selling Price Ratio
Prime Average Days on Market vs. Greenville MLS Average
Prime Agents per year vs. MLS average for agents
Source: GGAR market data on single family resale properties
Our professional agents are ready to work for you.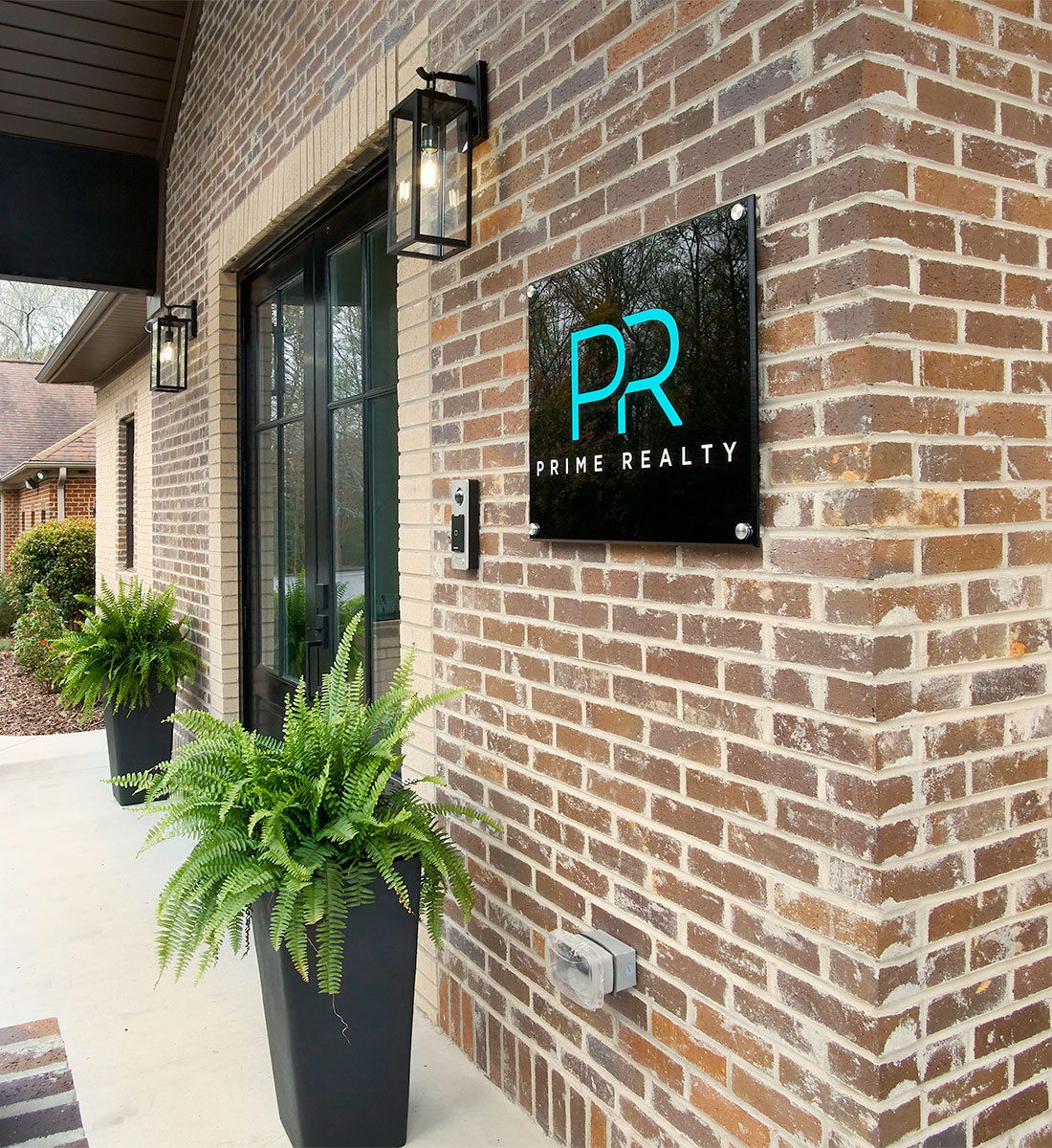 Contact us today. We are here to help.
Thank you for your interest in Prime Realty.