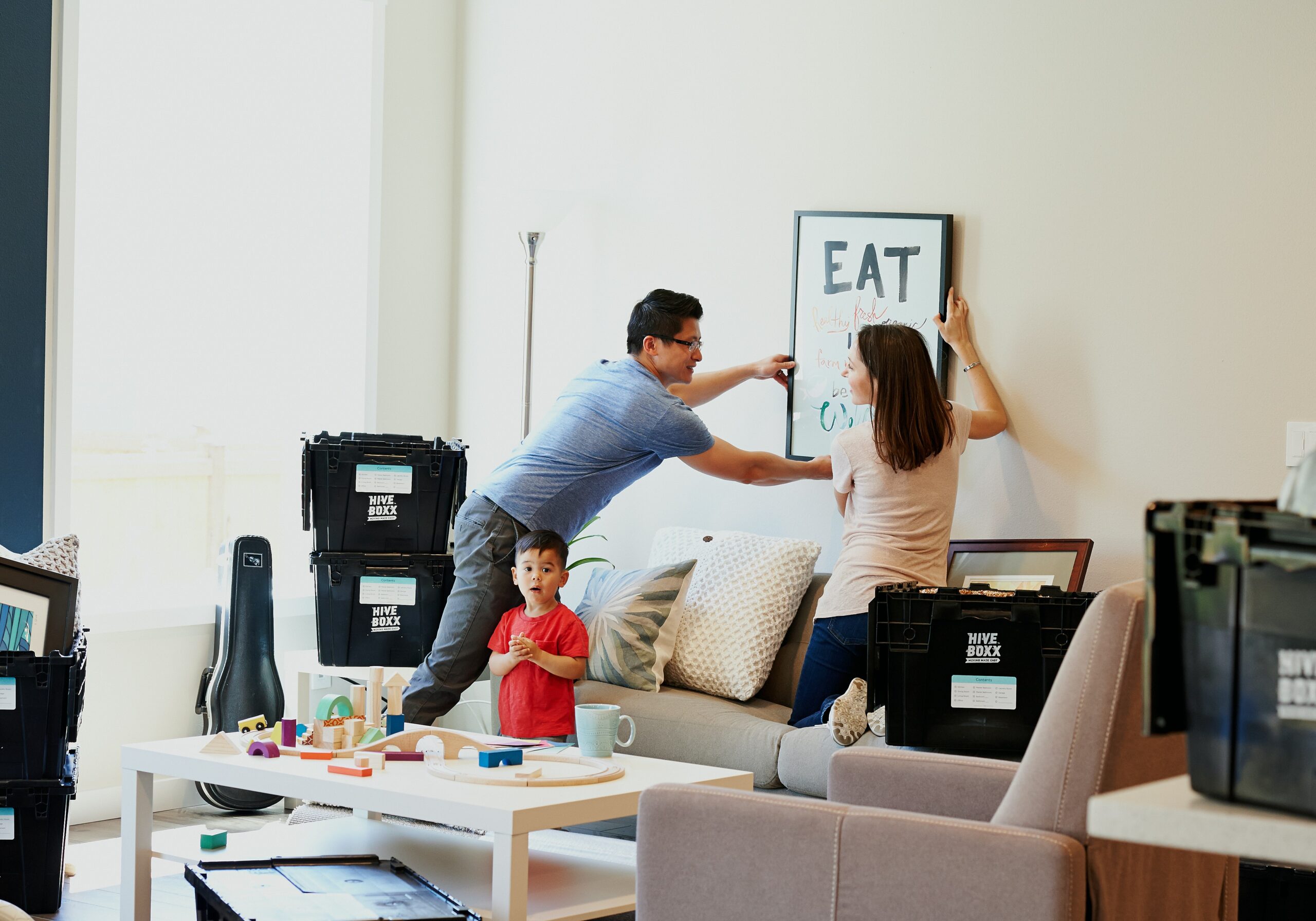 Are you ready to purchase a home? Have you been scrolling through different apps and websites trying to find the perfect home, but the stress of the process is getting you down? Do not worry! Here is our checklist for buyers.
Start saving now!
To make the dream of buying a home become a reality, you need to start saving as soon as possible. There will be expenses that pop up that you will not expect so having a little extra cushion is extremely helpful. If you do not need it to survive, do not buy it. Remind yourself of the big picture, NEW HOUSE! It also shows the bank you are smart with money.
Set a budget and speak to a lender
Budgeting for a house you do not have yet can be complicated. A good first step is to make a list of your monthly expenses and add in all expected expenses related to your potential new home (mortgage, property taxes, insurance) and see where that leaves you.
Get pre-approved. Looking for a new house that you know you will be approved for makes the search much more enjoyable. Looking for houses in your price range removes the heart break of falling in love then realizing you cannot afford it. Make sure to work with a trustworthy mortgage broker or bank.
Documents a lender may request:
Last two years' worth of tax returns
Pay stubs or other documentation of income amounting to two months
All bank statements for the last two years
Proof of funds for down payment and closing
Letter of recommendation from previous landlord (if you were renting previously)
ID (driver's license or passport)
Having copies of these documents is a great step to marking tasks off your home buying to-do list.
Hire a real estate agent you trust
Buying a house is quite the process. There are so many laws and contracts you need to understand to properly purchase the home of your dreams and not have to worry about anything falling through or dealing with issues in the future. Real estate agents are trained to know exactly what to expect during the home buying process and are prepared to walk you through each step. Realtors®️ are educated and licensed to handle all your needs, trust them!
Agents are there to be your advocate. They will fight for you every step of the way to ensure you get everything you want and more. That is why they do not get paid until the very end of the home buying process. Read Prime Realty's blog about how to find a real estate agent to learn more linked here.
House hunt
You will not find your dream home your first time. Looking around will help you determine your needs and wants to help point you in the right direction. You need to make a list of priorities. Make sure you know the difference between your wants and your needs. Price, location, and school districts can be priorities and any other cosmetic things are more of a want than a need.
Know if you want a fixer upper, you will need to budget for it.
Create a timeline. Know that closing on a home usually takes a about a month. If you are facing the end of a lease or are needing to be in by a certain date, make sure you give yourself enough time to look around, so you are not forced into closing something that is not perfect.
Do not buy the biggest and best house you can afford. Allow the home to build equity to use towards buying your next bigger and better home. No one starts at the top.
Make an offer
Once you have found "the one," this is where having the perfect agent comes in handy. They can walk you through the process of how to make an offer, the right amount to offer, and can help gauge how aggressively you need to offer. They can also help you attach conditions to your offer.
Negotiation is just as stressful as the offer. Having a trusted agent by your side will help make this process go smoothly.
Agents can also help navigate earnest money. This is a check or money order to show you are serious about the deal. Different amounts are reasonable in different circumstances. The money is held in an escrow account and is applied to the purchase price at closing.
Financing
If your offer is approved, it is time to call a lender and get started on your mortgage application. This is also when you need to start shopping for homeowner's insurance.
Home inspections and appraisals
Never purchase a home without completing this step. Your real estate agent should be able to help you find trustworthy contractors to help you with this process. This is to ensure the home does not have any major problems and you are paying an appropriate price for it.
Closing!
Once everything is approved, it is time to close on your new home! Congrats! You are a new homeowner.
Work with Prime Realty 
If you're in the market for real estate in South Carolina, be sure to check out our inventory site for available properties. Our experienced team is dedicated to helping you find your dream home, so please don't hesitate to contact us with any questions or to schedule a showing. And remember, if you're ready to take the next step in finding your new home, give us a call or visit our website to schedule a consultation with one of our expert agents today!