Our Agents are Dedicated to You
Jackie was born and raised in Hendersonville, NC. She went on to graduate from Appalachian State University and started her career in Elementary Education. After living and working for a few years in the triad area of NC, her husband was offered a job in Greenville, SC and so they jumped at the opportunity to be closer to family.
When selling her home, Jackie discovered her love of real estate after establishing a relationship with her agent. She was already marketing services alongside teaching, so it seemed obvious to Jackie to pursue real estate.
Jackie now resides in Travelers Rest with her husband Mike, their son Max and their German Shepherd, Miller (named after Von Miller of the Denver Broncos NOT Miller High Life). In Jackie's spare time, you can find her walking through downtown TR, enjoying a crepe at Tandem, or indulging ice cream at Pink Mama's with her family.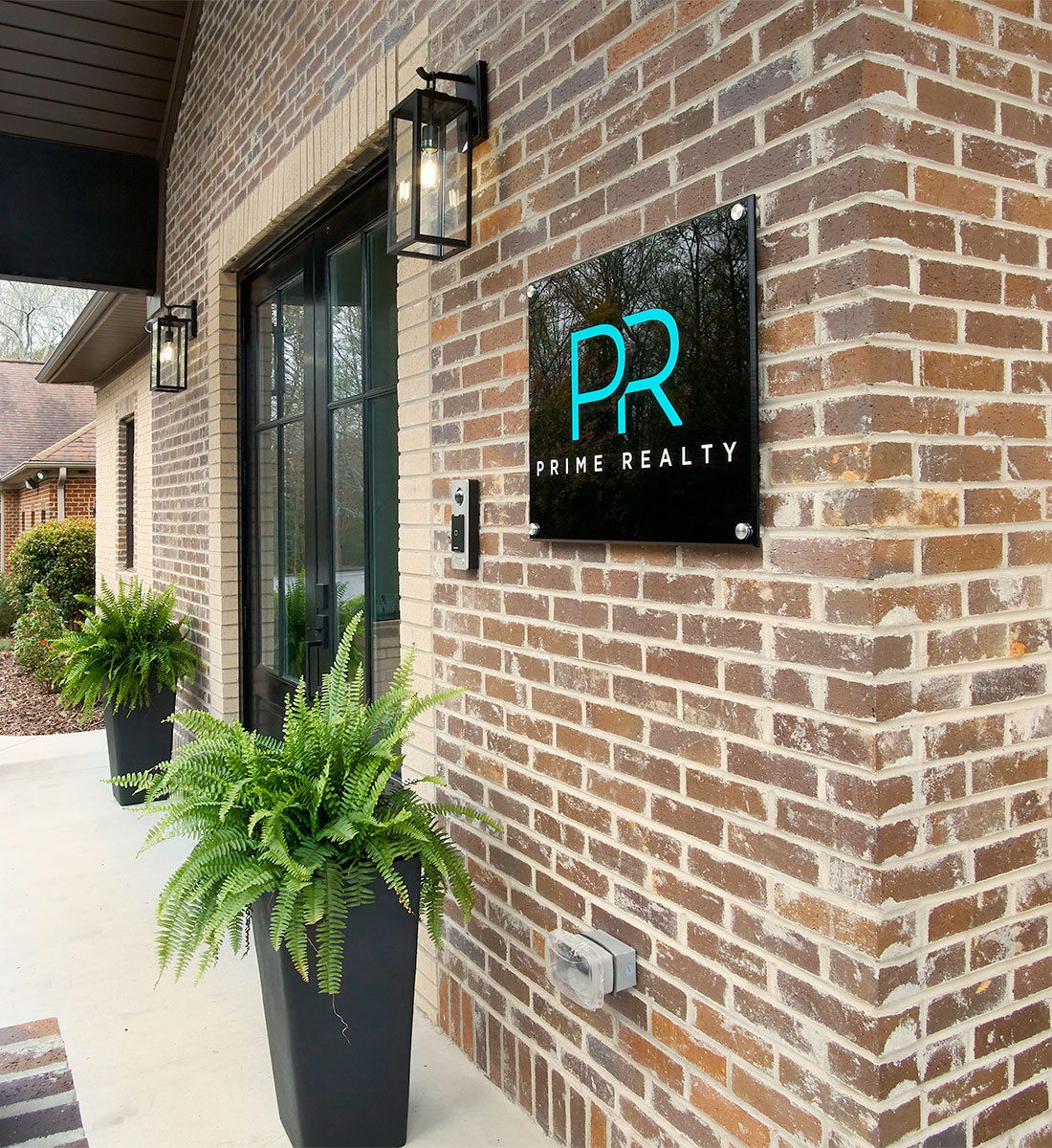 Contact us today. We are here to help.
Thank you for your interest in Prime Realty.