Our Agents are Dedicated to You
Matt was born and raised in Greenville. He graduated from Hillcrest High School and holds a Bachelor's degree in Interdisciplinary Studies concentrating in Business and Psychology from North Greenville, as well as an MBA in Leadership from Charleston Southern.
Matt got his start in real estate by working with a mortgage lender that helped real estate investors across the country. Matt decided to become a Realtor in order to give back to his Greenville community and help his clients find the home of their dreams. His extensive knowledge of Greenville and the surrounding areas, in addition to his mortgage lending background, makes Matt the perfect Realtor.
When Matt is not working, he is usually spending time with his family. He married his high school sweetheart in 2016 and they both love to travel and be involved at their church in Simpsonville. Matt is also a die hard Clemson Tigers fan and always looks forward to football season!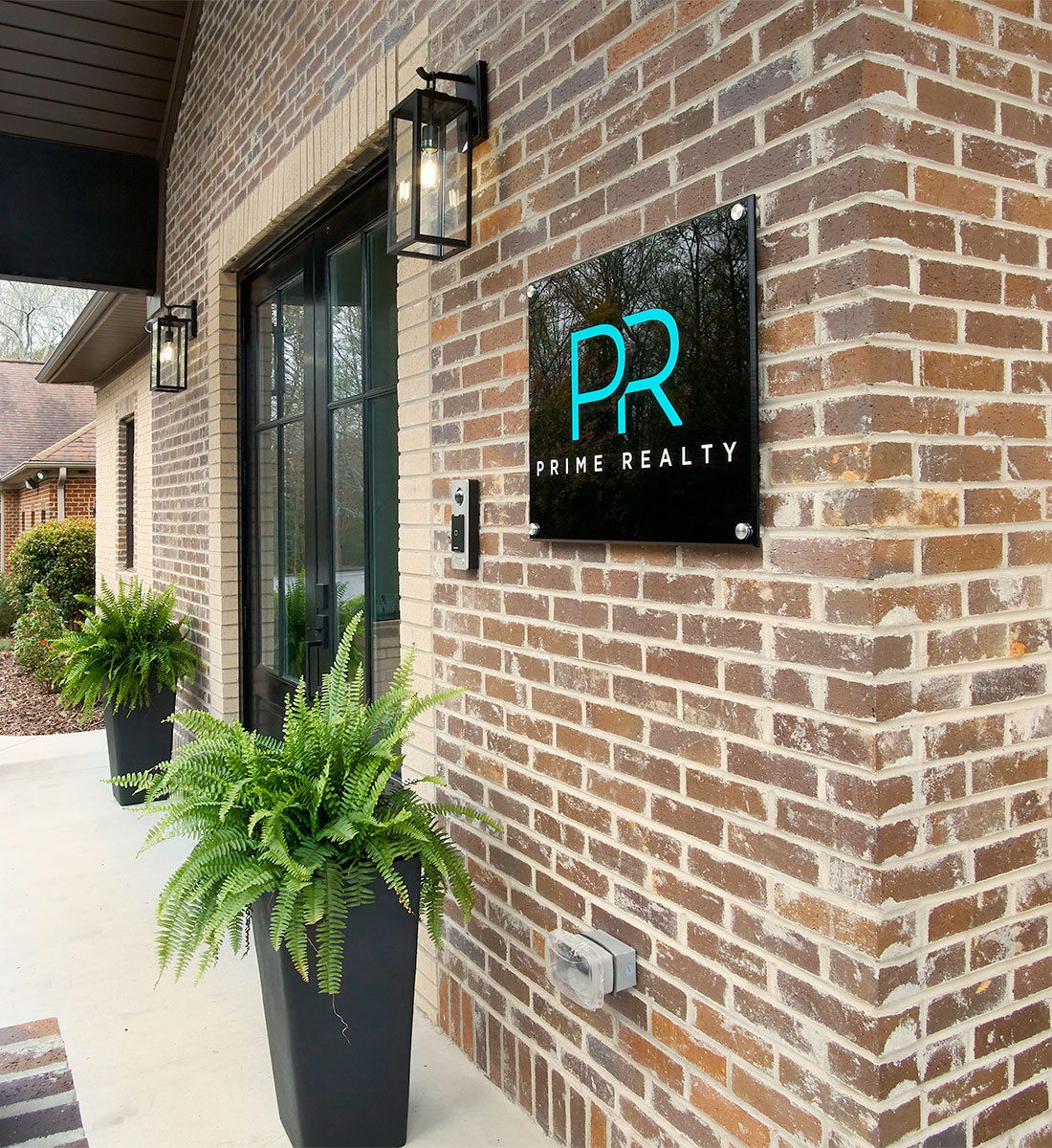 Contact us today. We are here to help.
Thank you for your interest in Prime Realty.