Prime Realty provides commercial real estate services to property owners, investors and more.
Prime Realty is your go-to for all of your Real Estate needs in Greenville. By working with tenants, landlords, investors and vendors alike we are able to create valuable long lasting relationships that bring you prime results fast! Our experienced team will not only provide reliable expertise but also the personalized attention you need to take on any challenge and get ahead. Make Prime Realty part of your winning strategy today!
Find our listings below and fill out the contact form for more information regarding our available listings.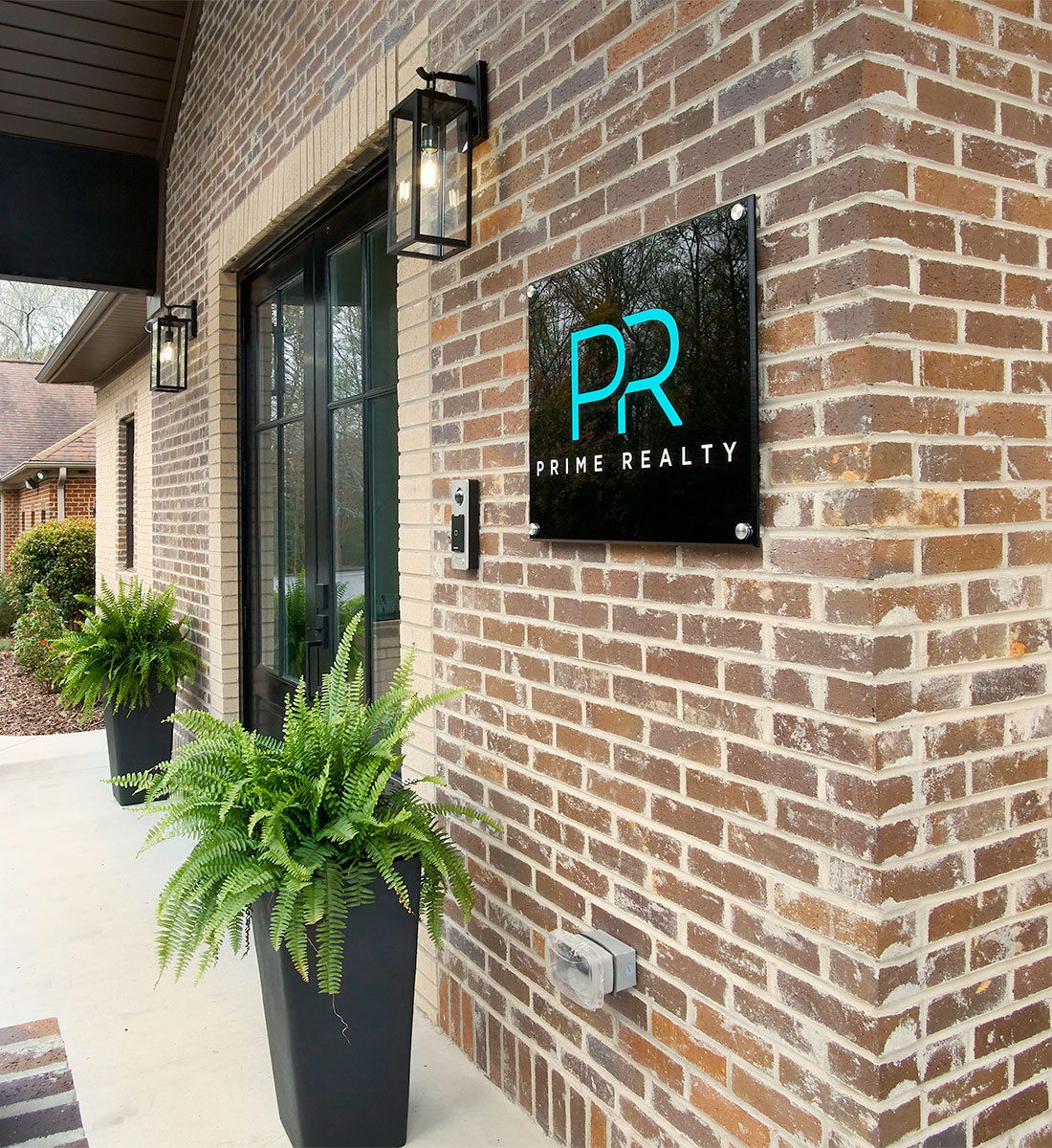 Contact us today. We are here to help.
Thank you for your interest in Prime Realty Commercial.