With a deep passion for real estate, Ashley loves helping to set the real estate market standard in the Upstate. His commitment to providing exceptional service beyond the contract by nurturing long-term client relationships are the driving forces behind his success. At a previous firm, he launched his career by earning the "Rookie of the Year" Award and since then, has quickly grown one of the most thriving real estate teams in the Upstate. As a multifaceted professional with the highest level of integrity and dedication, Ashley aims to outperform his competition. His clients enjoy his casual style and rely on his in-depth knowledge of the industry.
Ashley moved his team to partner with another local firm and quickly helped his team to #1 status in sales for that brokerage in the state of South Carolina. Ashley was excited to partner with our management team to build a new type of real estate firm that focuses on making the client's needs the number one priority, while simultaneously ensuring to value our agents!
Ashley is originally from Georgia, but has called the Upstate home for several years now. Ashley enjoys spending quality time with his family and his daughter, and he enjoys serving in many local non-profits.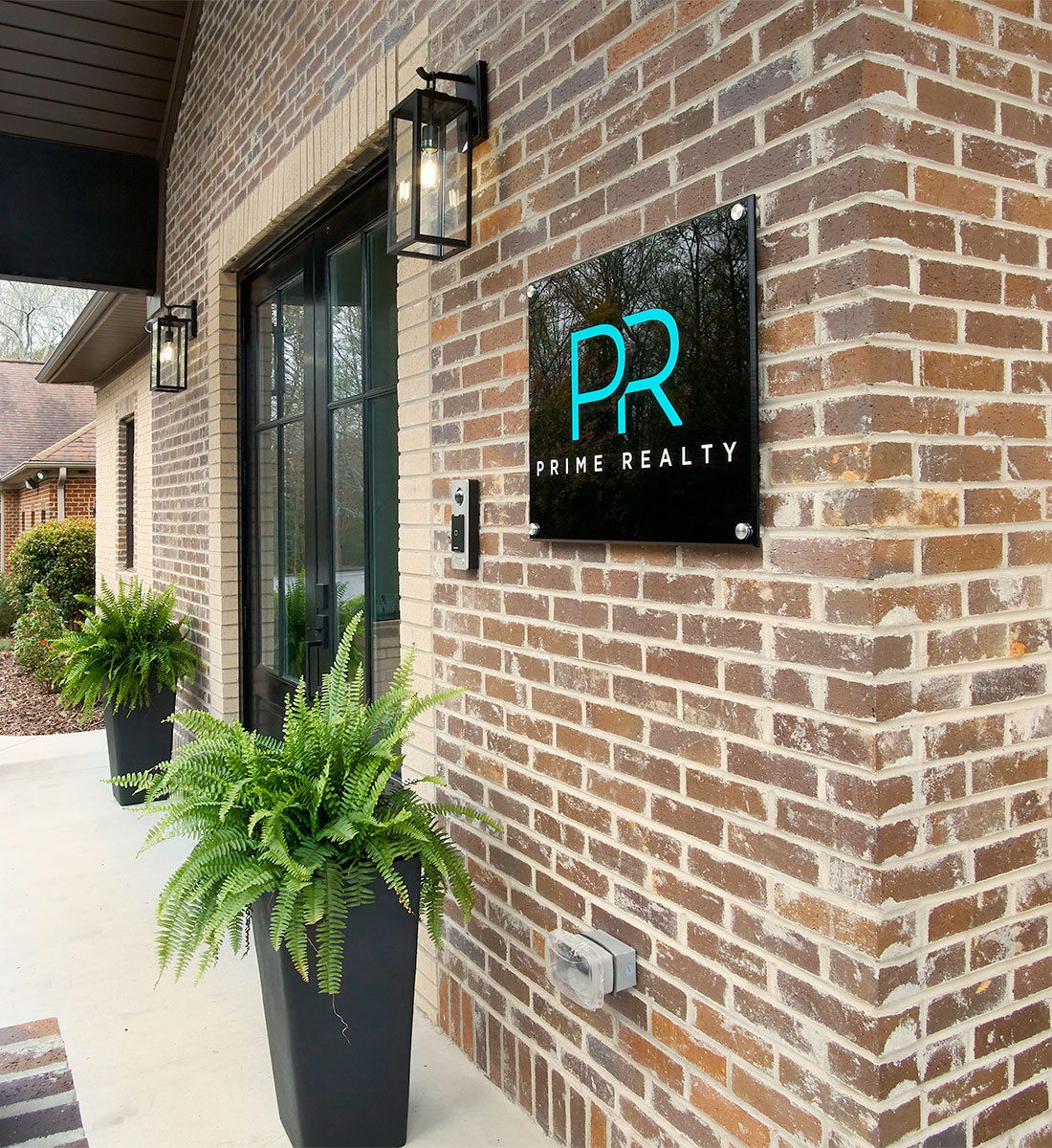 Contact us today. We are here to help.
Thank you for your interest in Prime Realty.