Our Agents are Dedicated to You
Amy was born and raised in Staten Island, NY before relocating to Charlotte N.C. after graduating high school. She stayed in Charlotte where she met her husband and raised 3 kids until moving to the Upstate a few years ago when her husband relocated the headquarters of his chemical company.
Amy started her career in elementary education and she also has a background in event planning. She was very active in the Charlotte community through non-profit organizations as well as volunteering.
In her spare time, Amy enjoys decorating, crafts, planning events and spending time with her family making new memories. She looks forward to helping her clients find their next home, where they will make their own new memories.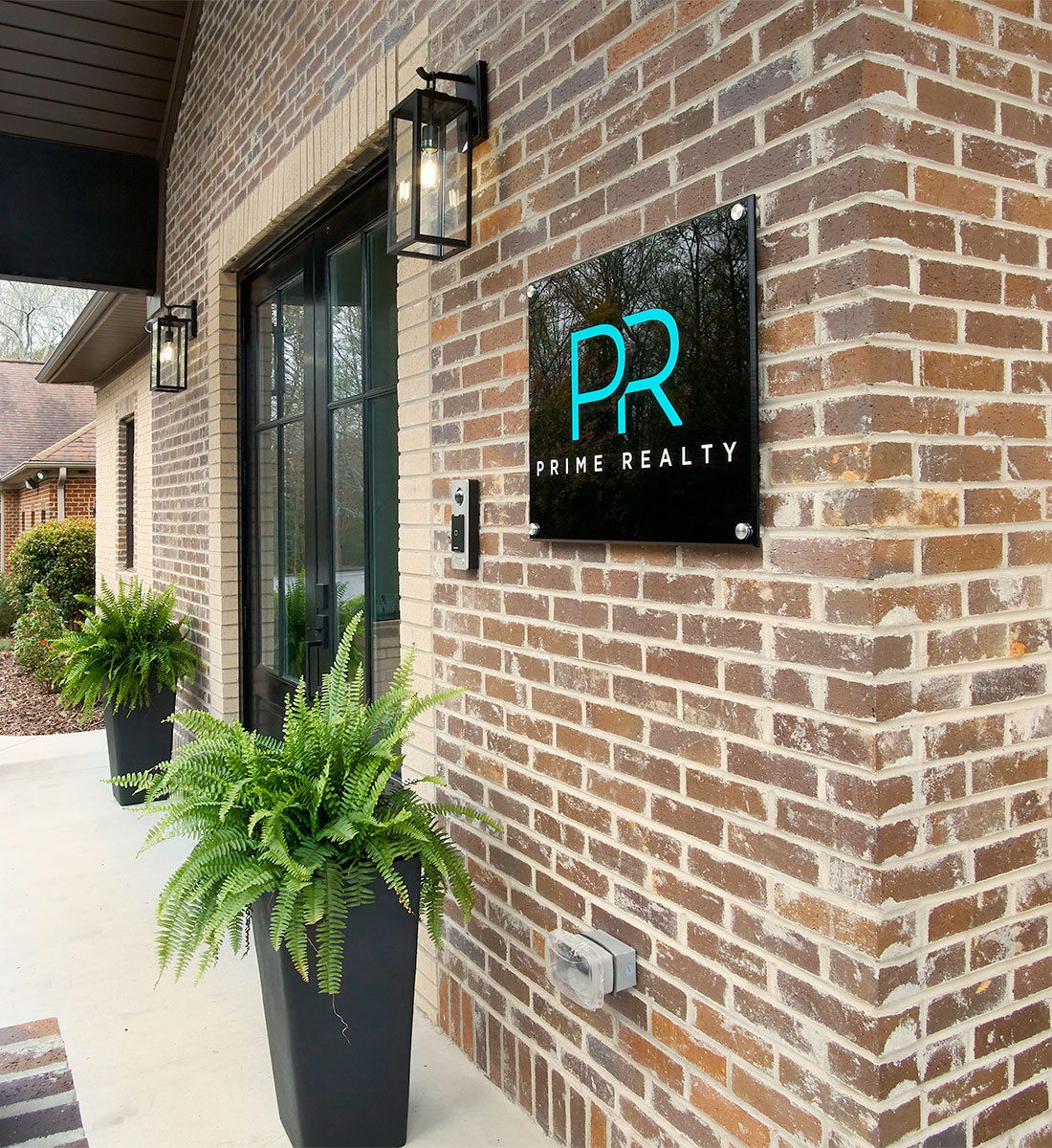 Contact us today. We are here to help.
Thank you for your interest in Prime Realty.