Eliminate potential doubt by referencing our trusted vendors.
Prime Realty takes pride in being able to support our local associates by helping facilitate relationships with reputable vendors a part of the real estate industry. Prime Trusted is designed to give vendors who are leaders in their own respective industry and who are in alignment with our values the opportunity to build relationships with our agents. The Prime Trusted Vendors act as stakeholders in the agents' businesses by offering tools, world class service, and ongoing training to achieve collective growth. 
Q. Who can participate?
If you are a vendor associated with a service or product used by, or recommended by, one of our agents you may be eligible to participate.
Q. How does the program work?
The Prime Trusted Vendor Program will be for one year and will be reviewed annually. There is a $50 monthly fee for a one-year term and an application fee of $100.
What will I receive with the Marketing Service Agreement?
You will be offered the opportunity to market your services to our Prime office agents through various means of exposure.
You will have full access to our office.
You will be given priority when we look for sponsors to some of our larger events. 
You will be able to schedule a Quarterly Meeting with our Sales Manager to discuss how to increase engagement with our agents.
You will be placed on our Prime Trusted Database as a Prime Trusted Vendor.
You will have the opportunity to provide advertising materials for our agents to share with our clients.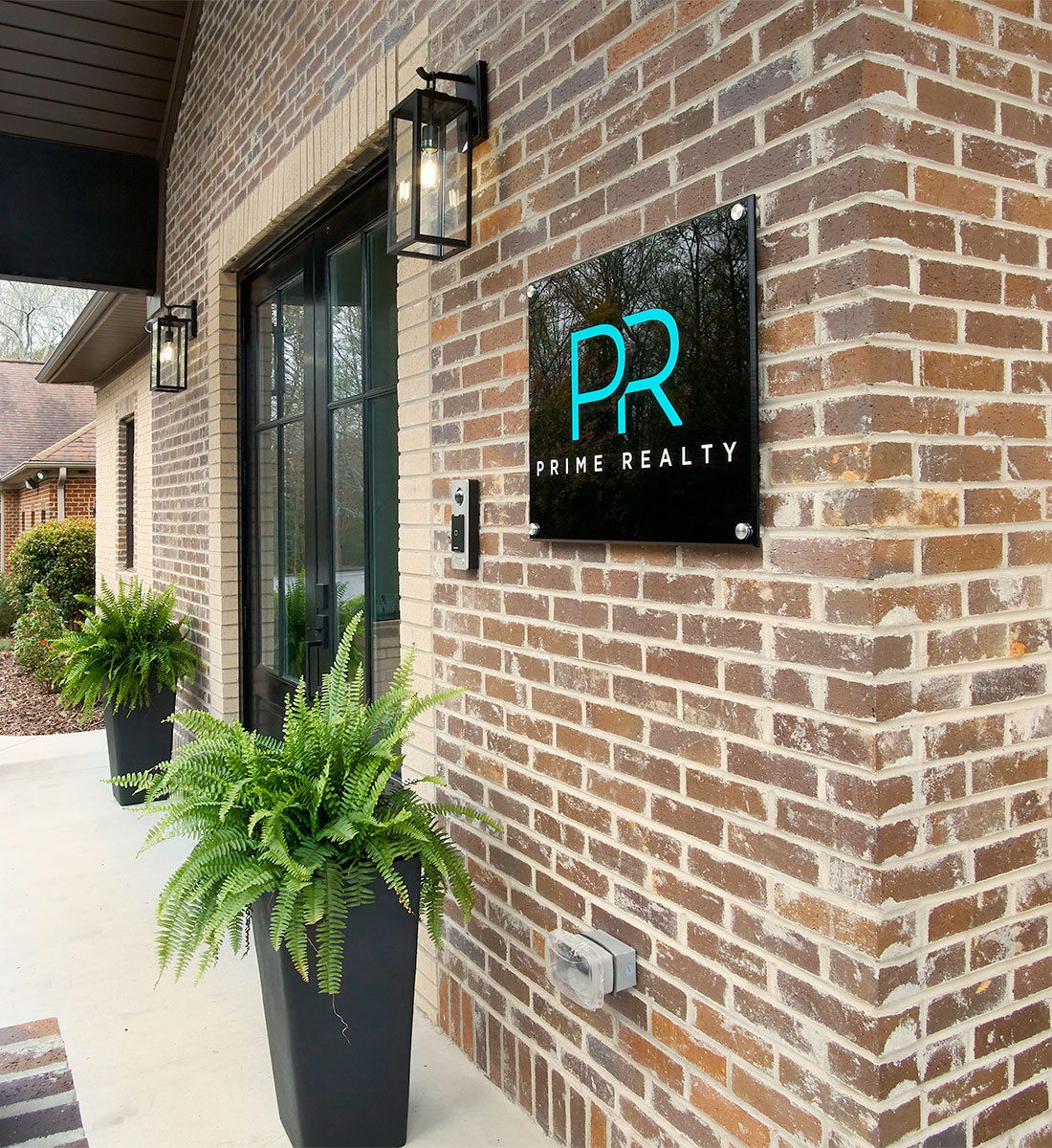 Contact us today. We are here to help.
Thank you for your interest in Prime Realty.