Eliminate potential doubt by referencing our trusted vendors.
Once the transaction is complete and you're settling into your new home, let's say you are inspired to redo your bathroom, or want to upgrade your kitchen; your resource pool may be limited. If you aren't privy to the home buying process, the despair of "What do I do next?" is staggering. Nothing feels worse than not knowing where to find your next resource. With the Prime Trusted Vendor Program, you have access to all services in your area at the click of a button.
Prime Realty takes pride in being able to support our local associates by helping facilitate relationships with reputable vendors a part of the real estate industry. Prime Trusted is designed to give vendors who are leaders in their own respective industry and who are in alignment with our values the opportunity to build relationships with our agents. The Prime Trusted Vendors act as stakeholders in the agents' businesses by offering tools, world class service, and ongoing training to achieve collective growth. 
From Our Broker-in-Charge
Our BIC Ashley Lewis shares why our vendor program, Prime Trusted, was created.
"One of the most valuable things a realtor brings to a transaction is the network of people and businesses that they know and trust. We formed Prime Trusted to gather those [people and businesses] into one database to help our clients have quick access to some of our favorite businesses in the area. Naturally like any generated sheet, we do not have any control regarding their service or responsiveness, but if it is brought to our attention that select Prime Trusted vendors are not meeting expectations and not abiding by our Prime Trusted Commitment letter they have signed to be considered for acceptance, they will be removed from the program. So, please rest assured these vendors have been vetted, their licensure and insurance have been verified, and I would trust them in my own home. For many of the vendors included, chances are they have already been there, too!"
Q. Who can participate?
If you are a vendor associated with a service or product used by, or recommended by, one of our agents you may be eligible to participate.
Q. How does the program work?
The Prime Trusted Vendor Program will be for one year and will be reviewed annually.
What will I receive with the Marketing Service Agreement?
You will be offered the opportunity to market your services to our Prime office agents through various means of exposure.
You will have full access to our office.
You will be given priority when we look for sponsors to some of our larger events.
You will be able to schedule a Quarterly Meeting with our Sales Manager to discuss how to increase engagement with our agents.
You will be placed on our Prime Trusted Database as a Prime Trusted Vendor.
You will have the opportunity to provide advertising materials for our agents to share with our clients.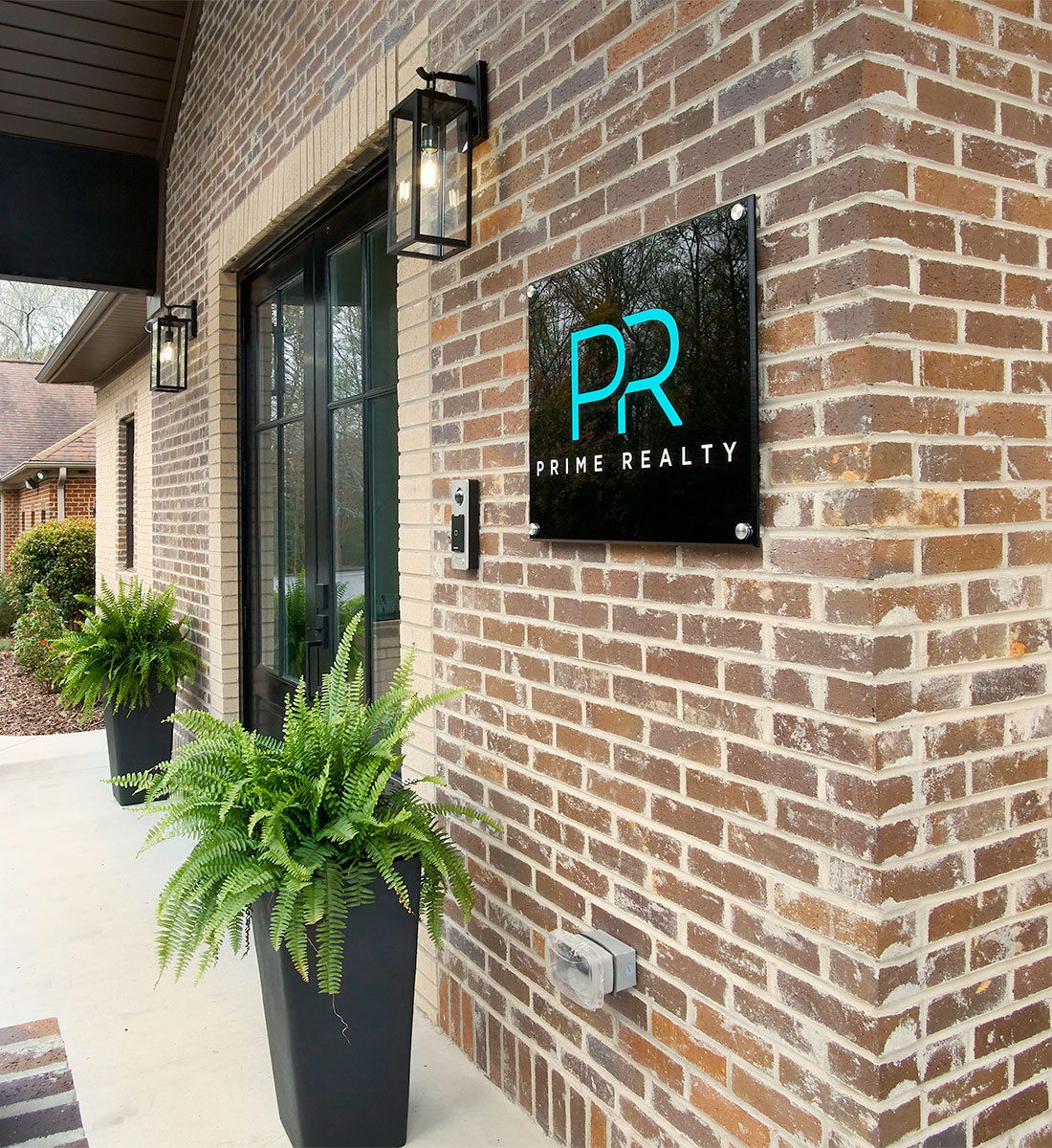 Contact us today. We are here to help.
Thank you for your interest in Prime Realty.