Our Agents are Dedicated to You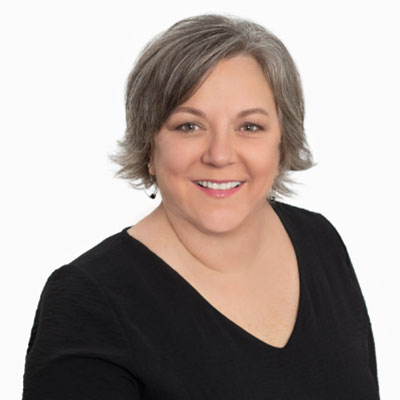 After growing up and attending college in North Carolina, Mary and her husband moved to the Upstate to begin their careers over 30+ years ago. Mary has watched the Upstate and, most especially, Greenville transform into the incredible place it is today. She and her husband, Gene, raised 2 beautiful daughters in the area and continue to enjoy all Greenville has to offer.
As primarily a buyer's agent, Mary is able to work with first time home buyers as well as those looking to make this their retirement community. Mary's knowledge of the area is vast since living here for so many years which allows her to help her clients find their perfect home. She is with her clients every step of the way! Her desire to serve people is what motivates her in this business.
In Mary's free time, she loves to spend time with her family and friends at her home or out in the community. Mary's husband runs a non-profit foundation and they spend a lot of time traveling to other countries to help those much less fortunate than us.
She has been referred to as Mama Mary by her daughter's friends as well as her clients since she has such a loving and caring spirit. She can't wait to help you find your new home!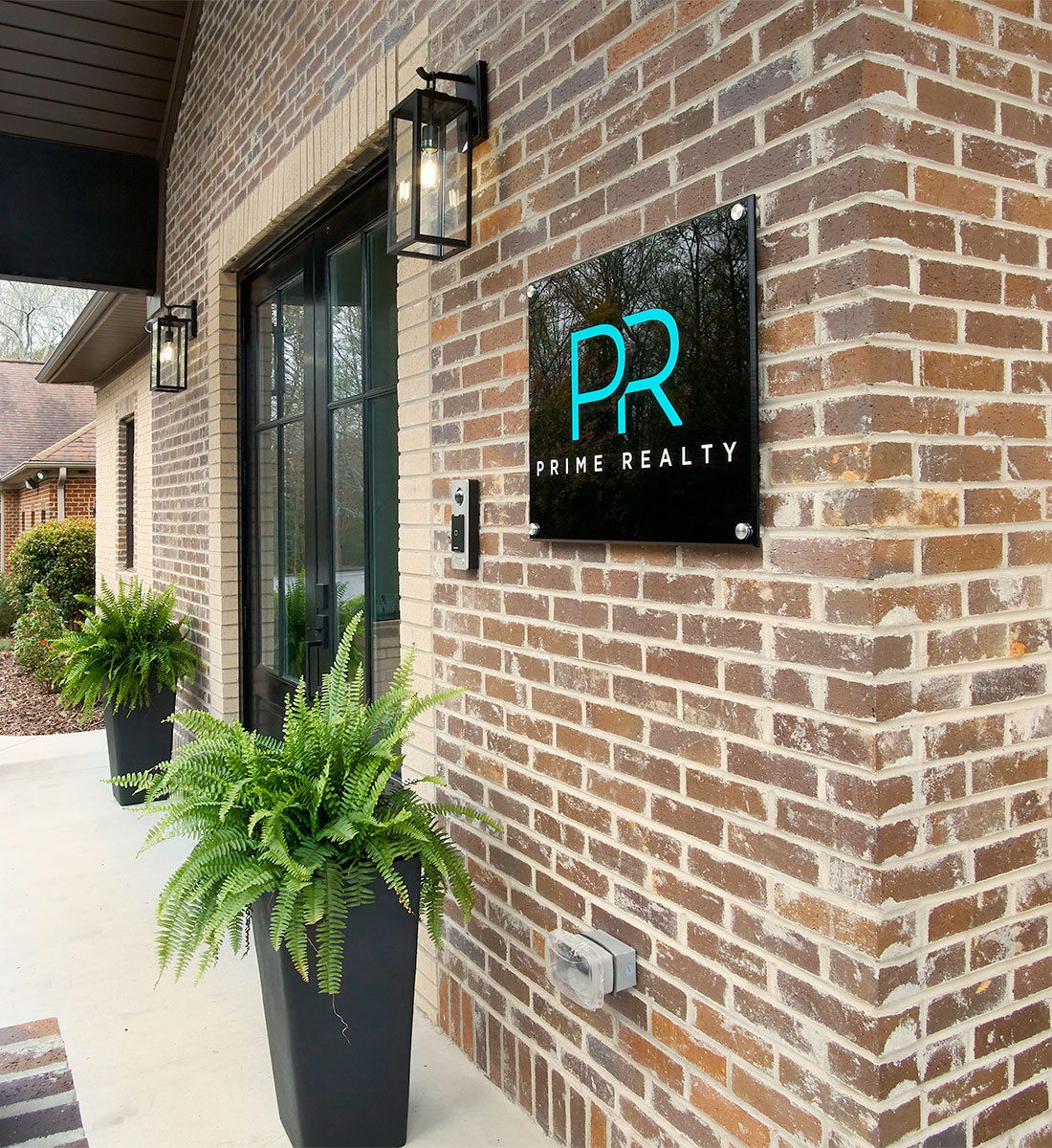 Contact us today. We are here to help.
Thank you for your interest in Prime Realty.