Learn about our team of Realtors®
Our professional real estate agents are dedicated to you.
Every Realtor® at Prime Realty is equipped to perform beyond industry standards. Our real estate agents build their expertise and business through:
Up-to-date Local Market and State Research
Continuous Online Training
What makes Prime Realty agents different is the genuine enjoyment our agents possess to assist our clients throughout the home buying or selling process. The majority of our Realtors® are native to the state of South Carolina; meaning that they have intrinsic knowledge of the land. They aim to exceed your expectations and won't rest until they find the house that best suits you.
 At Prime Realty, we pride ourselves in bringing on authentic and dedicated real estate agents to the company. No matter who you choose, we can guarantee you won't regret working with Prime Realty. Our clients are our first priority.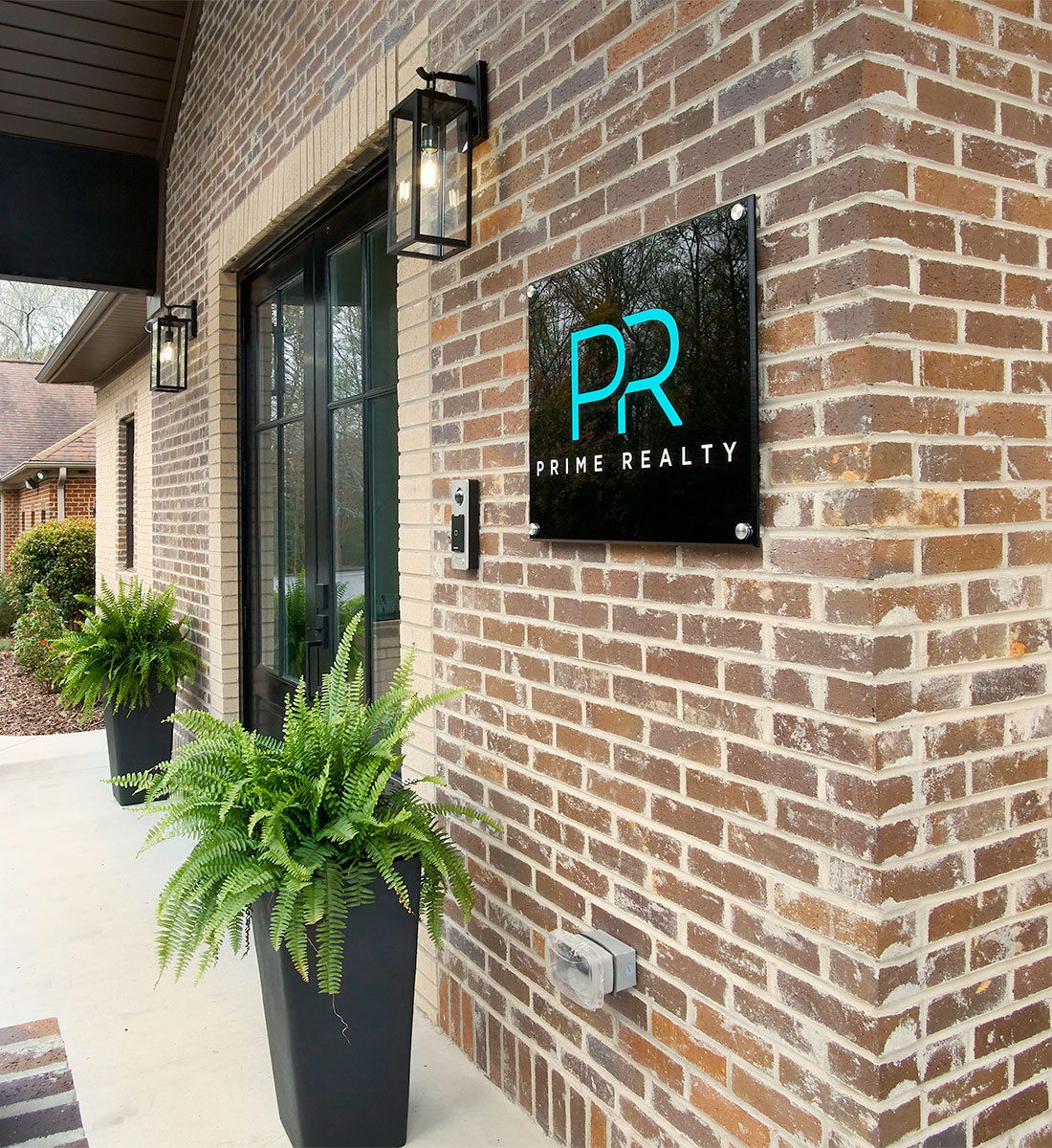 Contact us today. We are here to help.
Thank you for your interest in Prime Realty.