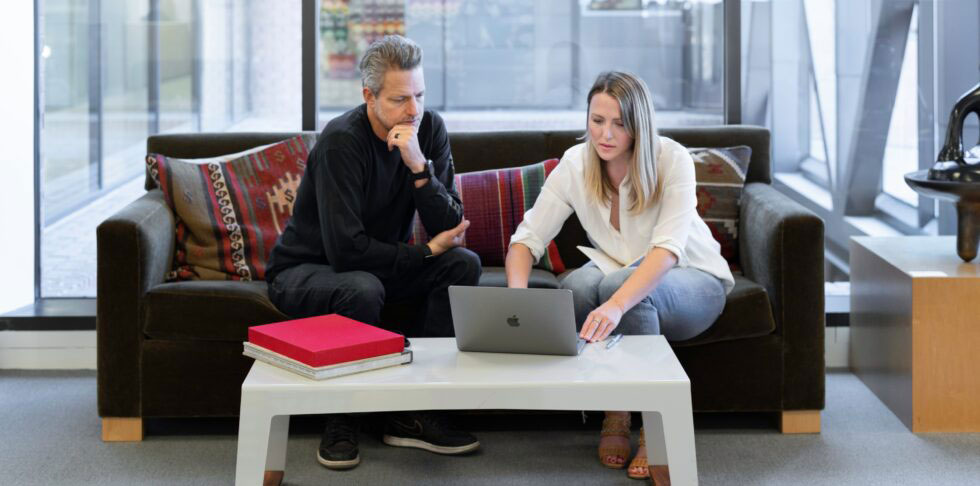 What to Look for in a Real Estate Agent
When the time comes to sell or buy a home, it can be daunting to know where to begin. Finding a real estate agent should be your first step. Their expertise can propel you forward. Whether it's their negotiation skills, their professionalism, or their impressive knowledge of the market, hiring a Realtor® you already have an advantage. Real estate agents have the process of selling and buying engrained in their memory like it were muscle memory. Knowing you need a real estate agent is one thing, but the challenge lies in which real estate agent to choose. Prime Realty wants to help you in your search. Here is a list of what we envision an agent should encompass to help you narrow down your search.
Knowledgeable Real Estate Agent
A real estate agent makes their living based on how well they can negotiate. Having an agent that is knowledgeable about the local market can verify whether you're paying a fair price or not. Their insight will ensure the amount you pay is within your reach, and the amount you list a property for is just. For example, let's say you're flipping a house and don't know where to start. An agent can help guide you in the direction by giving you their consensus whether the house is worth the investment or not.
Satisfied Clientele
A company can be guilty of showing bias of their agents and so, you'll want to do your homework. Talk with your friends and family about an agent they have worked with before. If you're new to the area, find out which properties have been bought or sold in the area and see which agent managed the listing. The agent will then be able to direct you to their business page with client testimonies or with a list of clients and their phone number. Contacting them directly will enable you to decide if they are the agent you should move forward with.
Choosing Between a Listing or Buyer's Agent
Real estate agents can be designated for a specific type of transaction. If you want to sell your home or property, you will want to look for a listing agent. If you are looking to buy a home or property, you will want to look for a buyer's agent. Buyer's agents are legally bound to help buyers, whereas listing agents have a fiduciary duty yet professional relationship with the home seller.
Attainable Fees 
Real estate agents charge a commission. That's how they make money. Agents on average charge 5% to 6% for commission. It's important to know the kind of return on investment you'll receive with choosing a specific agent, and they should be able to supply you those details. At Prime Realty, we charge 6% because we take care of the following:
We determine the price
We plan and prepare to sell your home by finding contractors, appraisers, and inspectors
We offer digital and mail marketing as well as open houses
We work to negotiate the highest price we possibly can for your home
We utilize an in-house closing coordinator to handle the pre-closing and closing process
A Contract in Your Favor
Prime Realty is confident that it's a seller's market right now, so we are going to focus on the buyer's market. Here's a quick bullet list of things you should investigate and aim for your contract to include:
Conventional Financing
Local Lenders
No Contingencies
3o-day close
Following this list will make a buyer's offer stronger.
Find a Prime Realty Real Estate Agent
At Prime Realty, we pride ourselves in bringing on authentic and dedicated real estate agents to the company. No matter who you choose, we can guarantee you won't regret working with Prime Realty. Our clients are our first priority and we hope this blog post helps those of you in your search for a real estate agent. To submit an inquiry, email info@primerealtysc.com with any questions, fill out our contact form, or call our office at 864-565-9799.
Find Your Dream Home in South Carolina
If you're in the market for real estate in South Carolina, be sure to check out our inventory site for available properties. Our experienced team is dedicated to helping you find your dream home, so please don't hesitate to contact us with any questions or to schedule a showing. And remember, if you're ready to take the next step in finding your new home, give us a call or visit our website to schedule a consultation with one of our expert agents today!