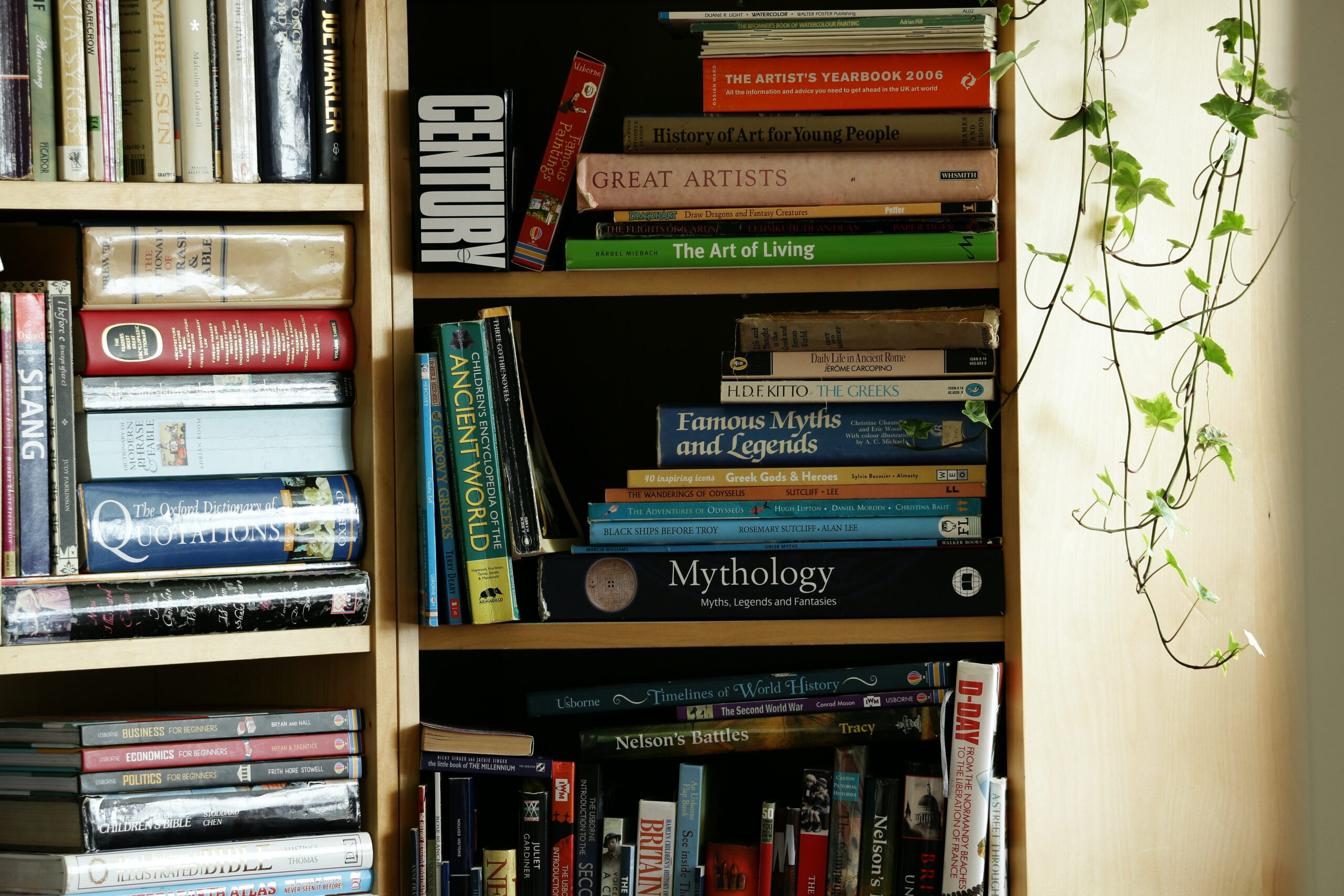 In every industry, there are misconceptions of the industry's practices. The Real Estate industry is no different. Realtors® are in the business of forming relationships with people. After all, that's how they can convert leads into sales. To most, real estate agents are perceived on the surface level as someone that can lead you to a property, provide a tour, and act as the closer. But we're here to bust common real estate myths. Continue reading for 10 misconceptions in our industry.
1. Real estate agents are paid a salary
The responsibilities of an agent include but are not limited to showing a house, negotiating prices and forming a contract. Realtors® are not reimbursed for any expenses they may acquire during a transaction. They earn their living, but by no means is it "easy money".
2. It's a good idea to start with a low offer
Wrong! You don't want to insult the sellers and offering under asking price will guarantee to do just that. Your real estate agent is skilled to negotiate a number that is in your best interest but won't offend the seller. When the house was built, the square footage, walkable score, school districts, etc. are all considered when the seller and their real estate agent conclude to the listing price.
3. Real estate agents keep all the commission
A real estate agent cannot be licensed in their state independently; they must work for a brokerage. The agent receives a commission of course, but not before the brokerage retains their percentage. Homeowners that decide to forego an agent when selling their home is primarily because they believe that the agent keeps all the commission.
4. Real estate agents are reimbursed for expenses
The Realtor® cannot charge neither their client or their brokerage for the money they spend on gas or anything related to vehicle maintenance. It comes with the job. Just like marketing projects. An agent has the responsibility to produce advertisement, property photos, or mail marketing to their prospects.
5. It's a good idea to price a home on the higher side
If you think that up charging the potential buyer will allow for wiggle room, then you are sadly mistaken. Your home will sell for what it's worth, or at least close to it. Your Realtor® has market knowledge and listing the property for more than it's worth is sure to do the opposite of attracting potential buyers.
6. Real estate agents are just for providing tours
For some reason, this is the most common misconception. When you hire an agent, they're responsible for much more than opening the door for you. They coordinate walkthroughs, negotiations, inspections, contracts, provide market conditions and guidance. Real estate agents must be licensed, and for them to be licensed, they have to master the information pertaining to real estate. Rest assured, if they don't appear to be a master of information, then odds are they won't be contracted by a reputable brokerage.
7. Real estate agents choose buyers subjectively
Per Fair Housing Rules, a real estate agent cannot discriminate or eliminate an opportunity they present to one buyer but not the other. There's also a misconception that weekends are the catalyst for the most serious buyers. In reality, if you're interested in a house, it may be too late to inquire by then.
8. A home that's on the market longer can save you money as a result
Just because a home has been on the market for X number of days, doesn't mean the seller will accept any offer proposed to them. Chances are that the seller is asking for more than their home is worth. With those properties, it's best to move on to the next. Your Realtor® will be able to let you know which houses are accurately priced.
9. If the price was reduced multiple times that must mean the seller is desperate to sell
Not necessarily. Several reasons can explain why a seller keeps on reducing the price. It could be that there are negotiating, that they are making the property competitive and attractive, or that they previously had the price higher than the property's actual value. Whatever the case may be, your real estate agent can guide you in the right direction.
10. All agents are the same
Like every industry, there are different level of professionals. This is because their experience, education, and level of commitment vary. The same criteria can vary for agents. There are agents that have a degree in real estate. In the same scope, there are agents that are not solely committed to the profession; it's just a side hustle for them. It's important to do your research when deciding which brokerage and agent you want to hire. Referrals are an important deciding factor and can be collected directly by asking the Realtor®.
We compiled this list of the most common misconceptions but who's to say there aren't more myths about real estate out there? In any case, we hope this helps debunk some myths you've potentially have heard before. If you are looking for an agent, but don't know where to start, we recommend checking out our blog, "What to Look for in A Real Estate Agent." At Prime Realty, we strive to hold our agents to the highest standard and so we can assure you, whichever agent you choose, they will be a valuable Realtor® for you.