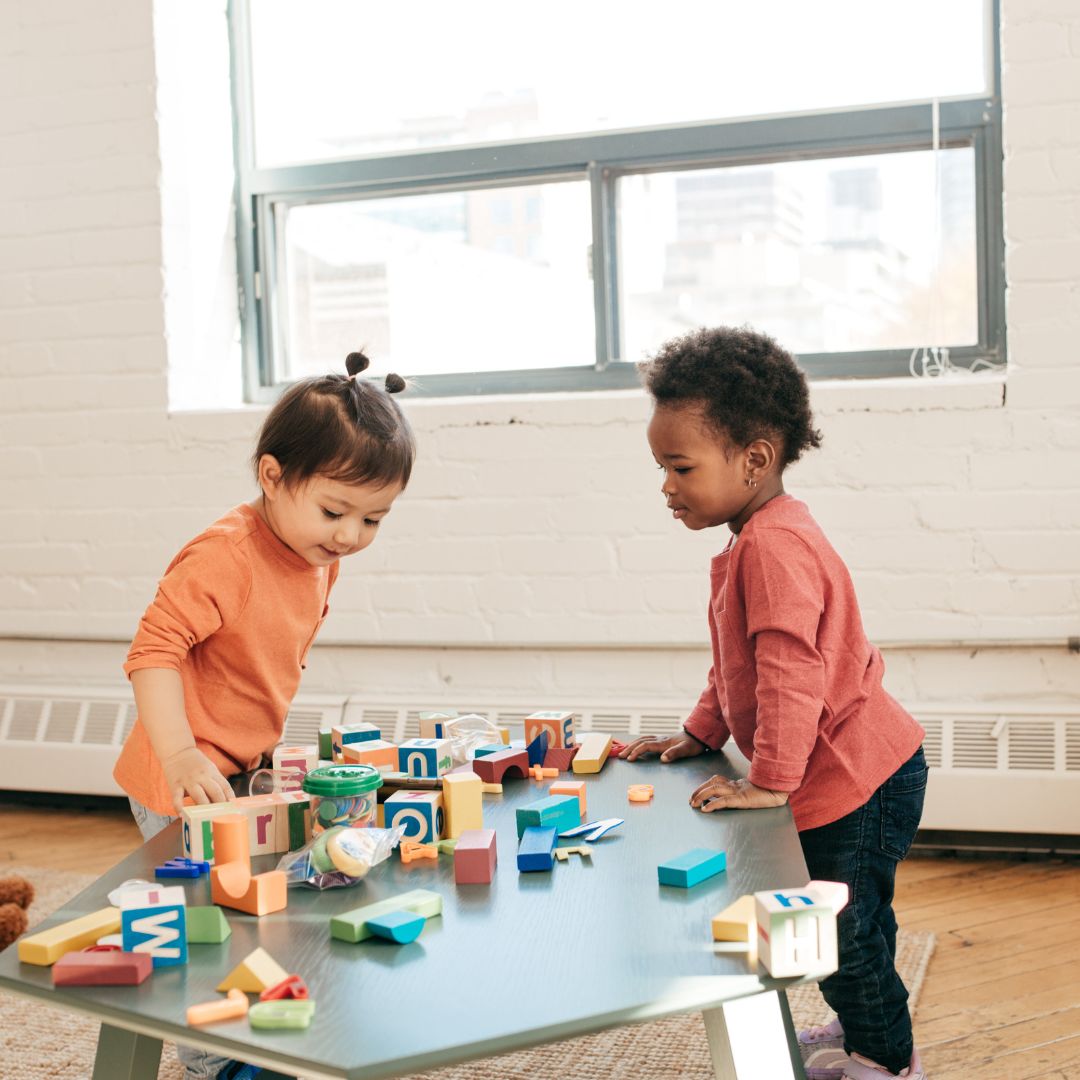 A Child's Haven
The year of 2021 is already in a better state than it was this time last year. And what makes it even better is how our partnership with A Child's Haven has been flourishing. In the last months, Prime Realty was presented the opportunity by A Child's Haven to act as the stage sponsor for their Foodies For Futures event that was held in June 2021. 
Essentially, the public had the option to purchase a box filled with the ingredients needed to cook the meal modeled and curated by Table 301 Chef Rodney Freidank. Kylie Odetta performed on the Prime Realty stage and Chef Freidank cooked the meal alongside you virtually. $28,232 was raised and all proceeds are going toward their newest program, TOEs (Therapeutic Outdoor Environments). ACH children are accompanied by staff 10 hours a day and ACH wants their children outdoors for longer. 
ACH is ramping up to include five TOEs, which are outdoor areas for the children to learn how to decompress, how to grow food as well as learn about Regenerative Agriculture Farming which in short, improves our ecosystem, and much more! Phase One is underway and they have raised $80,000 out of their $250,000 goal. Check out renderings, benefits of engaging children with nature, and why this program will propel ACH forward and allow them to reach new heights on their TOEs webpage.
A Child's Haven Programs
Another program that recently launched is the 4K Program. On their website it states, "A Child's Haven launched a 4K program in collaboration with South Carolina First Steps (SCFS). ACH is one of only four SCFS 4K programs in Greenville County and is available to families who are already enrolled at ACH or who are in the process of being enrolled." The team members are qualified and informed about trauma. The goal of this program is to help children thrive in this environment so that they can adapt quickly in the public school classroom environment with less hurdles.
As you may already know, A Child's Haven launched the Extended Day Program towards the end of 2020. In addition to providing group treatment, they extended their hours to 7 a.m. to 6 p.m. This allows the caregiver to balance their time between work and their child. 
This stability is essential for the caregiver to remain employed and feel confident that their child is being nurtured. As a result of extending their hours, ACH is now a part of the ABC Quality program and can "accept SC Child Care vouchers from eligible low-income families." ACH has witnessed amazing and transformative things happen during the extended hours. Being that ACH fosters warmth and encouragement, the children feel at ease and safe in their environment, despite their caregiver not arriving until later.
We are so grateful to be partnered with A Child's Haven. In a community like Greenville's, there are so many people and businesses that want to support their neighbors. Greenville has immense pride in supporting local businesses, being supportive towards members of their community, and in their attractions. Prime Realty is a part of the network of businesses that want to support those that make a difference. A Child's Haven happens to be a nonprofit organization that does just that. Not only do they aim to strengthen the interpersonal relationships of the family and connect them to available resources in the community, but they also strive to support the caregivers and the efforts necessary to stay employed. 
A Child's Haven History and Statistics
Founded 29 years ago in Greenville, South Carolina, A Child's Haven has assisted in the development of struggling preschool children of the Greenville area with their team of highly trained health professionals. The children admitted into the program have been expelled from mainstream childcare centers for not being able to adhere to the environment. Under their 'About Us' tab on their website, it states, "Our unique combination of services provides high-quality childcare combined with behavioral health treatment in a nurturing, and structured environment." 
Enrolling your child into preschool establishes a foundation which improves the overall capability of the child moving forward. Unfortunately, 26% of children in the state of South Carolina live in poverty. For those families that do not have the means to enroll their child, A Child's Haven provides three services: Therapeutic Child Care, Individual Therapy and Family Therapy, and Home Visitation. 
A Child's Haven teaches the caregivers and the child calming strategies and techniques to properly express their emotions. Limiting the number of times that the child has an outburst keeps the caregiver at work instead of having to travel to the preschool during their shift, jeopardizing their employment status. According to the data intake on their website, 95% of families reported they are better prepared with the pertinent skills needed to help their child, 96% of caregivers reported they deal with daily challenges more effectively after their involvement with ACH, and 98% of caregivers reported they feel more confident in their parenting abilities. 
A Child's Haven welcomes donations, volunteers, and professionals that are interested in promoting A Child's Haven's mission by joining the Haven's Heroes group. Visit their website, A Child's Haven, to learn more and spread the good word of what they are all about.
Find Your Dream Home in South Carolina
If you're in the market for real estate in South Carolina, be sure to check out our inventory site for available properties. Our experienced team is dedicated to helping you find your dream home, so please don't hesitate to contact us with any questions or to schedule a showing. And remember, if you're ready to take the next step in finding your new home, give us a call or visit our website to schedule a consultation with one of our expert agents today!