Property Manager in Charge
Zuzanna has over 15 years in customer service including work in the non-profit industry as well as the medical field. It was her love for helping people that eventually led her to seek a career in the real estate industry, specifically into the property management sector. Zuzanna grew up in a small town in Vermont and moved to the Greenville area when she was 17. Zuzanna's knowledge of the Upstate as well as her dedication to help people make the difference when you are looking for a property manager.
When Zuzanna isn't working, you can find her at the nearest craft store collecting materials for her next project or in the kitchen baking a sweet treat. Zuzanna also cherishes her husband Matt. They enjoy traveling, adventuring, and making new memories. Their favorite memory as a couple was after their wedding in Las Vegas. After the ceremony, they celebrated by visiting a sushi restaurant and The Beatles Love show. Zuzanna is excited to share her love of the Upstate with you!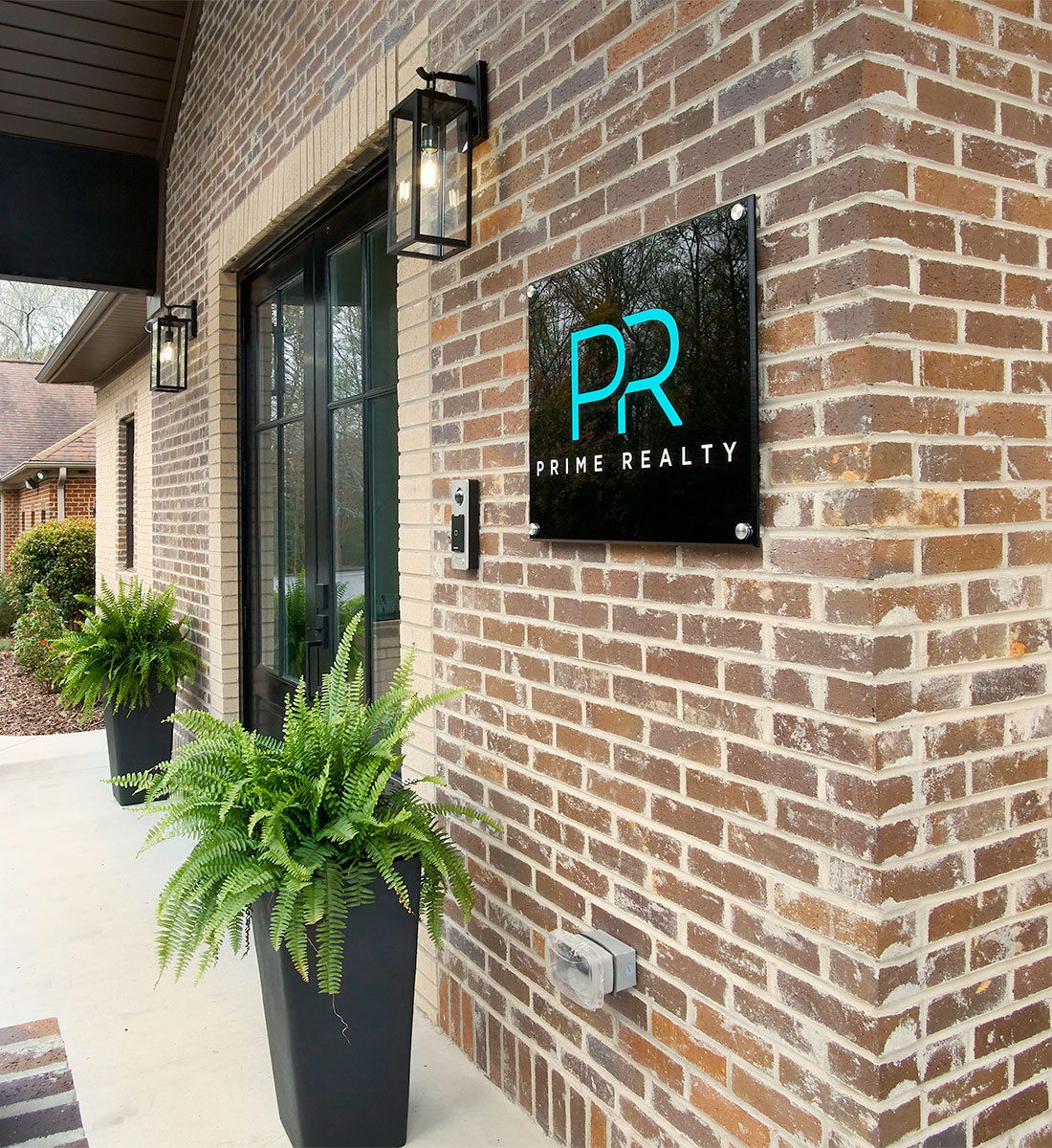 Contact us today. We are here to help.
Thank you for your interest in Prime Realty.