In 2016, Bill and his wife fulfilled a long-held dream to move away from the fast-paced life of Los Angeles to a more relaxed way of living in the South. After five years of research and countless visits, they decided Greenville would become their new home. Only one year after they had moved, the Hoyts knew they made the perfect choice. As part of his journey here, Bill chose to transition away from his career as a producer and first assistant director in the motion picture and commercial industry, leaving behind his adult children. Luckily for him, he always has a place to stay in California!
During his time in California, his job was to guide each project – from big budget productions to tiny passion projects – towards a successful result, satisfying his clients and creating partnerships that would secure future business for decades to come. Here at Prime Realty, the job's a little different, but Bill's diligence throughout the process and attention to fulfilling the client's goals remain the same. He simplifies the complexities of the industry and helps make things run as smoothly as possible. As it turns out, a background working in the film industry, problem solving and managing constantly-changing circumstances, made this career a perfect fit.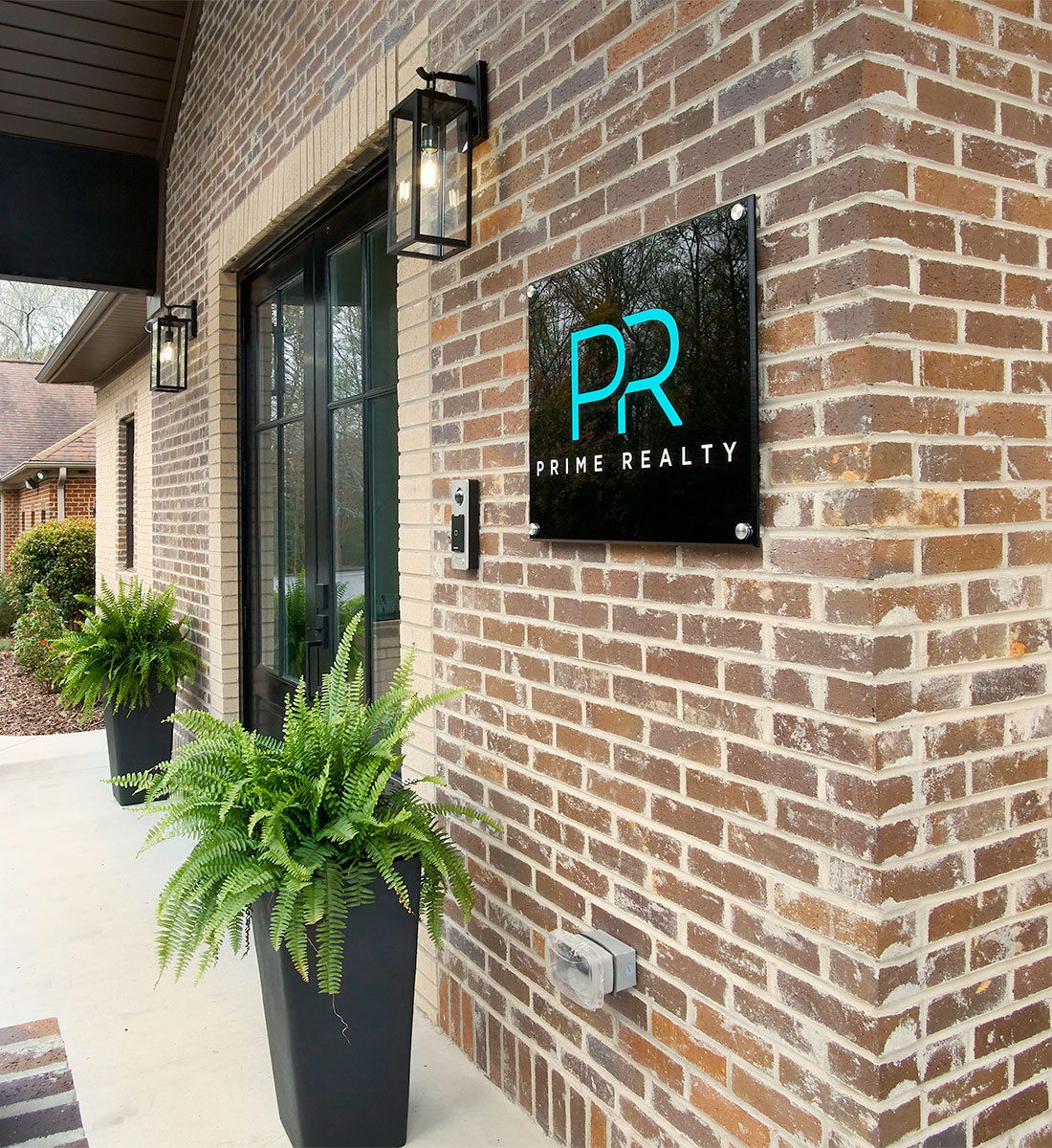 Contact us today. We are here to help.
Thank you for your interest in Prime Realty.