Prime Realty Property Management is presenting the opportunity to rent in the Upstate of South Carolina. To inquire about a specific property, simply click on the button to proceed with your property selection, or you can click the property image to be directed to our rental listing.
Property management is stressful, not to mention time consuming. As a landlord, you can be bombarded with several requests, demands, and concerns from your tenants; and if you own more than one rental property, you could essentially spend the whole day on the phone coordinating your schedule to match your tenant's schedule. As a result, you become more than just the landlord. You are now the locksmith, repairman, and an inspector for your properties.
At PRPM, we want to ensure the experience of the tenant exceeds industry standards.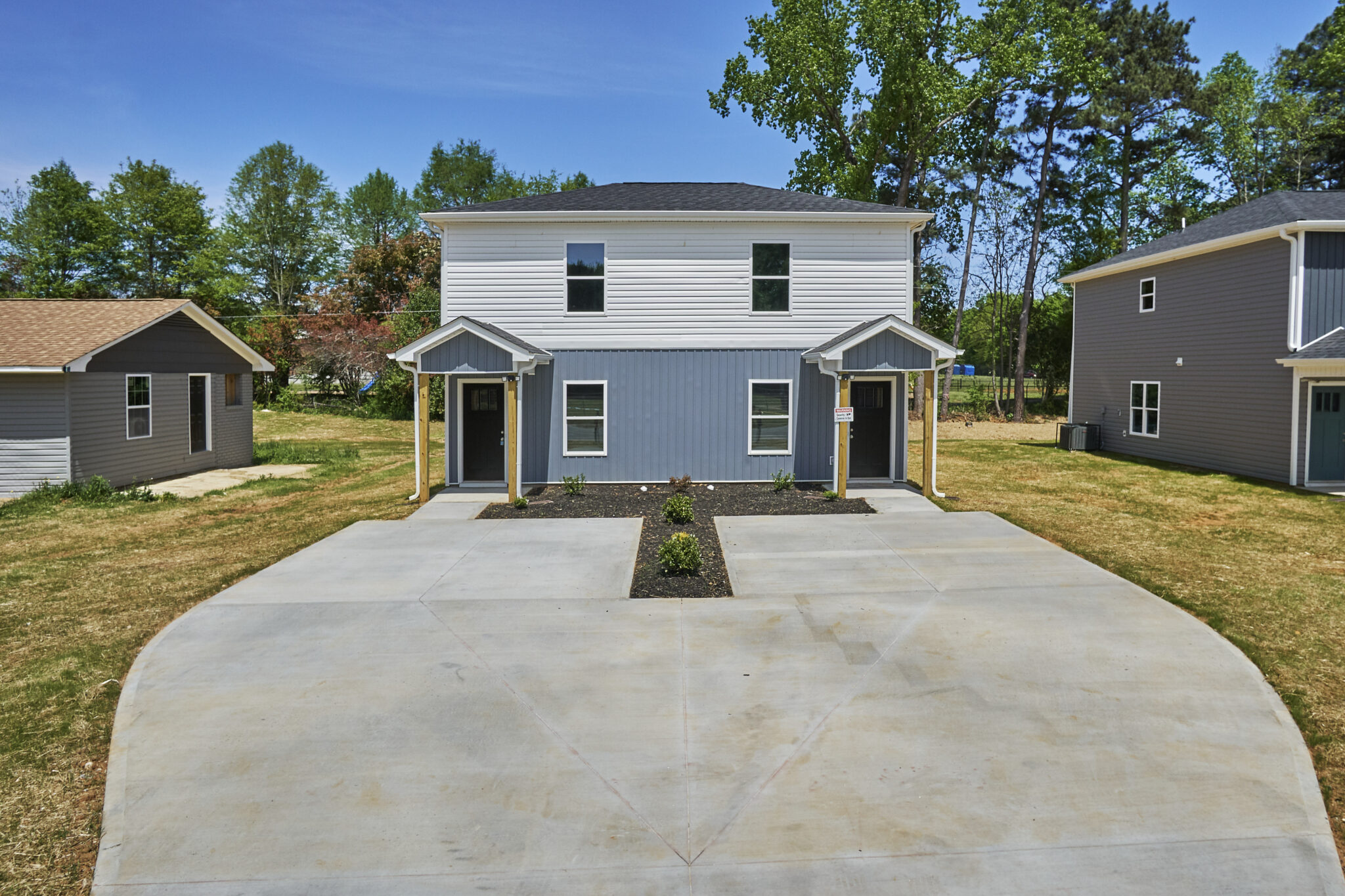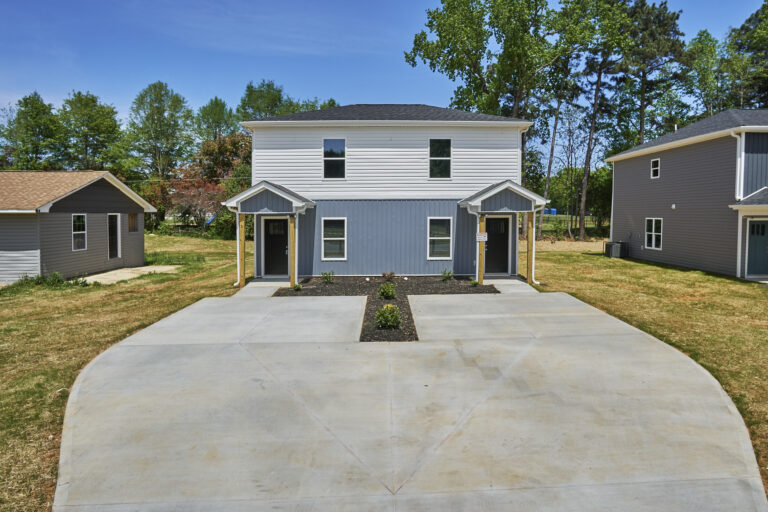 Quick Summary: This property contains 2 bed, 1.5 bath. Stackable W/D hookups are located upstairs. Section 8 vouchers are acceptable.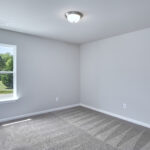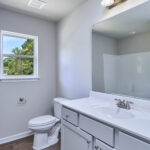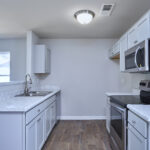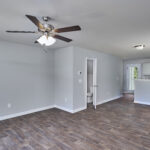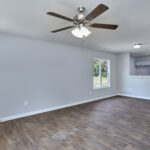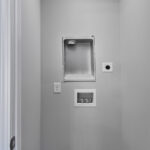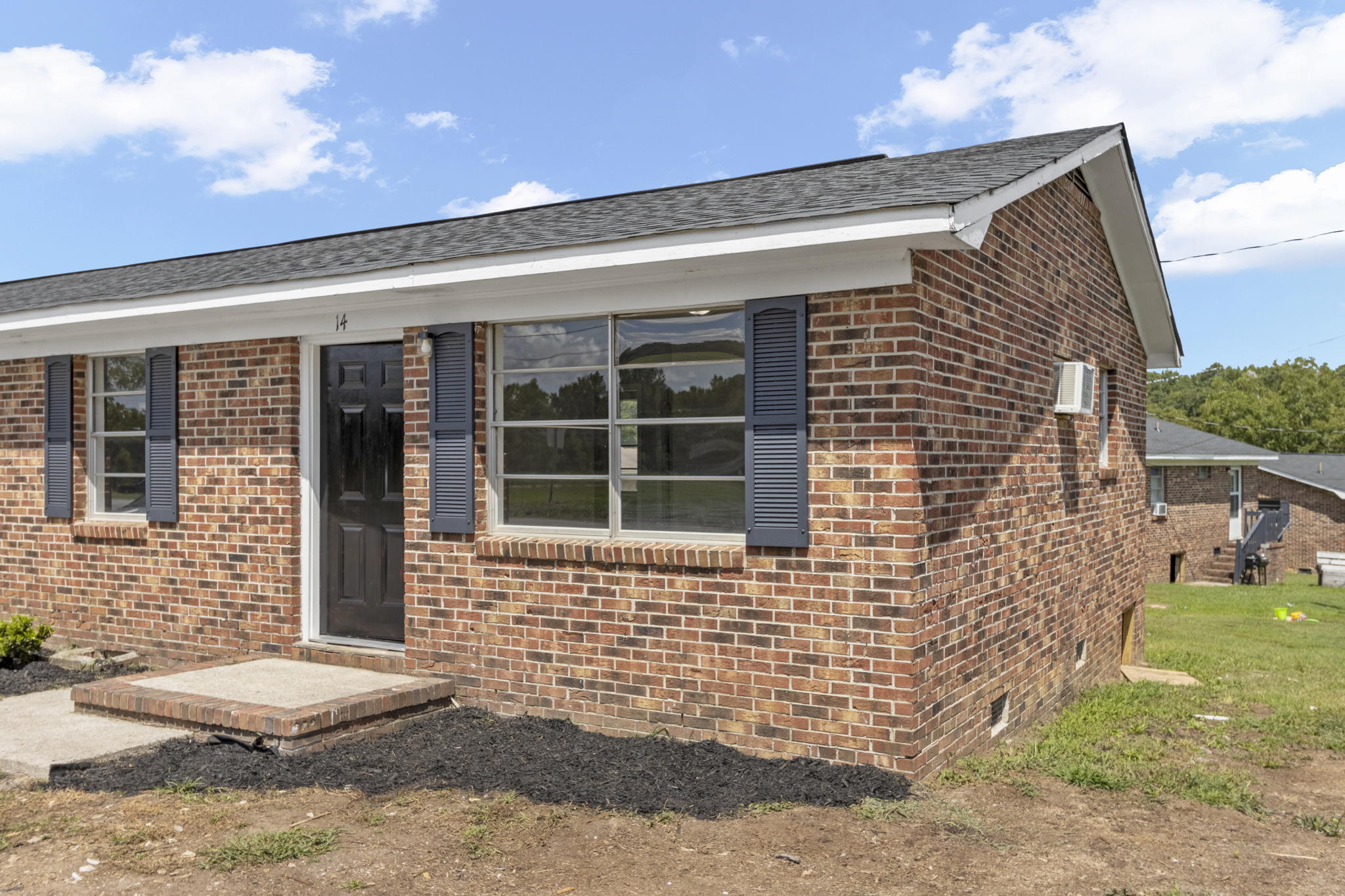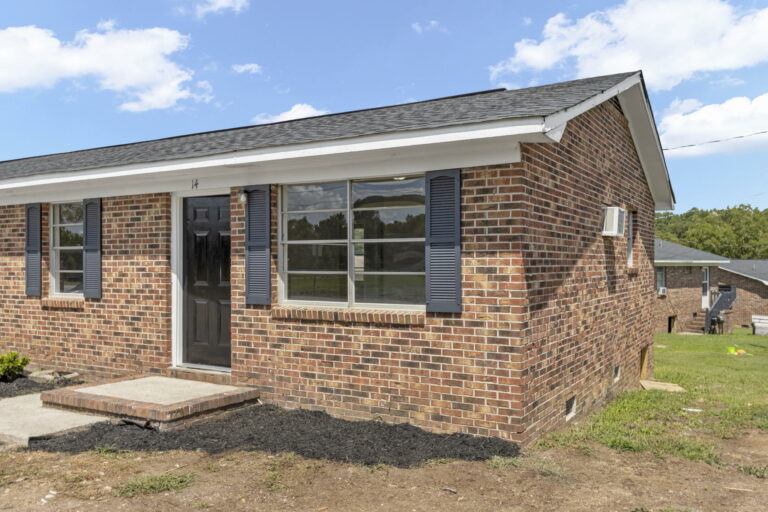 Quick Summary: This property contains 2 bed, 1 bath. Section 8 vouchers are not acceptable.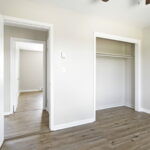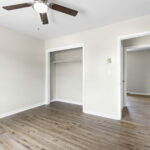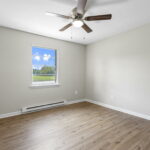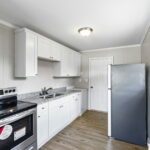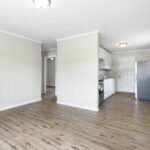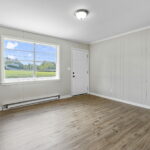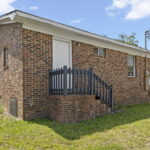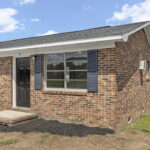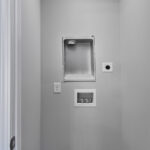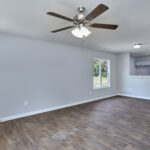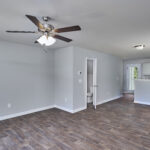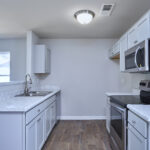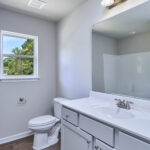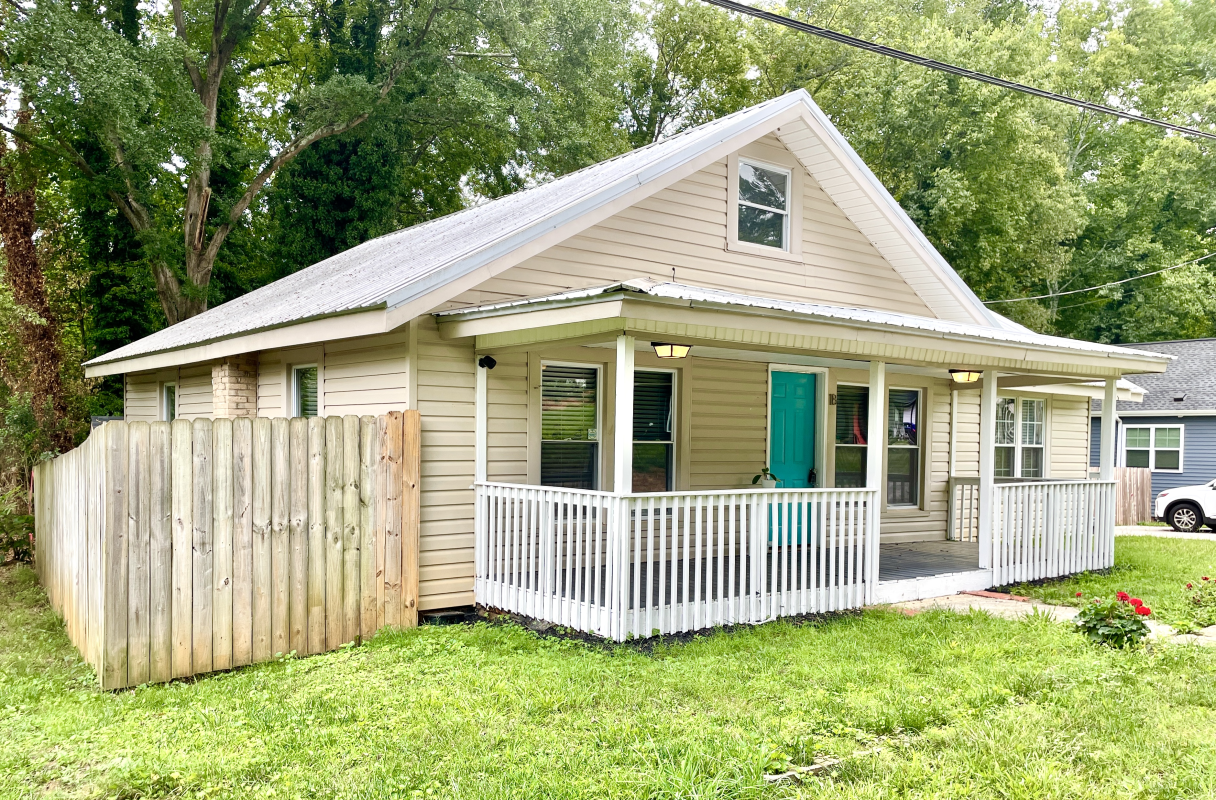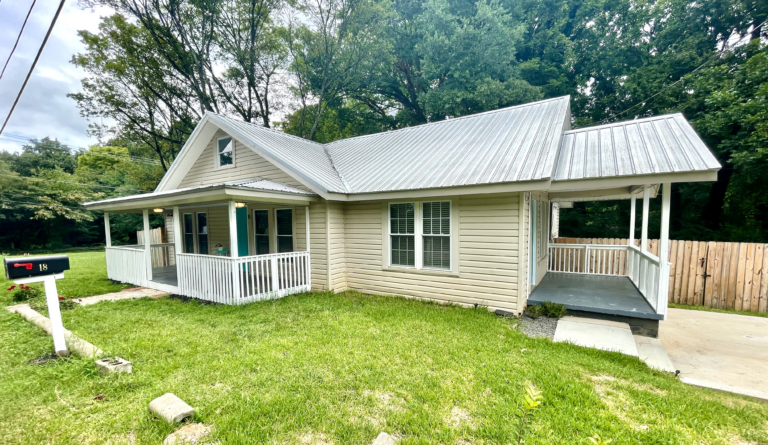 Quick Summary: This 3 bedroom, 2 bathroom home is located just minutes from The Village of West Greenville and Unity Park and walking distance of the Swamp Rabbit Trail.