At Prime Realty, we realize that selling your home can seem like a daunting task. This is where we step in. Our goal is to alleviate the stress and help you get the most money for your home while also trying to get the best terms in the closing process. Often we are asked, "What separates Prime Realty from the rest?" To us, it is pretty simple – we take the stress out! Regardless of the price of your home, we will treat you honestly, be transparent, and help guide you through the biggest asset you will most likely sell in your lifetime (until you sell your next home that is). Contact us today, so we can start by doing a personal analysis on your property and walk you through the process of how we get you and your home prepared for the selling process and to the closing table!
There is a reason our agents use professional photography, drones, video, online marketing at such an elevated level! Your home deserves this level of marketing, and our agents understand that.
Prime Listings: Asking Price vs. Selling Price Ratio
Prime Average Days on Market vs. Greenville MLS Average
Prime Agents per year vs. MLS average for agents
Source: GGAR market data on single family resale properties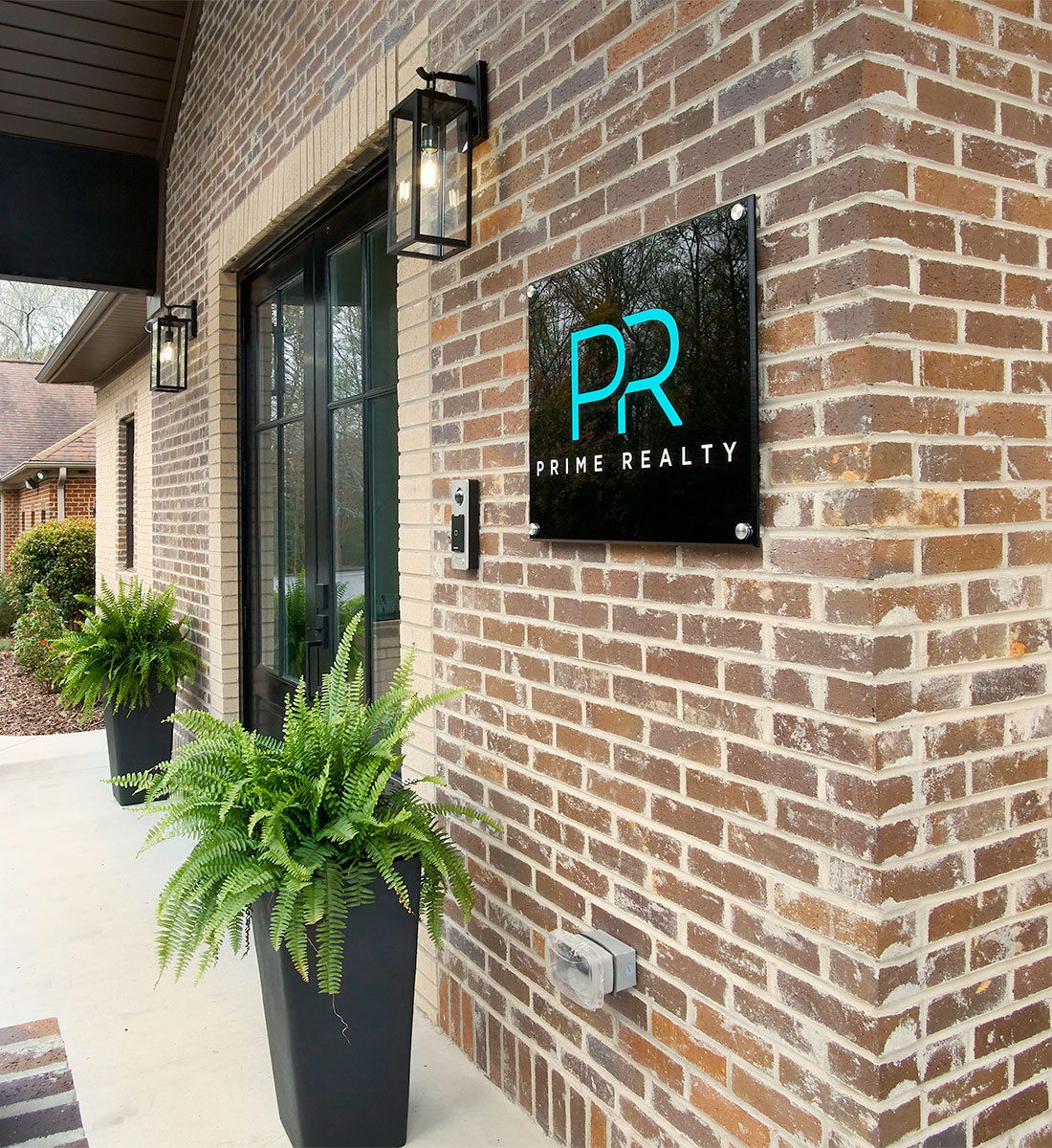 Contact us today. We are here to help.
Thank you for your interest in Prime Realty.