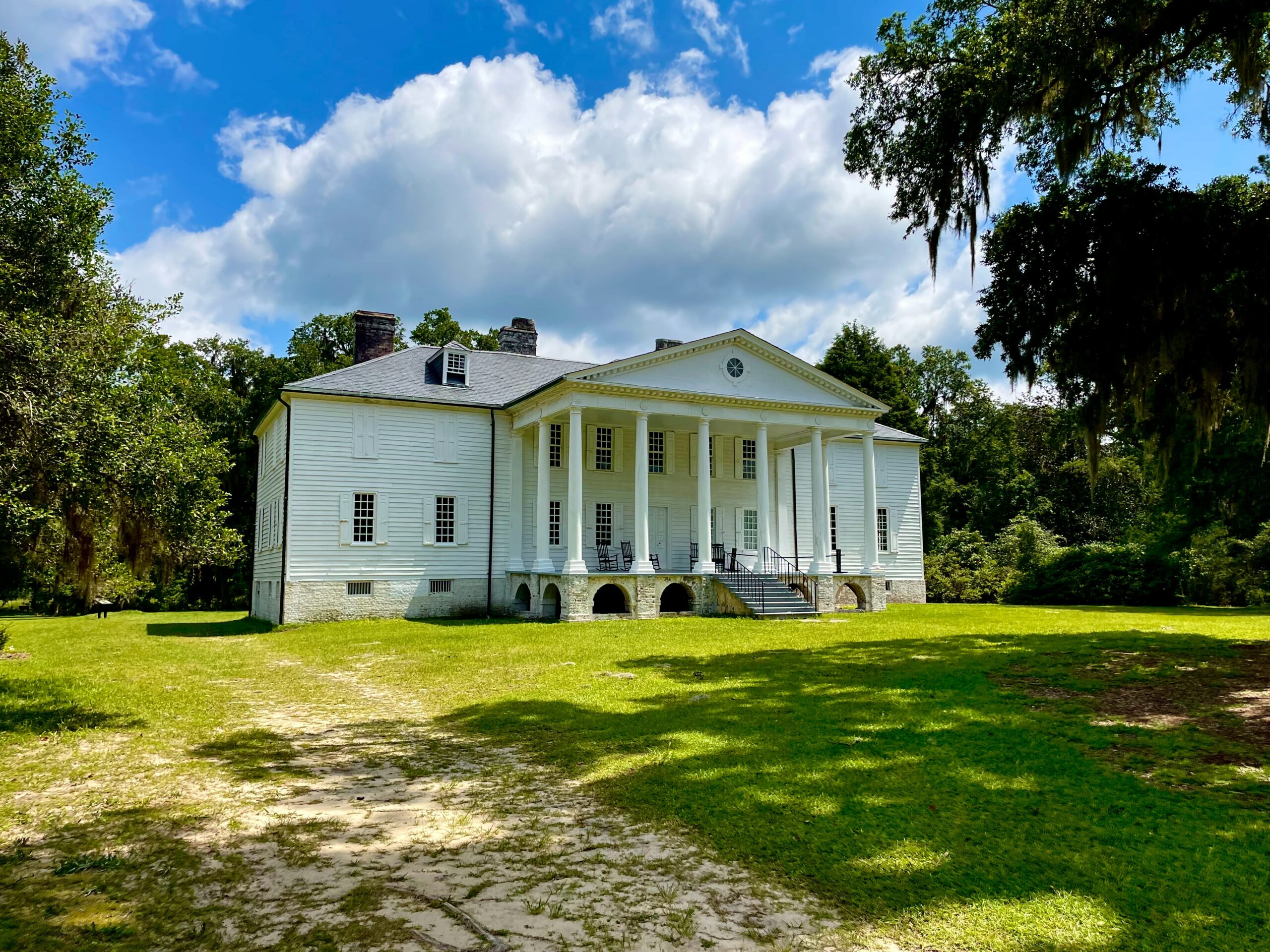 If you love history and are wanting to purchase a historic home here in Greenville, we are here to help! Greenville and the surrounding areas are rich with history from the Cherokee Tribe who roamed this land before 1770 when it became Richard Pearis' Plantation to the "Great Migration" of 1905 when the opening of four new mills brought workers and their families to the area and by the 1920's Greenville was known as the Textile Center of the South. Greenville has quite a few historic homes, but to find a historic home, it is easier to look in one of our seven historic districts.
Historic Home vs. Historic District
A historic home is at least 50 years old and meets one of the four following criteria: it is connected to significant, historical events, it is connected to the lives of significant individuals, it is considered an embodiment of a particular expert or historic style, or it has provided or is likely to provide important historical information.
A historic district means that all homes and buildings in the area must be preserved to a certain level by the owners. Sometimes a home on its own is not enough to qualify as a historic home, but the neighborhood or surrounding areas may be enough to.
Let us start with an overview of the 7 different historic districts in Greenville.
Colonel Elias Earle Historic District is Earle Street between Wade Hampton Blvd and Pete Hollis Blvd. This area has been a historic district since 1813 because it is the home of two of Greenville's earliest landmarks, the Earle Town House (1820), and Whitehall (1813).
East Park Avenue Historic District is located between E. Stone Ave, E. Park Ave, North Main Street, and N Church Street. It has been a historic district since 1989 because it is home to Greenville's oldest public park, McPhearson Park.
Hampton-Pinckney Historic District is located between Asbury Ave and Buncombe Street and was built prior to the Civil War. In the 1890's, this land was subdivided into residential lots and became the first "trolley car" neighborhood in Greenville.
Heritage Historic District is located around W Park Ave, Townes St, and Atwood Street. William Cleveland purchased this land and subdivided it in 1909.
Overbrook Historic District is located around E. North Street and is considered one of the first suburbs of Greenville. In 1910 when the trolley line in Greenville was extended to the outskirts of the city, this area became Overbrook and was bought in 1913 to create middle class housing to surround the trolley line expansion.
Pettirgu Historic District is in the area surrounding Pettigru Street. Many of the buildings were built between 1910 and 1930 and have a wide variety of architectural styles. It is also considered the largest historic district in the city.
Westend Historic District is located around S Main Street and ends on Vardry Street. This area became popular around 1859's when Furman University was established in the area and the first train on the Greenville and Columbia Railroad arrived in 1853. This area has always been popular for residential and commercial development in Greenville.
Owning a Historic Home
Pros:
Tax Incentives: The South Carolina Historic Preservation Office can help you access state specific assistance for your home renovation. In South Carolina we have be Bailey Bill which allows county and municipal governments to offer special property tax assessments for rehabilitated historic property and low and moderate income rental property.
Unique: One of the best parts of owning historical homes is your house may have been a part of something meaningful to your community past, or it was built by an historical architect which means it has some cool features. For example, if it was built during the prohibition there is probably some hidden rooms or secret doors!
Central Location: Many historical homes are in pre-established neighborhoods, so they are usually unique in many ways, and the neighborhood is located conveniently to most city centers.
Cons:
Renovations: If you are purchasing a historic home to be a quick 'fixer-upper' think again. Most historic homes require specialists trained in updating the distinctive styles/wood/structures of historic homes. They also will take significantly longer to complete.
Oversight: Owing a historic home means your house will be required to meet the standards of the local or national historic preservation. This can be anything from yard upkeep to restricting renovations.
Upkeep and repairs- Living in a historical home means you must keep the house up to the standards of the historic preservation codes in your area. Usually this means for repairs and updates you cannot cut any corners and must hire someone who is trained to work with older homes.
Buying a home is a big deal! It does not matter if you are buying a historic home or a new build, there are lots of ups and downs in every transaction. What matters is you love the property and are happy! The best way to have the smoothest and successful deal is by using a real estate agent! If you are thinking about purchasing a historic home, call one of our agents today!
Find Your Dream Home in South Carolina
If you're in the market for real estate in South Carolina, be sure to check out our inventory site for available properties. Our experienced team is dedicated to helping you find your dream home, so please don't hesitate to contact us with any questions or to schedule a showing. And remember, if you're ready to take the next step in finding your new home, give us a call or visit our website to schedule a consultation with one of our expert agents today!
Resources