Our Agents are Dedicated to You
About Lindsay Jasionowski
Originally from Ohio, Lindsay decided to pack up and move south for the winter…permanently! Lindsay is a multi-passionate adventurer with dual degrees in Culinary and Graphic Arts. She spent the beginning of her career working for small businesses, which equipped her with the ability to wear multiple hats and adapt to the ever-changing daily hustle. Through this journey, Lindsay fell in love with people. She made it her mission to find a career that would bridge the gap between her two passions. This led to the exciting world of real estate, where she gets to spend her days turning people into friends, and houses into homes.
Lindsay's kind spirit paired with her industry knowledge offers her an advantage, especially since she hasn't lived in South Carolina for more than two years. Her work ethic can be gauged by the fact she repeatedly earned the Prime Performer title multiple times in 2021. Contact Lindsay today!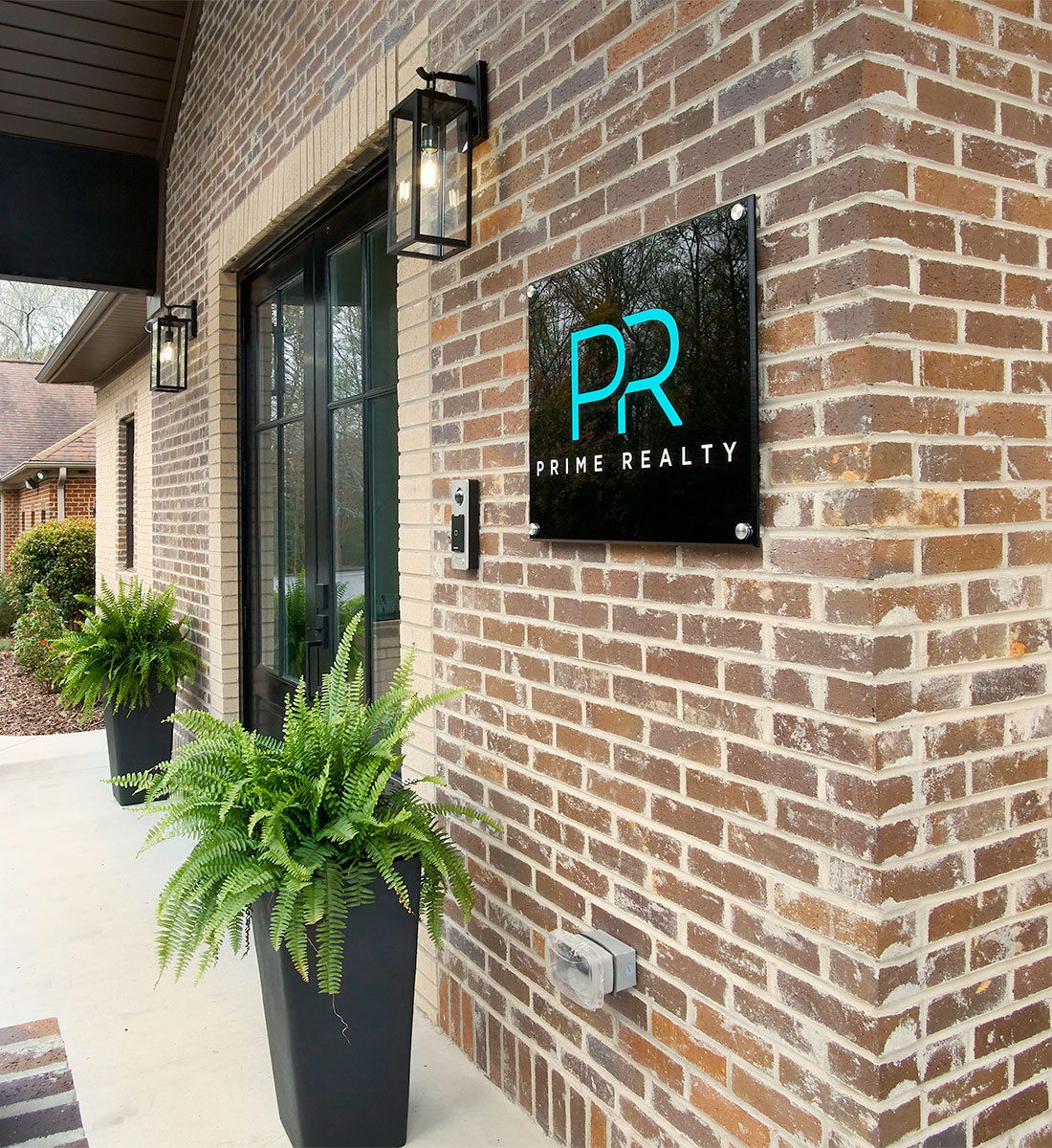 Contact us today. We are here to help.
Thank you for your interest in Prime Realty.