Kira graduated in 2016 from the University of South Carolina in Columbia, SC. She knew that leaving the comfort of the small town in Massachusetts she grew up in to move to South Carolina was a big change, but she hasn't looked back since. Shortly after graduating she began working as a director of Code Ninjas where she led the way in customer and community relationships, marketing strategy, and social media management. Here she truly felt the impact the work she was doing had. She continued to work as a marketing coordinator with local Upstate agencies to help expand businesses and brand awareness up until she joined the Prime team.
Chances are if she has free time, Kira is enjoying the thrill of the hunt by checking out vintage stores, traveling and exploring hole-in-the-wall places, or trying to keep her plants alive. Kira is so excited to share her new found love for Greenville with you!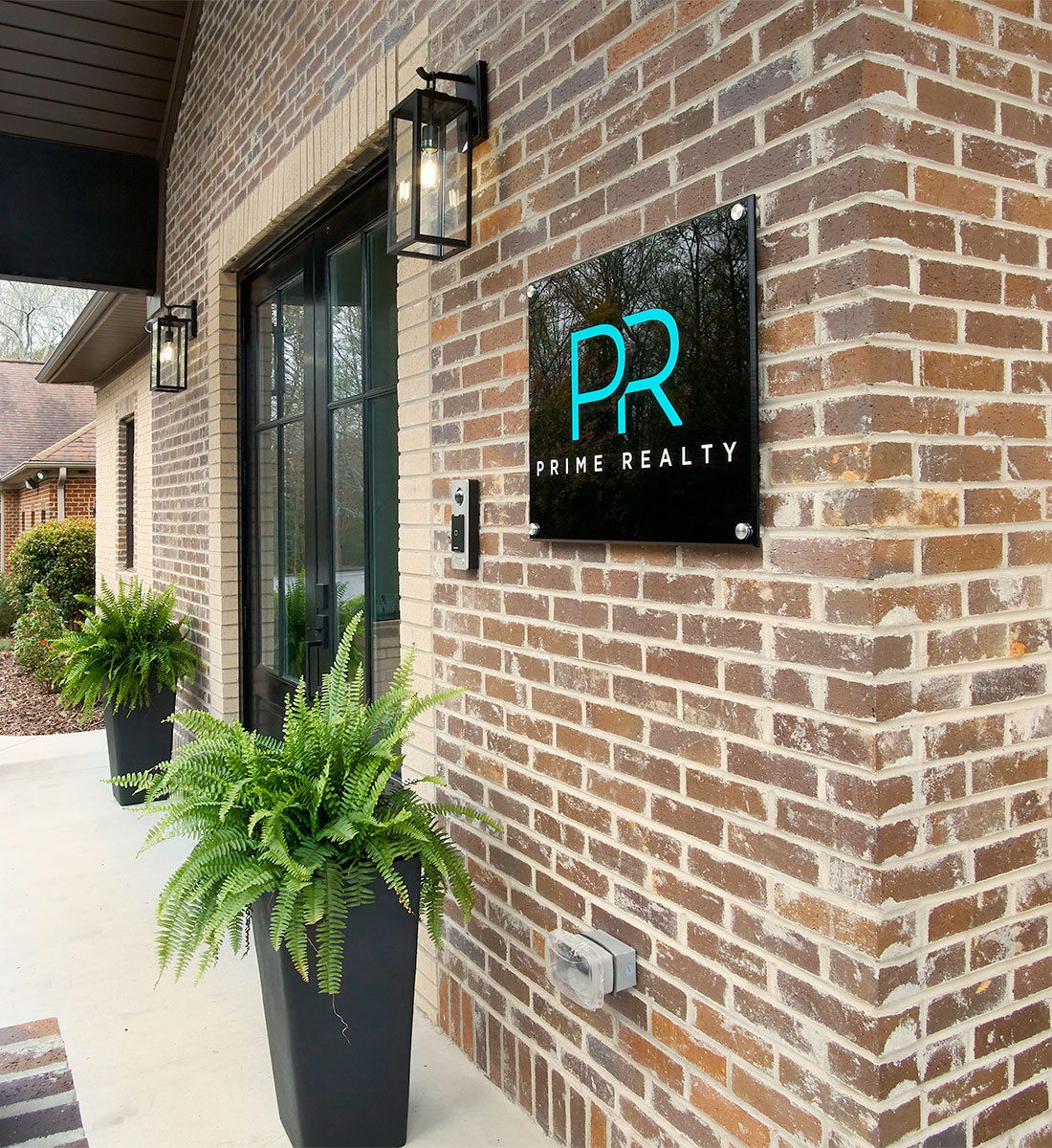 Contact us today. We are here to help.
Thank you for your interest in Prime Realty.