Our Agents are Dedicated to You
Like many of her clients, Kathryn is a transplant to Greenville. She grew up in Atlanta and moved to Colorado in high school where her father opened his own real estate firm and where she spent summers working for him. She returned to the South in 2006 to attend Furman University and has called Greenville home ever since. Before jumping into the world of real estate, she taught for several years in the Greenville County Schools. She is very knowledgeable about the area and the school system! Her love of Greenville and passion for helping people is what drives her to do her very best to help others find their perfect home.
When she isn't working, you'll find her spending time with her husband, Jeff, and their two amazing sons, Lucas and Jackson. The family loves to explore all that Greenville has to offer! They enjoy mountain biking, rock climbing, trying out new restaurants and participating in the many exciting events taking place in the Upstate. Kathryn and Jeff also lead a small group and are very active volunteers at their church.
Kathryn is so excited to share this amazing city with you!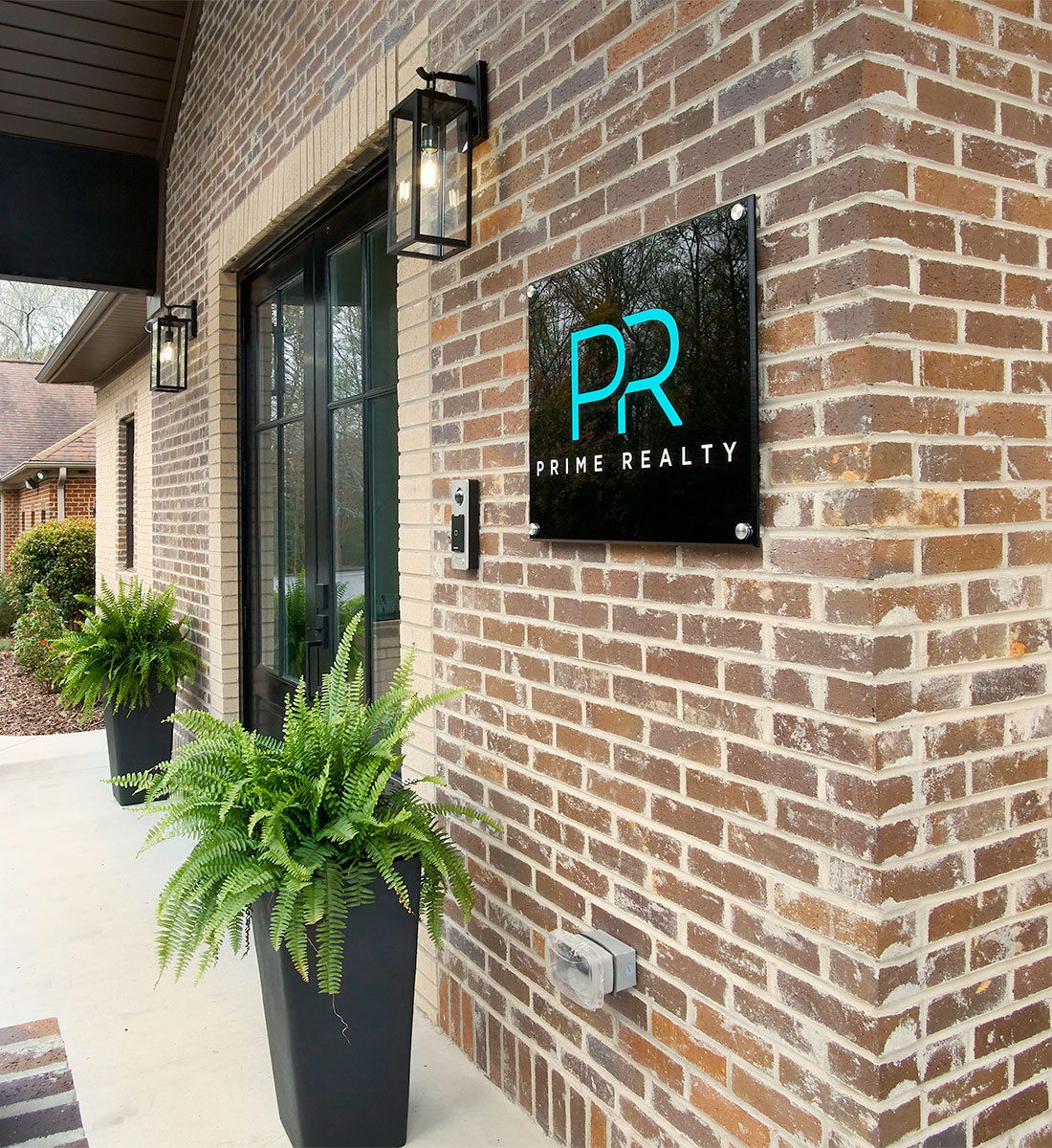 Contact us today. We are here to help.
Thank you for your interest in Prime Realty.