Our Agents are Dedicated to You
Erin will help you buy, sell, or design a home because she loves helping people find success in their lives through the home buying and selling process. Her knowledge of the market, impressive sales figures, and expert design training set Erin apart from other realtors.
Erin began her career in the year 2000, selling homes with her dad's brokerage firm based in Chicago. She then led a high-end Chicago development firm's design department, gaining considerable experience in new construction. Today, Erin draws on both her sales and design backgrounds to help clients stage their homes for sale and envision living in their new space.
No matter if you are first-time buyers looking for a starter home or retirees looking for a space to relax and entertain, Erin will transform your big decision from a burden into an opportunity.
Following her passions, Erin's profession in real estate allows her to commit to community outreach. Erin volunteers with Mentor Upstate, Meals on Wheels, Speak for Animals and is involved in several organizations committed to rescuing, sheltering, and caring for animals.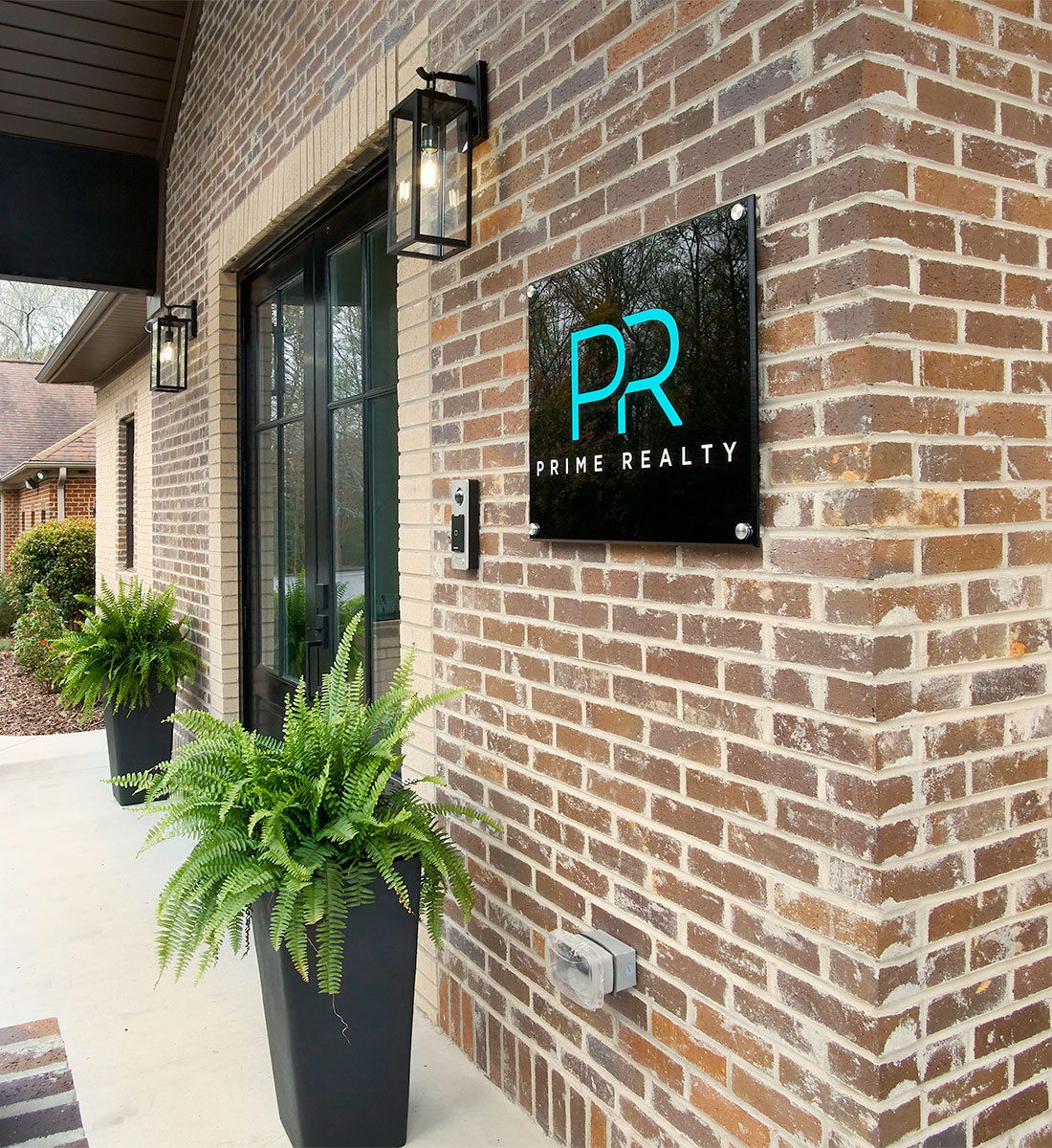 Contact us today. We are here to help.
Thank you for your interest in Prime Realty.