Our Agents are Dedicated to You
Damien was born and raised in South Carolina. He spent his upbringing in Union, S.C. before deciding to reside in Greenville five years ago. Damien first attended the University of South Carolina where he earned his Bachelor's degree in Finance and Management and continued his education at Clemson University. Damien graduated with his MBA from Clemson University before investing years in the Finance industry.
Ever since a young age, Damien was interested in Real Estate, but it wasn't until recently when he encountered the agent responsible for helping him find the perfect home. Damien cherished the amazing encounter he had with his agent so much that it led Damien to act on that interest and reciprocate that experience to future buyers and sellers.
Damien is committed to helping others which inspired him to embark in Real Estate at Prime Realty. Damien is determined to accomplish his client's goals and exceed their expectations no matter how big or small the task may be. Real Estate gives Damien that opportunity. When Damien isn't wearing his Realtor® cap, you can find him traveling with friends, spending time with his family, and participating in community outreach with his fraternity, Alpha Phi Alpha.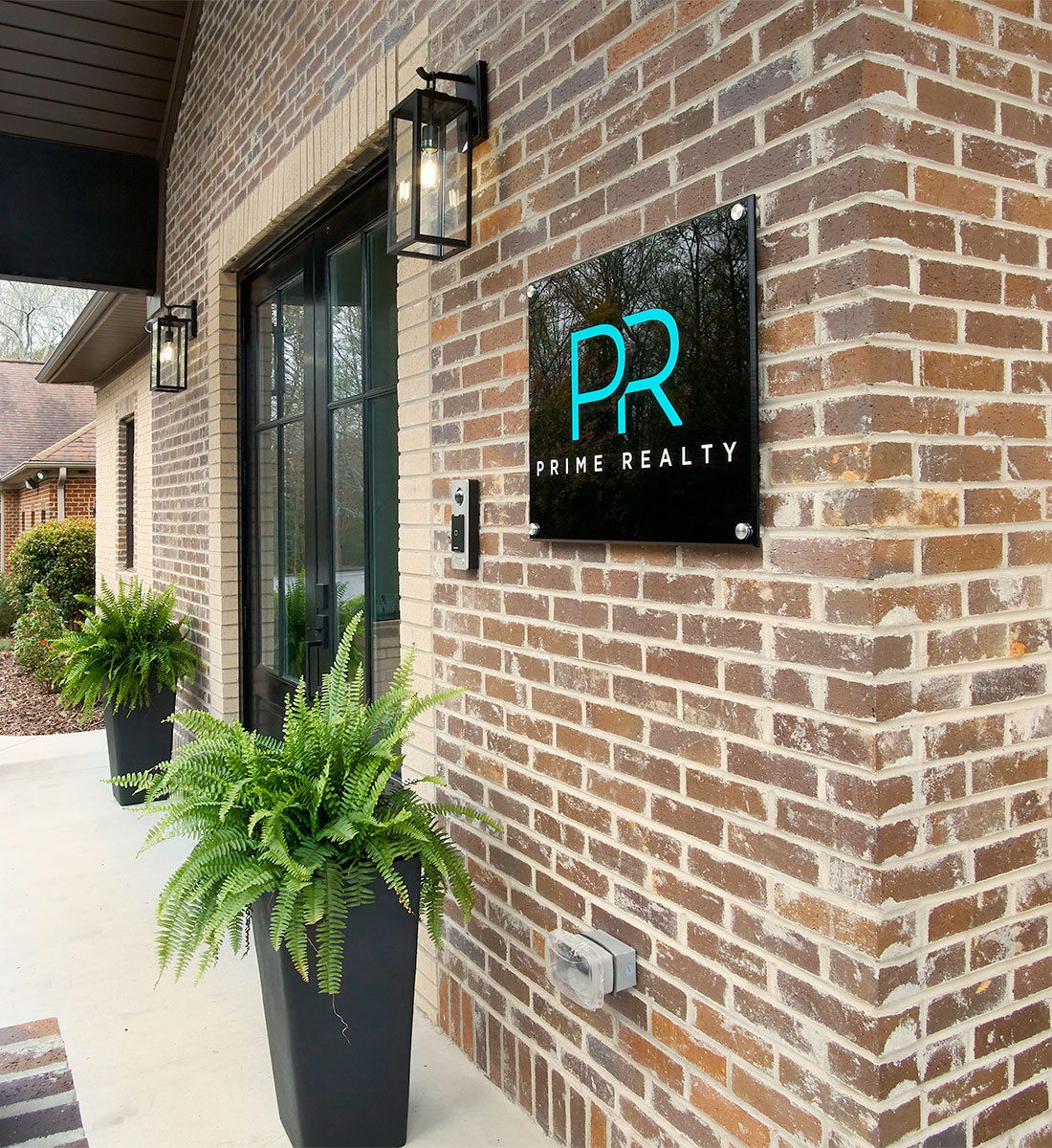 Contact us today. We are here to help.
Thank you for your interest in Prime Realty.