Our Agents are Dedicated to You
Allison is passionate about helping each of her clients have a smooth and enjoyable home buying experience. Her excellent customer service skills stem from her prior role as co-founder of a cyber security start-up. She holds an MBA in Entrepreneurship and Innovation, as well as a Bachelor of Science degree in International Management, both from Clemson University. Allison has eagerly applied her entrepreneurial spirit and passion for logistics and marketing to the real estate field, and has a successful track record of happy clients.
Allison enjoys volunteering at her church and painting in her spare time, as well as spending quality time with her husband, Jake, and her son, Miles. The family frequents many of the great outdoor areas Greenville has to offer, including Paris Mountain, Falls Park, and Fluor Field. She feels blessed to live in such a wonderful city and loves sharing with others about all the Greenville area has to offer.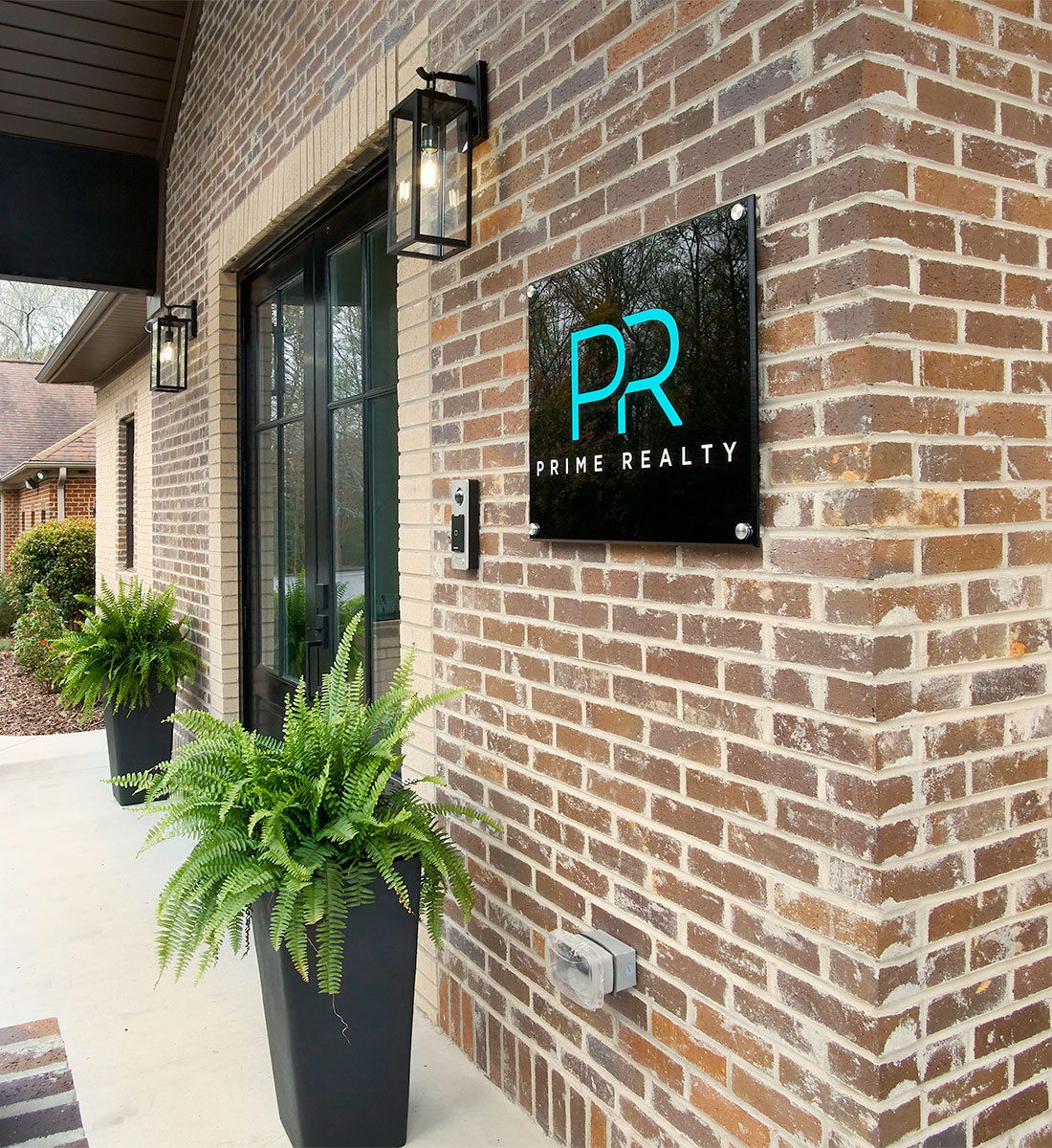 Contact us today. We are here to help.
Thank you for your interest in Prime Realty.