Our Agents are Dedicated to You
Alexis has called South Carolina home her whole life and is loving what Greenville is becoming. After Alexis graduated from USC Upstate, she began working with a property development company. Alexis loves exploring new ventures, spending time with the people she loves, and enjoys motivating others. When Alexis finally decided to take a chance on herself, she looked into Prime Realty.
As Prime Realty's newest agent, Alexis is ready to get out there and show you what she's made of! Alexis is passionate about creating generational wealth, for not only herself but for her clients too. When Alexis isn't showing houses, you can find her at brunch with her foodie friends, going on walking trails, and visiting parks with her dog Roxie. Alexis loves helping people achieve their goals, so it only felt right for Alexis that she explores this new career opportunity as a Realtor at Prime Realty.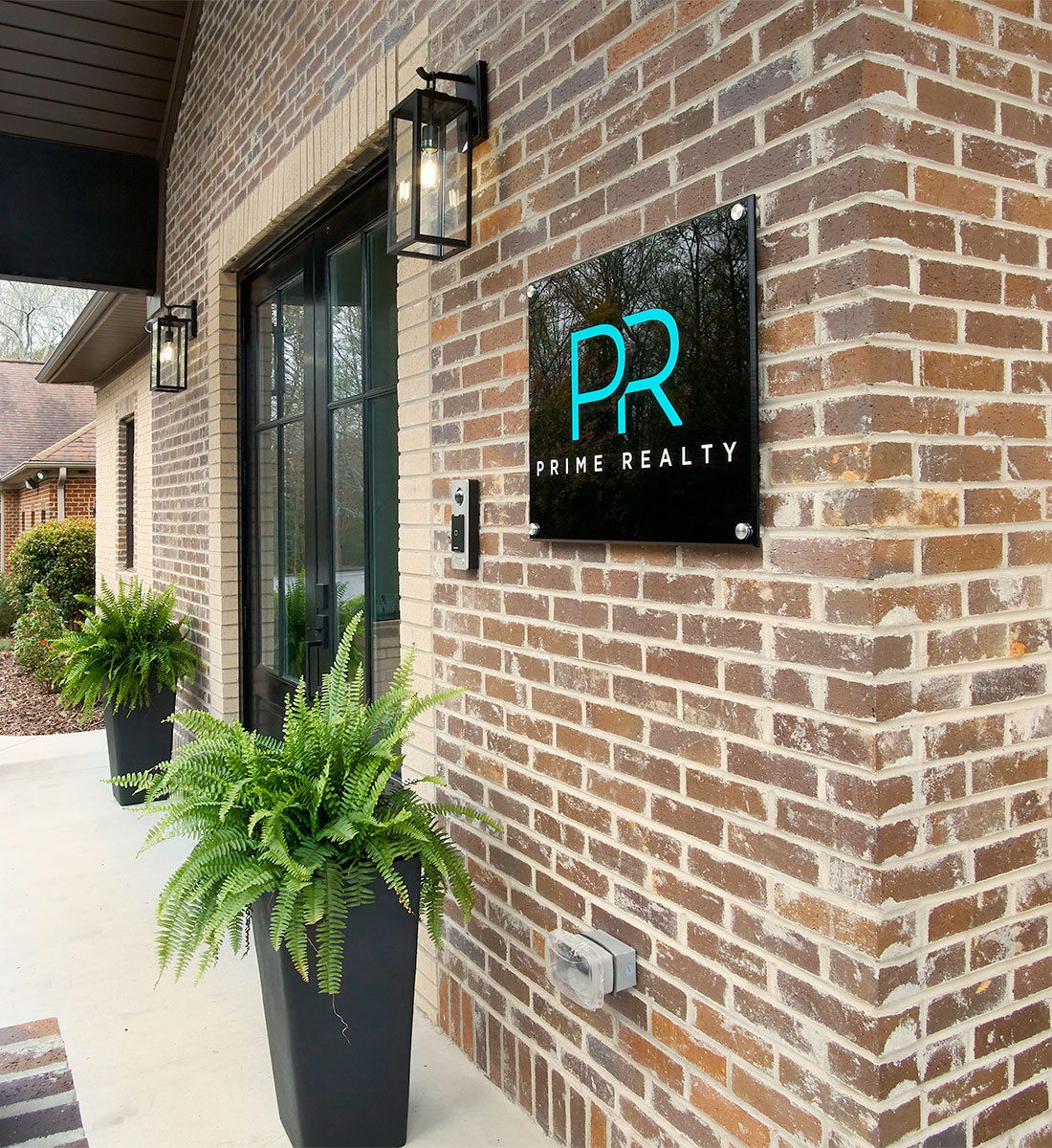 Contact us today. We are here to help.
Thank you for your interest in Prime Realty.