Our Agents are Dedicated to You
Originally from Upstate New York, Adam and his family relocated to Greenville in late 2009 for his father's job at BMW. Adam attended Mauldin High School, where he played rugby for the Club A team. After graduation, Adam attended Clemson University, but quickly realized he had a love for real estate.
To explore the field, Adam interned with Lewis & Company, helping with listings and videography with the Matterport camera. He quickly decided he wanted to pursue real estate full time as a buyer's agent for the team and attended real estate school.
Adam's knowledge of the Greenville, Simpsonville, and the Five Forks area have made him a huge asset. He enjoys working with clients and showing them around the beautiful Upstate area.
In his free time, Adam is an avid golfer who really enjoys being out on the green improving his game. Join him for a conversation or a round of golf to talk about how he can support your real estate dreams.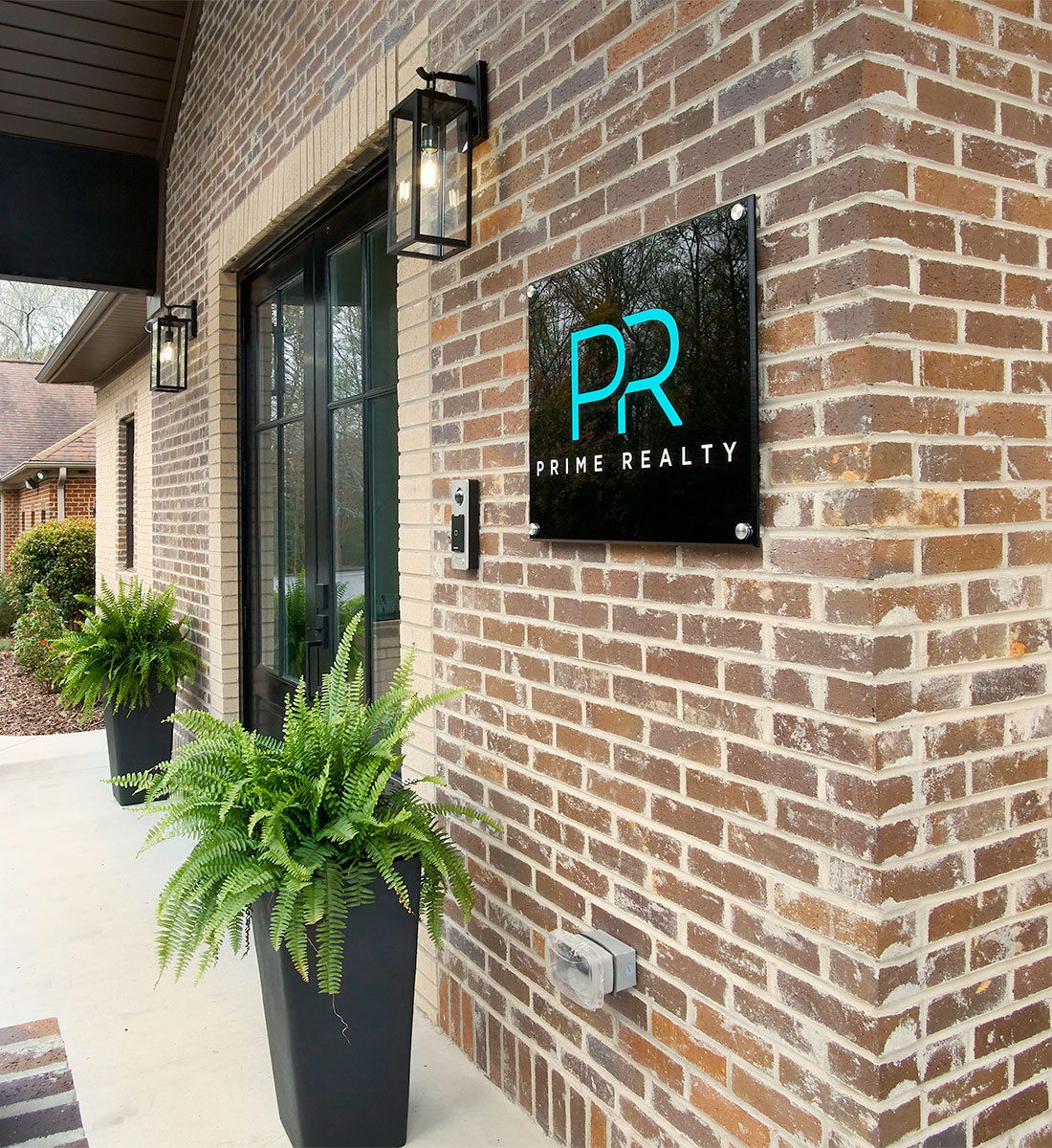 Contact us today. We are here to help.
Thank you for your interest in Prime Realty.