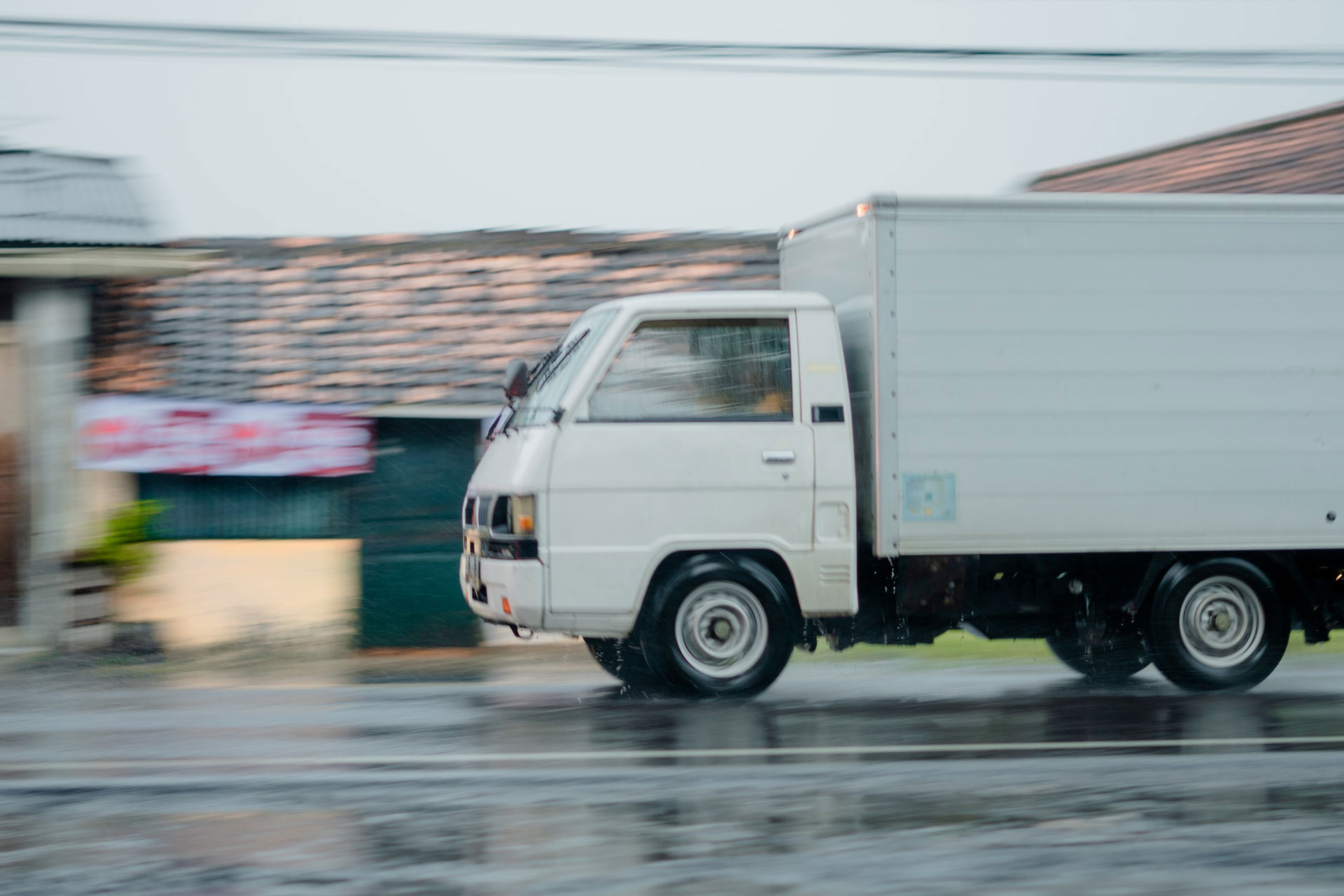 So, you want to move to Greenville, South Carolina? You probably have already heard all about our amazing downtown, foodie scene, exciting new parks and developments, and are ready to make the move to see what all the fuss is about. Not to be bias, but Greenville is the perfect location to live in. Not only are we less two hours away from the mountains and surrounded by multiple beautiful lakes, but we are also only 4 hours from the beach! Another great benefit of Greenville is that we are located right in the middle of two massive metropolitan cities, Atlanta and Charlotte.
Let us tell you why moving to Greenville would be a great decision.
What should you know about the Greenville Housing Market before you begin your house hunt? Which neighborhood is right for me? What are they close to? What are the best shops? These are all important questions that we can help answer to make sure you have the correct information you need before you begin your search.
It is important to know that you are not the only one wanting to make the move to our amazing city. In 2019, 19 people on average per day moved to Greenville according to the GADC. Whether they are moving for a job, to be closer to family, retirement, or just because they want to, this statistic has grown drastically over the past few years and reflects the steady increase of Greenville's population.
The steady influx in our population over the past few years has influenced the City of Greenville to create a Comprehensive Plan in 2019 to accommodate for the expected growth in population over the next 10 to 20 years. The plan details the twenty-year vison for growth and improvements of the county. Some of the main areas of focus are transportation and mobility, affordable housing, and open space and the environment. This means preserving 35% of land in Greenville as open space and parklands, ensuring 10% of all the new housing is reserved for providing quality housing for low-income residents, and creating a variety of different safe mobility options in all the major areas to reduce car dependency.
"Among these are opportunities and challenges related to land use and development trends, population and job growth, infrastructure and housing needs, and overall quality of life. These pressing issues will require strategic planning and coordinated action on the part of the county and its partners to improve the health, safety, and welfare of those who live, work, and play in Greenville County." You can read more about the plan here Greenville County Comprehensive Plan.
The most important thing to know is that the Greenville Housing Market does not cover just the City of Greenville. There are multiple surrounding counties that are included in the data. These include Mauldin, Greer, Easley, Travelers Rest, Simpsonville, Piedmont, and Taylors. All these counties are about 30 minutes away from Downtown Greenville and each have their own City Center, unique characteristics, and are wonderful places to live.
Neighborhoods are another asset of Greenville. Every neighborhood has its own personal touch and features, including parks, swim teams and pools, walking trails, and community centers. The Housing Market in Greenville is also affected by many things. The zip code, age of your home, and the type of home all play a factor in the market here.
But where can you go to shop? Shopping is another amazing feature of Greenville. We have some of the best locally owned shops that are scattered all over the city. From custom furniture and jeans, to high end boutiques, to local craft fairs. Haywood Mall and Woodruff Road contain all the major retailers like Sam's Club, Target, Costco, Dillard's, and Belk. While shopping is usually not the most kid friendly activity, there is a variety of amazing parks and activities for children (and people of all ages) nearby like Frankies Fun Park, Big Air Trampoline Park, Kangaroo Jax, and Chuck E. Cheese!
No matter where you decide to find a home in Greenville, you will be surrounded by opportunities for every lifestyle. Our agents know everything about the Greenville area and are excited to help you find the perfect place to call home.