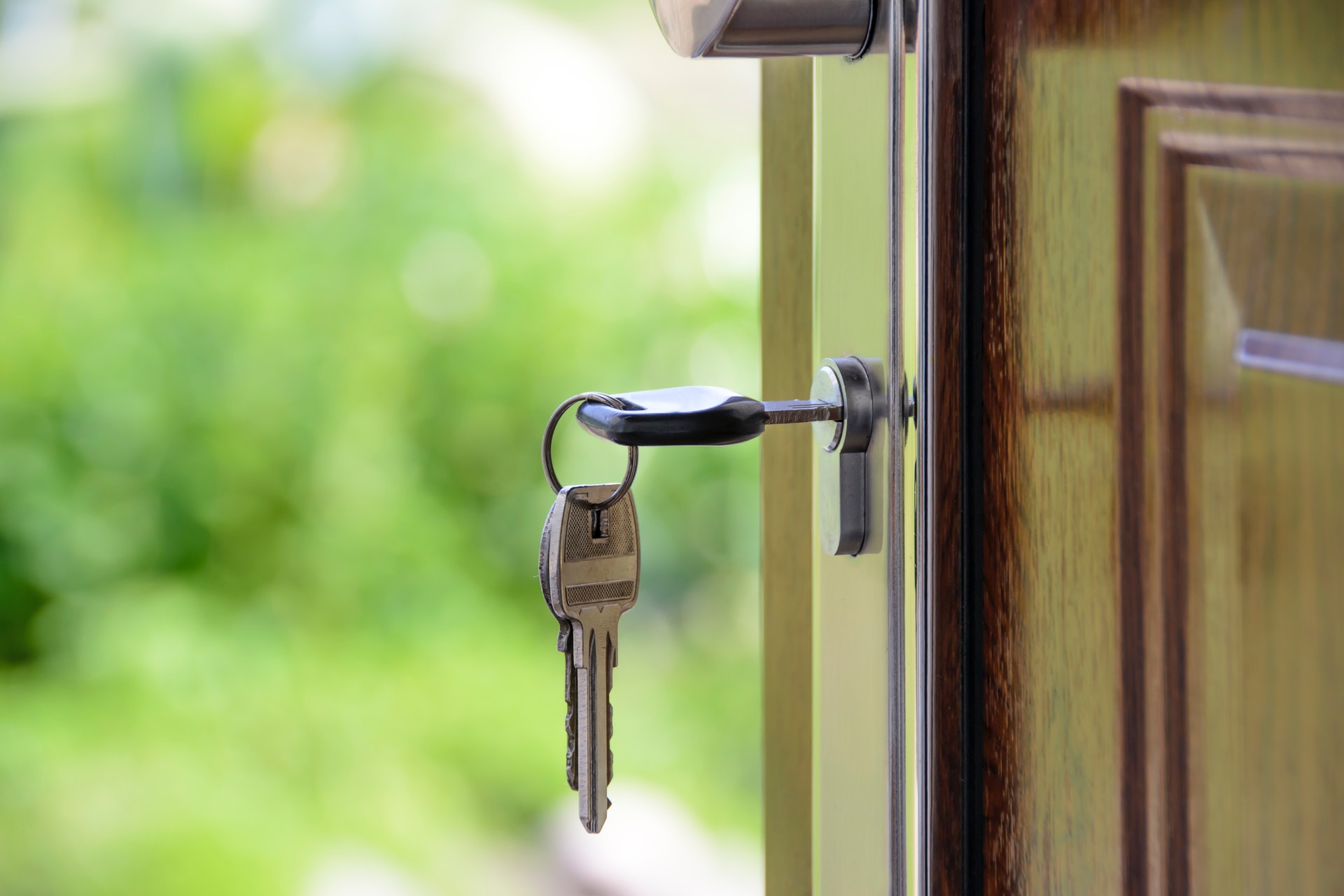 Have you ever wondered what it is like to be a real estate agent? You get to make your own hours, see the inside of beautiful homes, and choose if you want to work in an office or at home! Sounds awesome, right? The reality of being a real estate agent is not always so glamorous. Let us break it down from the point of view of some Prime's real estate agents.
A day in the life.
We asked some agents in our office to give us a quick breakdown of what they consider to be an average day for a real estate agent.
Agent 1:
7 A.M. is when my day really begins. I am already up and moving and taking my child to daycare.
8 A.M. Workout. This is a wonderful time to have some "me" time and mentally prepare for my day!
9:30 A.M. Head into the office to get some work done!
12-2:30 P.M. I usually eat lunch in the office then either work on contracts, research the MLS, or show homes to clients.
Around 3 P.M. I pick up my kid from daycare.
4-6 P.M. I usually keep my schedule open for appointments or showings.
6:30-7:30 P.M. Dinner & kid's bedtime routine.
8 P.M.- Rest of the night free for reviewing contracts or catching up on shows.
Agent 2:
6 A.M. Wake up and take my dog for a walk.
7 A.M. Head to the gym to work out.
10 A.M. Head to office and grab coffee on the way.
10:30-3 P.M. Call leads, search MLS, write letters to past clients, read/write/review contracts, review comps.
4-6 P.M. Keep schedule open for showing.
6:30 P.M. Make something delicious for dinner.
7:30 P.M. Nightly stroll with my dog.
8 P.M. Relax and get ready for bed.
The most important aspect of being a real estate agent is doing everything in your power to ensure your clients have the smoothest buying or selling process. Sometimes, this means searching for homes in the early mornings or late-night reading and reviewing contracts. When you are in the office, you spend time searching the MLS (Multiple Listing Service) for the perfect home for your client, scheduling inspections, writing offers, reading contracts and inspection reports, and so much more.
Make your own hours.
Yes, it is great that you can come and go to the office as you please or even work from home if you want. You can schedule a doctor's appointment without asking for time off. The flip side of this is that as a real estate agent, the majority of your time is consumed by your clients and there is no "typical" day for a real estate agent. Every day looks a bit different, depending on your client's needs. If they call you to see a house at 8:30 A.M., you make it happen. If you have tickets for the game on Saturday and your clients call and want to see houses that afternoon, a majority of the time, you will skip the game and show them houses to keep them happy. Why do real estate agents make these kinds of sacrifices? Because their income is commission based and agents do not get paid upfront for their work; they are paid once the process is 100% complete.
Making commission on a house.
Houses are not the most affordable asset available to you, so the commission on a house would be great! Sell one super expensive house and you are set right? Not so much. The commission is based on the price of the home, but it usually split 50/50 between the listing agent and selling agent. Then, that check is split between the agent and their broker. There is also the random occasion that you were referred these clients from another agent, this means you then need to pay a referral fee to that agent. So that is another split, usually about 25% of your final split. Not having one high priced home is not going to make you all set. Real estate agents need to be hustling constantly to find their next client their perfect home, or their next listing the perfect buyers.
Seeing the inside of beautiful homes.
Yes! This is a benefit of being a real estate agent, getting to finally show the perfect home to your client! Watching their faces light up with joy as they plan where they could put their own things in the home is rewarding. Especially when you finally get to hand over the keys on closing day!
Working from home.
We have a unique perspective from an agent who works from home 100% of the time! She loves working from home and gave some great advice on how she does it!
If I am lucky and the 16 animals are not clamoring for breakfast, the first thing I do is some mindful meditation with the Deepak Chopra app.
After I take care of everyone, I have coffee at my breakfast bar while checking emails and returning all correspondence on my laptop. I look at what is new on the market, read Greenville today, usually read a real estate related article from Yahoo.com or Realtor.com.
In the mornings, I work ON my business (my one takeaway from Zan Monroe).
Then I make calls to schedule showings, make appointments, work on spreadsheets, work in Dotloop, gather needed paperwork, etc.
Next, I take a 45 minute walk. I deliver treats, food, and water to animals I know who live outside. I usually do not take my phone.
After lunch is when I work IN my business. Generally, showings and listing appointments happen in the afternoons. And if I do not have an appointment, I make it a point to go somewhere and see someone. Even if I just stop in a store or coffee shop.I cannot lie, returning home after an afternoon of showings is so wonderful and sometimes, I will only have been gone for a matter of a few hours, but all of the animals are so excited to see me as if several days have passed.
I have a fully equipped home office upstairs, but I find myself working at the breakfast bar and running up to the printer and back. Do not ask me why!
I work from home because I like solitude, love my home, and I care for some special needs, geriatric animals. The trick, especially when you are busy, is finding a way to separate your work from the serenity of your home. Setting boundaries is crucial and something I have not ever been good at but have been working on just this year. As a realtor, no matter where your office is, you are on 24/7. But when your home is your office, there really must be a mental "return to home, end of day."
If you are considering becoming a real estate agent, we hope this blog helped give you some insight on the day-to-day life of a real estate agent. Everyone we know loves it, but like any job, it has its difficulties!
Are you ready to make the change? We are always interested in hiring more agents! If you would like to be an agent at Prime Realty, send us your information through this link https://primerealtysc.com/join-us/.