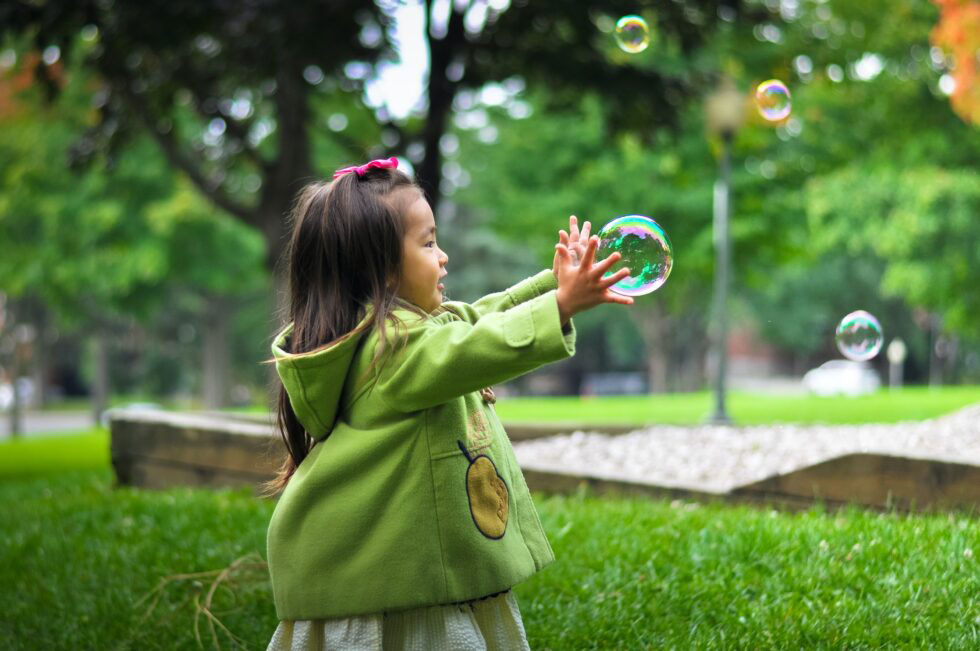 Greenville doesn't only cater to the adults. The Upstate has something to offer every growing mind! This list is in no order, because there are so many amazing places for a family outing. With so many choices, it was hard to pick a favorite! Here are twelve kid-friendly activities in Greenville.
South Carolina Botanical Gardens Website – The South Carolina Botanical Gardens is in Clemson. It is a unique location where culture and nature meet. It consists of natural landscapes, nature trails, streams, and gardens that stretch around 300 acres (about half the area of Central Park in New York City). Admission is free and it is open all day every day!
Spartanburg Science Center– The Spartanburg Science center offers a hands-on experience for young minds. With over 20 different exhibits, this is an activity your kids will enjoy repeatedly as they learn about reptiles, fossils, and so much more!
Strawberry Hills– Open in the Spring, Summer, and Fall, this adorable farm has been family run and operated since 1947. You can pick different fruits and vegetables depending on the season and can always enjoy a quick bite at the Café and Ice Cream Parlor.
The Children's Museum of the Upstate – With two separate locations, in Greenville and in Spartanburg, this is an activity that must be on your to-do list. Children can let their minds run free as they explore activities designed to test their knowledge, expand their imagination, and encourage learning in the most exciting ways.
Climb Upstate– Found in Inman, South Carolina, Climb Upstate is one of the best ways to get the wiggles out of active kids! With the choice to get a day pass, memberships, or to host events, they have something for everyone in your family.
Greenville Zoo– Found near downtown Greenville, right in the middle of Cleveland Park, the 14-acre Zoo makes a perfect sunny day activity! Visit the orangutans, pandas, giraffes, and lions, watch the flamingos relax in the pond, and feed the pigs and other farm animals on your way out. But the fun does not stop there. Stop by Cleveland Park to continue with the fun!
Cleveland Park–  Created in 1922, this park has everything. The Swamp Rabbit Trail runs right through the center of the park and is surrounded by so many different outdoor activities. Hiking trails, tennis courts, fitness trails, workout stations, a softball field and a volleyball court, playgrounds and so much more! This is the perfect spot for a family outing because it has something for everyone to enjoy.
The Swamp Rabbit Trail– This 22-mile trail stretches from Conestee Park to Travelers Rest. It runs all the way through downtown Greenville, around Furman University, and right into the heart of downtown T.R. Along the way, there are amazing places to stop and play, grab a bite to eat, or have a delicious (and healthy) snack at the Swamp Rabbit Café. The trail is foot, bike, and scooter friendly!
Roper Mountain Science Center– Every kid raised in Greenville loves field trip day to the Roper Mountain Science Center. Their mission is to ignite the natural curiosity of all learners to explore and shape their world. Check out the Giant Dome Theater and Planetarium, learn about the new Environmental Science and Sustainability Building, and all the other amazing resources the center has to offer!
Barefoot Acres– Found in Fountain Inn, this amazing location offers zip-lines and ropes courses for children ages four and over! It is also home to a beautiful farm where they grow pumpkins, flowers, strawberries, and other produce. Barefoot Acres is a beautiful place to relax, walk through the woods, and hang out with friends and family.
The Greenville Library System– With 12 different libraries around Greenville, there is no reason not to get a free library card. Each library has an array of different activities and resources for kids (and adults) of all ages.
The Chapman Center– Found in Spartanburg, their mission is to supply cultural leadership for Greater Spartanburg by developing, strengthening, and promoting the scope, excellence and educational role of the arts, humanities, and sciences; and to further their significance in the life of our community. They have an Artists' Guild and Gallery, Art Museum, History Museum, Science Center and so much more! This is the perfect spot for some exciting learning!
We hope this article inspired you to explore all the activities your kids can access. This list barely scratches the surface of all the amazing things the Upstate has to offer. Keep in mind that Summer vacation is approaching, and you'll want to be prepared to entertain your kids and their friends! Don't forget to tag us in your Instagram posts, @primerealty_sc.