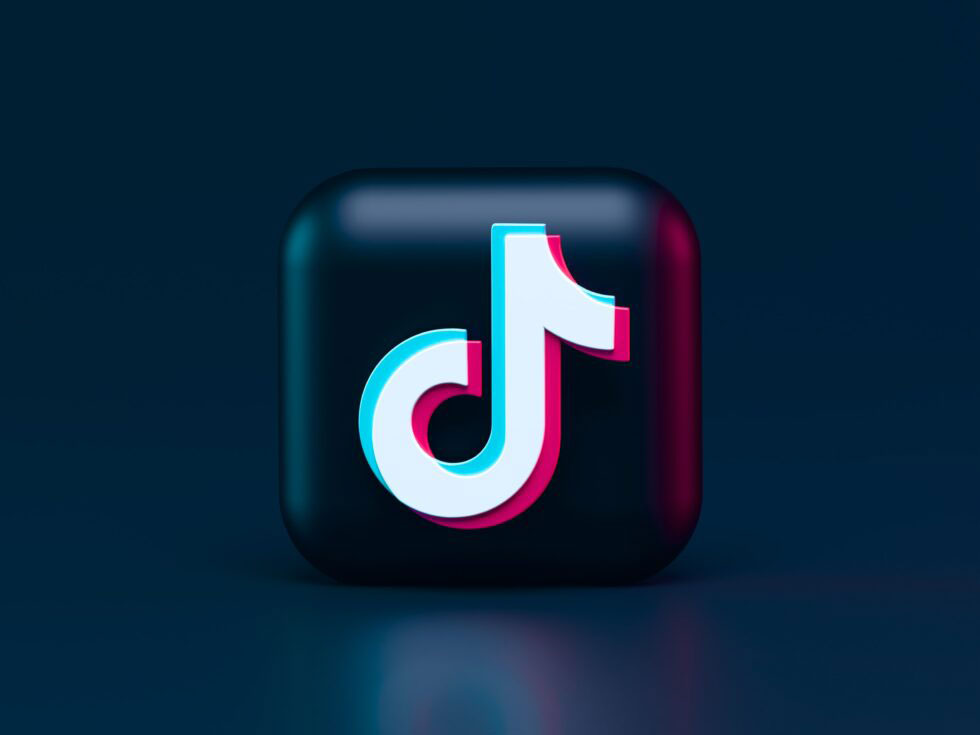 Investment Properties are a fantastic way to use your extra money and make it grow quickly. If you read our previous blog about TikTok Investment methods and are wanting a few more helpful hints, we have compiled a list of tips and tricks here from well-known real estate investors that will help push you towards success in your investment properties. But for this blog, we wanted to share with you what I observed on TikTok this past month.
Network!
Meeting people in the real estate industry is a great way to get started. You never know who might be interested in investing in property with you. Investing is much easier when you have a partner or a mentor to help you through the process.  
Live in your first property.
You will pay cheaper taxes on the property and if it is a multi-unit home, you can charge the tenants enough to cover your rent. While you live rent free, you can save your money to invest in a future property.  
When you have extra cash to invest, invest it in real estate.
Use your money wisely and find a worthy investment property to either renovate, rent out, or move into.  
Do your research.
Get to know the area and look up information about the home you are thinking about investing in. See how long it has been since it was updated and what permits were needed to renovate.  
Learn how to spot a deal.
Do your research, know the value of homes in the area, how recently the property was updated, and how much you will need to spend in updates and renovations.  
Use long term fixed financing.
This creates more stable financing.  
Be patient.
It takes time to really have your portfolio grow in the real estate investment industry. Make sure you take the time to make smart and informed decisions about your properties. Vet your tenants and take the time to make renovations that will increase your property's value.  
Set attainable goals.
Know where you want to be in one, three, and five years down the road. 
Pay attention to market cycles.
The market is constantly changing, knowing what a market cycle looks like and recognizing the up and down swings helps you know when to buy and when to sell. 
Do not limit yourself.
Think outside of the box, investigate investment properties all over, use your connections  
Always buy the least expensive house on the street.
This means the equity of the home can only go up!  
When renovating a property do not buy the most expensive finishes.
The middle of the road counters and lights are just as good as the expensive ones. Save your money where you can during renovations. 
Be prepared for the little costs.
Maintenance, taxes, and insurance costs can add up, make sure you add these costs into your budget.  
And that's a wrap! Self-managing your properties is a great way to save money, but once you have acquired a few, it may be in your best interest to find a trusted property manager to handle the day to day of your tenant's needs. If you are local, contact Prime Realty Property Management! We hope these tips and tricks help you on your road to become a successful real estate investor!  
References
15 Tips for First Time Real Estate Investors  
Pro-Tips for First Time Real Estate Investors