As a partner at Prime Realty, Tracy brings vast knowledge and sales expertise to the firm. She attributes her sales success to her passion for client relationships and building rapport through the sales process. Tracy cares deeply about others and enjoys making new friends along the way! She began her real estate career in 2007 then branched into general brokerage in 2012. Tracy has received numerous sales accolades, including Sales Person of the Year.
Prior to entering the real estate profession, Tracy worked in Human Resources for nine years. This career path subjected her to move across three states, which in turn instilled unique insight to relocation. numerous times across 3 states allowing her a unique insight to multiple moves and relocation. She has called the Upstate home since 2005, and loves telling her clients, "The rainbow stops right here in Greenville S.C.!" She looks forward to bringing her love and passion for real estate, tenacious spirit, and people skills to enhance her client's experience!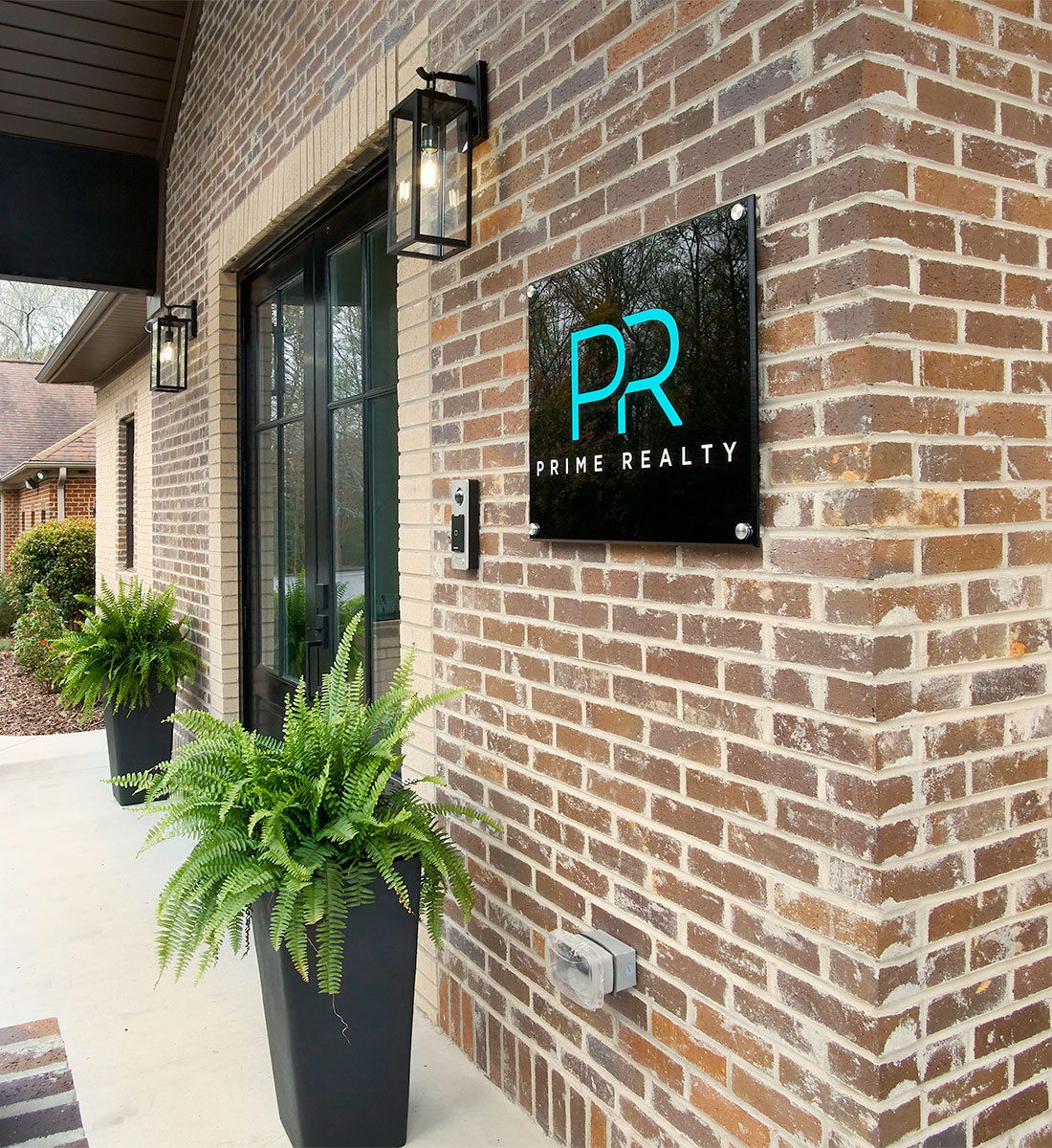 Contact us today. We are here to help.
Thank you for your interest in Prime Realty.