Our Agents are Dedicated to You
Sierra was born and raised in Anderson, South Carolina. Once graduating from Westside High School, she decided to reside in Greenville, South Carolina. Sierra channeled her energy into banking and worked in the industry for several years, which led her to realize how important building relationships was to her. Not only that, she genuinely loved assisting others with their financial goals. So, at her realization that real estate agents carried similar responsibilities, Sierra was confident that she too could help families achieve one of their biggest goals and ensure that their experience exceeded their expectations. And here we are today. Sierra is licensed as a Realtor®
, like all our agents. Sierra enjoys spending time with her husband and family, likes to unwind by shopping, and appreciates the time when she can read and exercise. Sierra is always ready to help anyone achieve their dream of becoming a homeowner.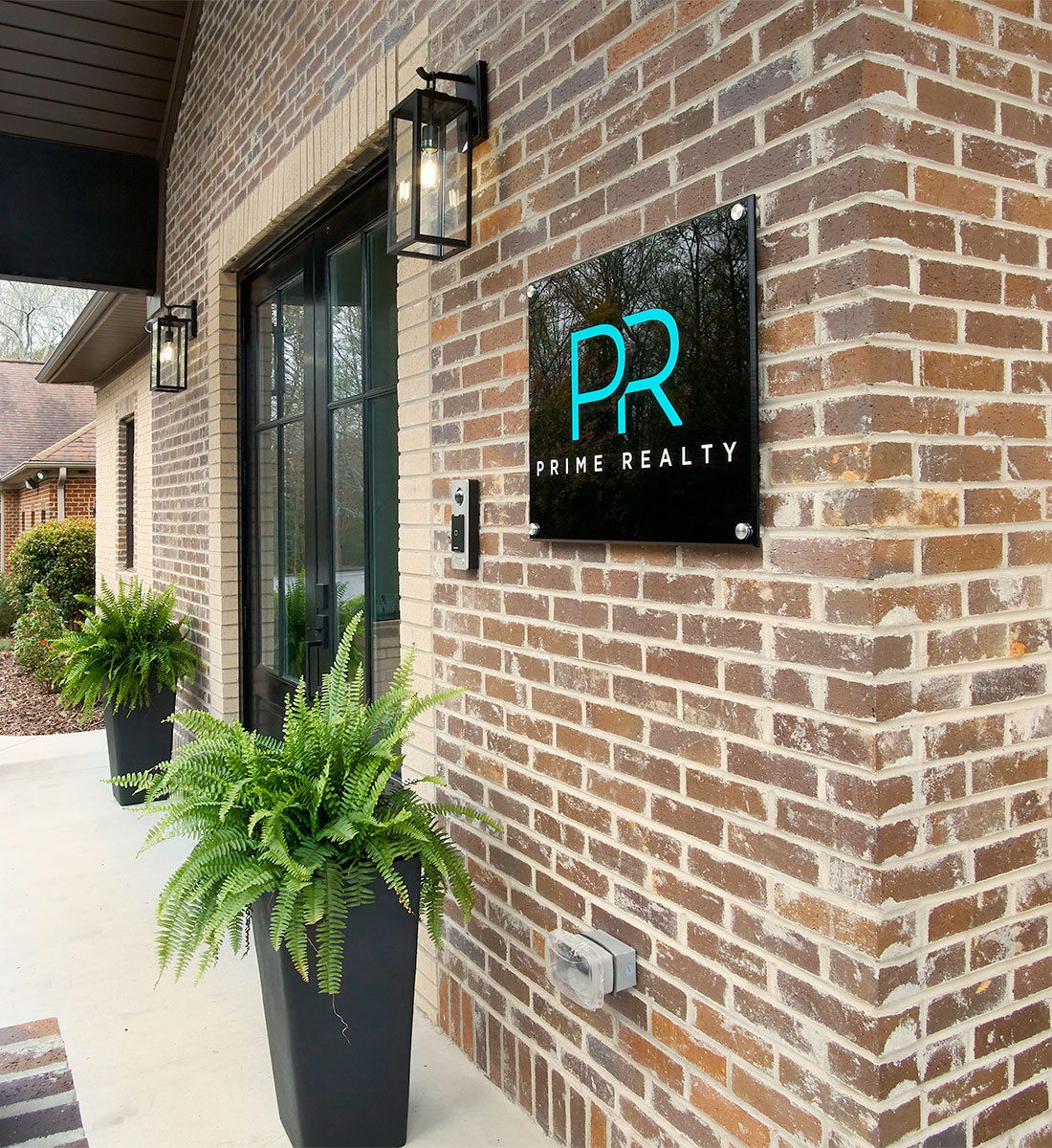 Contact us today. We are here to help.
Thank you for your interest in Prime Realty.