Shelley is originally from a small town in Ohio named Wooster. It wasn't until her parents moved to South Carolina that she decided to follow suit. Today, Shelley lives in Travelers Rest. 
Before joining the team, she worked as a Personal Lines representative for State Farm. Regardless of how well things were going, she wanted a change of pace and that's when she found Prime Realty. 
In Shelley's free time, she loves attending concerts, shopping with her family and daughter, hanging out with her nephews Aiden and Alex, and watching her daughter Olivia play softball. She also enjoys music trivia and loves a good documentary! Her favorite time spent is any time spent visiting Downtown Greenville and making trips to the mountains are always on her family's itinerary. One last thing you should know about Shelley is, she's a huge fan of The Cleveland Browns and Ohio State teams which means she can only cheer for her daughter's favorite team when they're not playing Ohio State.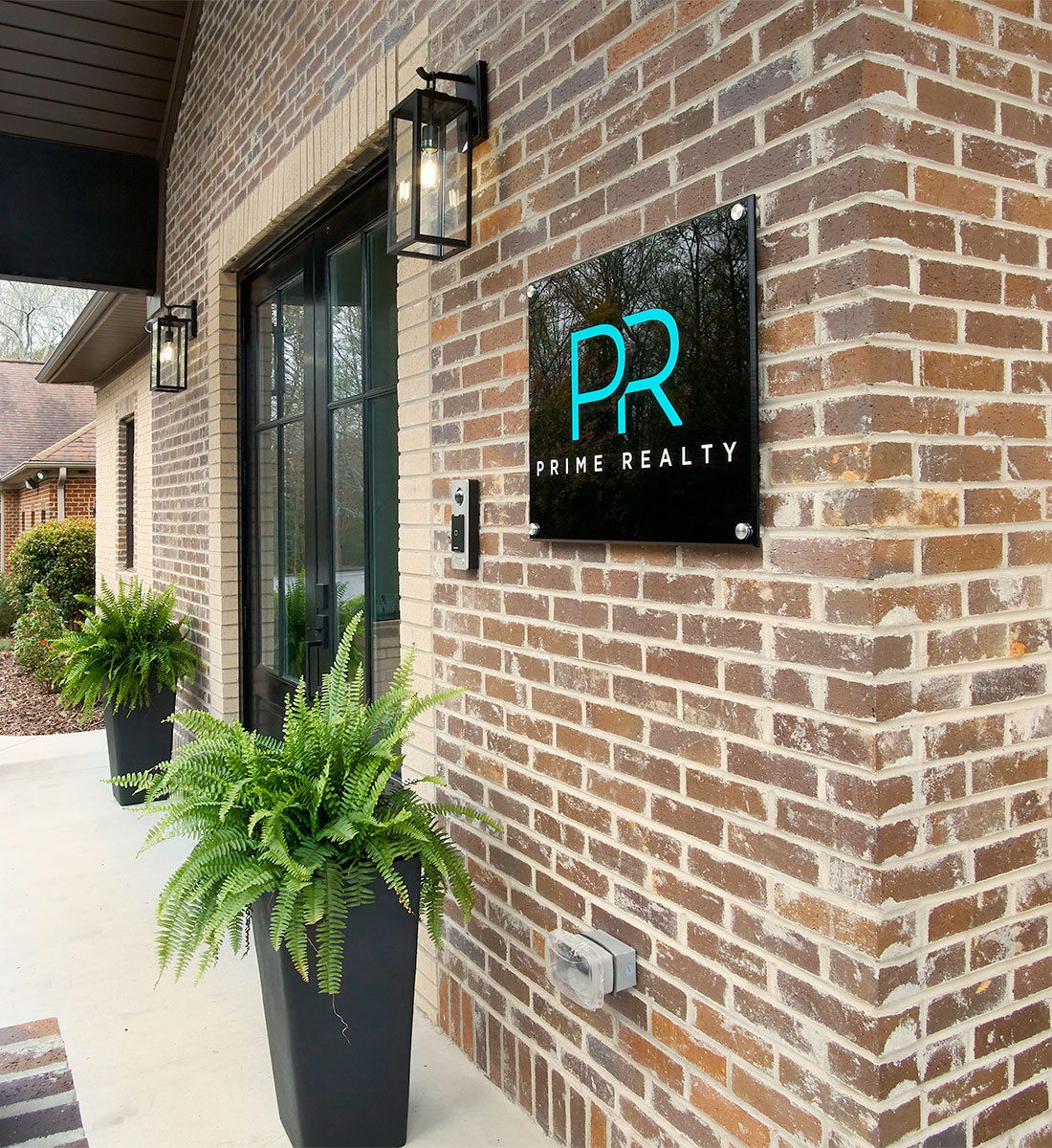 Contact us today. We are here to help.
Thank you for your interest in Prime Realty.