Our Agents are Dedicated to You
Sarah is a Greenville native having grown up in the Simpsonville/Fountain Inn area.
She graduated from Hillcrest High School and continues to call the area home. She has worked as a dental assistant for years and that passion for helping people has led her to a career in real estate.
Having bought several homes Sarah understands how stressful the home buying and selling process can be and wants to make the experience a positive one and to help her clients be as stress free as possible.
When Sarah isn't working she is spending time outdoors with her husband, Jake, their two sweet daughters and two pups, Brody and Cady. She especially loves walking to downtown Fountain Inn and enjoying all that small town life has to offer. Sarah loves being involved in her community and volunteers at her church and enjoys creating new friendships.
Sarah is excited to share her knowledge and love of Greenville and all it has to offer with her new clients.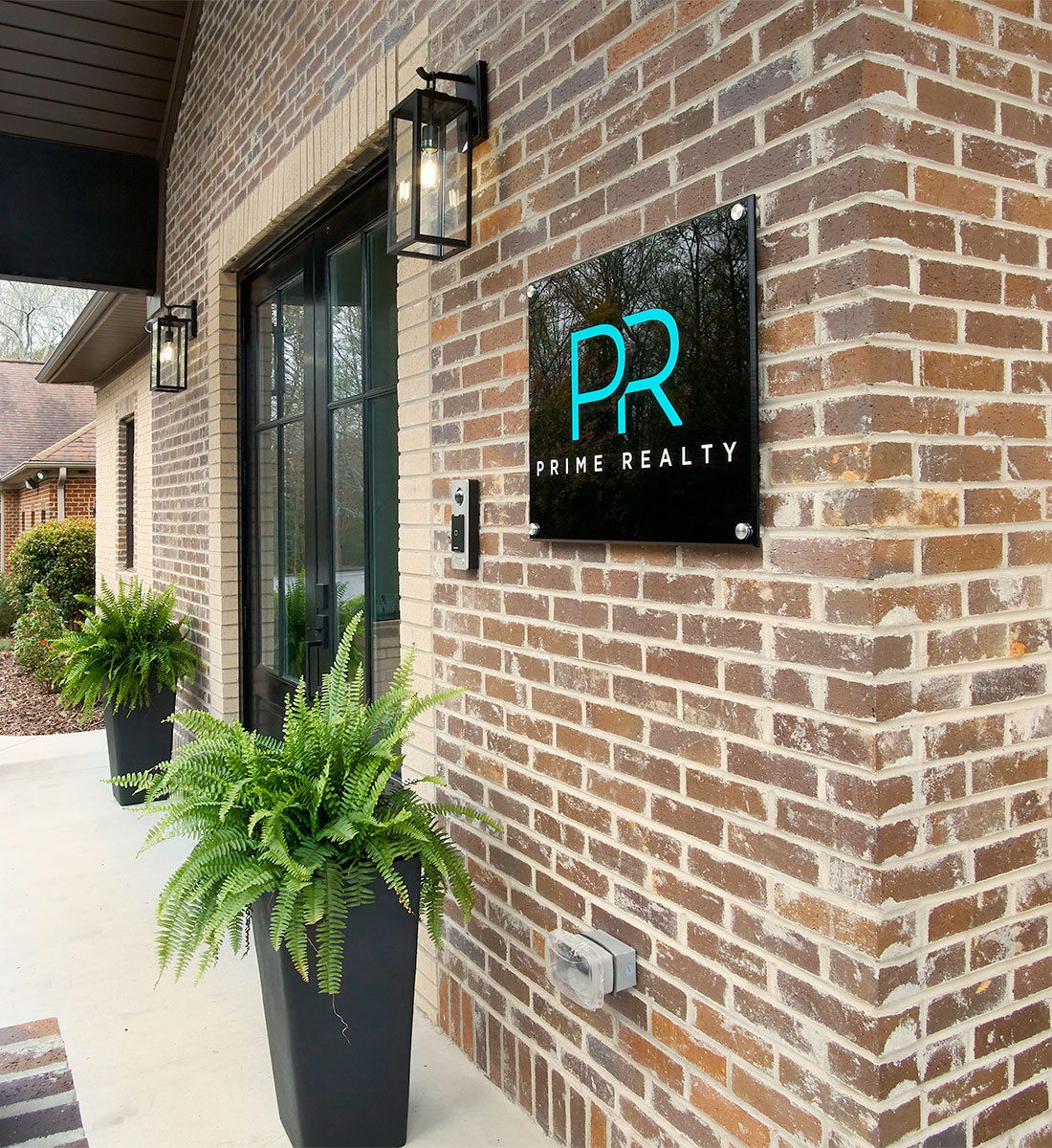 Contact us today. We are here to help.
Thank you for your interest in Prime Realty.