Our Agents are Dedicated to You
Rebecca is a native of "that" Greenville, the one in SC where everyone seems to be flocking in recent years. The youngest of four, she grew up on the back roads and in the back yards of this incredible town, walking the railroad tracks and roaming the woods simply for fun.
She earned an Associate Degree in Dental Hygiene from Greenville Technical College and spent 20 years providing dental health services and education to the best patients in the world. The majority of her career was in pediatric dentistry, where she helped many little ones go from terrified to thrilled in the chair. Everyone knows that kids are the hardest sell of all so she's confident she can assist you with your home hunt! She is a listener by nature; her many years of service in health care have only increased her love of sharing knowledge and experience. Rebecca's motivation to pursue a real estate career grew out of a desire to help people find not only a home but a refuge from the crazy pace of 21st century life. Her own corner of the world consists of a husband, two cats, three dogs, two grown sons and two granddaughters.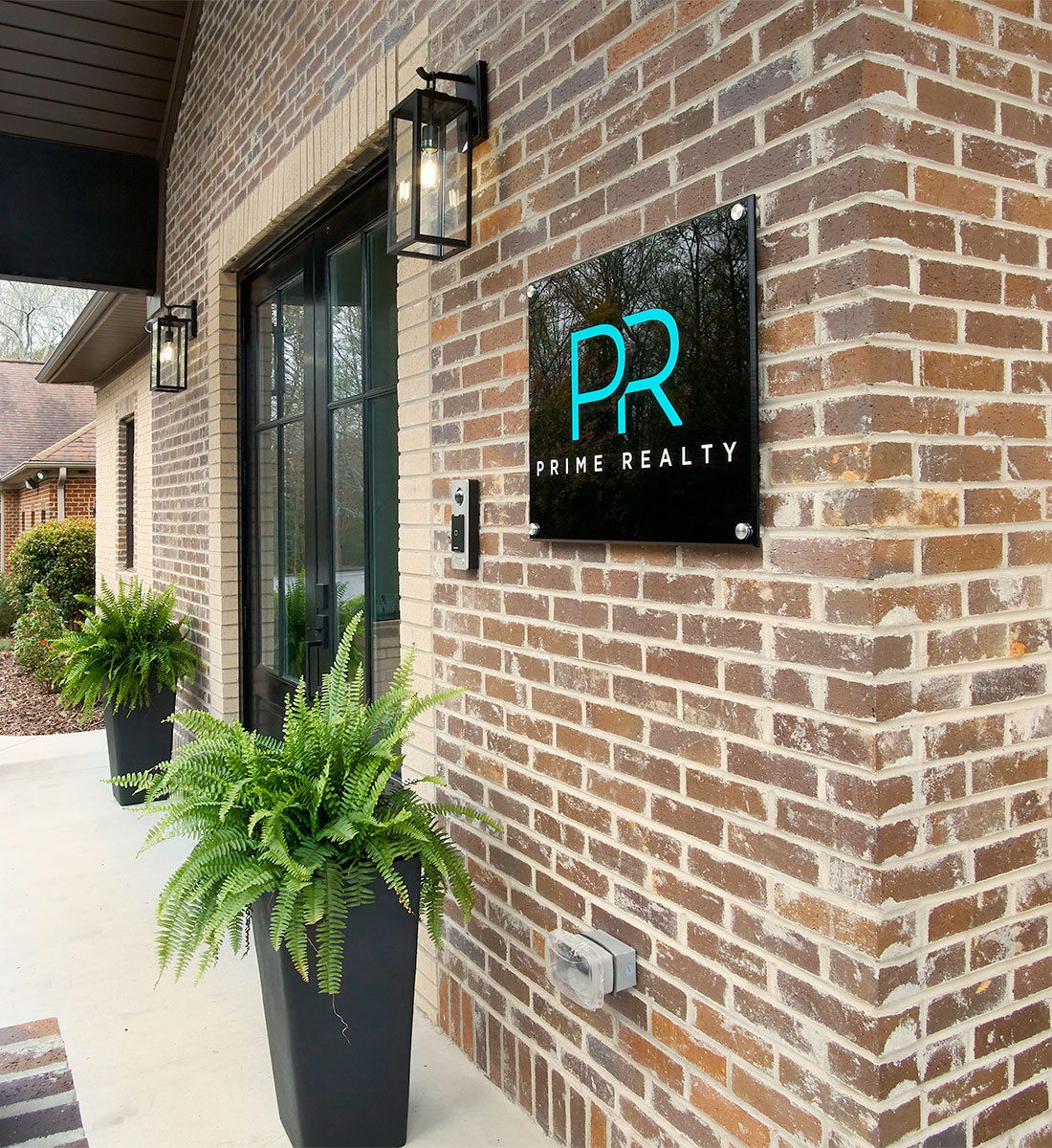 Contact us today. We are here to help.
Thank you for your interest in Prime Realty.