As a first-generation student, Nicole understands the value of accomplishing things at her own accord. Nicole was born in Florida and graduated from Florida State University in 2019. Since attaining a Bachelor's degree in English with a concentration in Editing, Writing, and Media along with a minor in communications through her full academic tuition scholarship, Nicole's aspirations of creating content stemmed from her passion of storytelling.
Through her several college internships, editorial and social management positions, and campus organization involvement, she learned how to direct that passion into her studies to hone her skills. Nicole's goal is to earn her Master's degree and become a Brand Manager. The first brand she ever encountered, nurtured, and tailored was herself. How? Through expressing and revealing her identity of herself through words, video, and Polaroids. Nicole enjoys spending quality time with family and friends, especially the family and friends that are nature and travel enthusiasts like herself.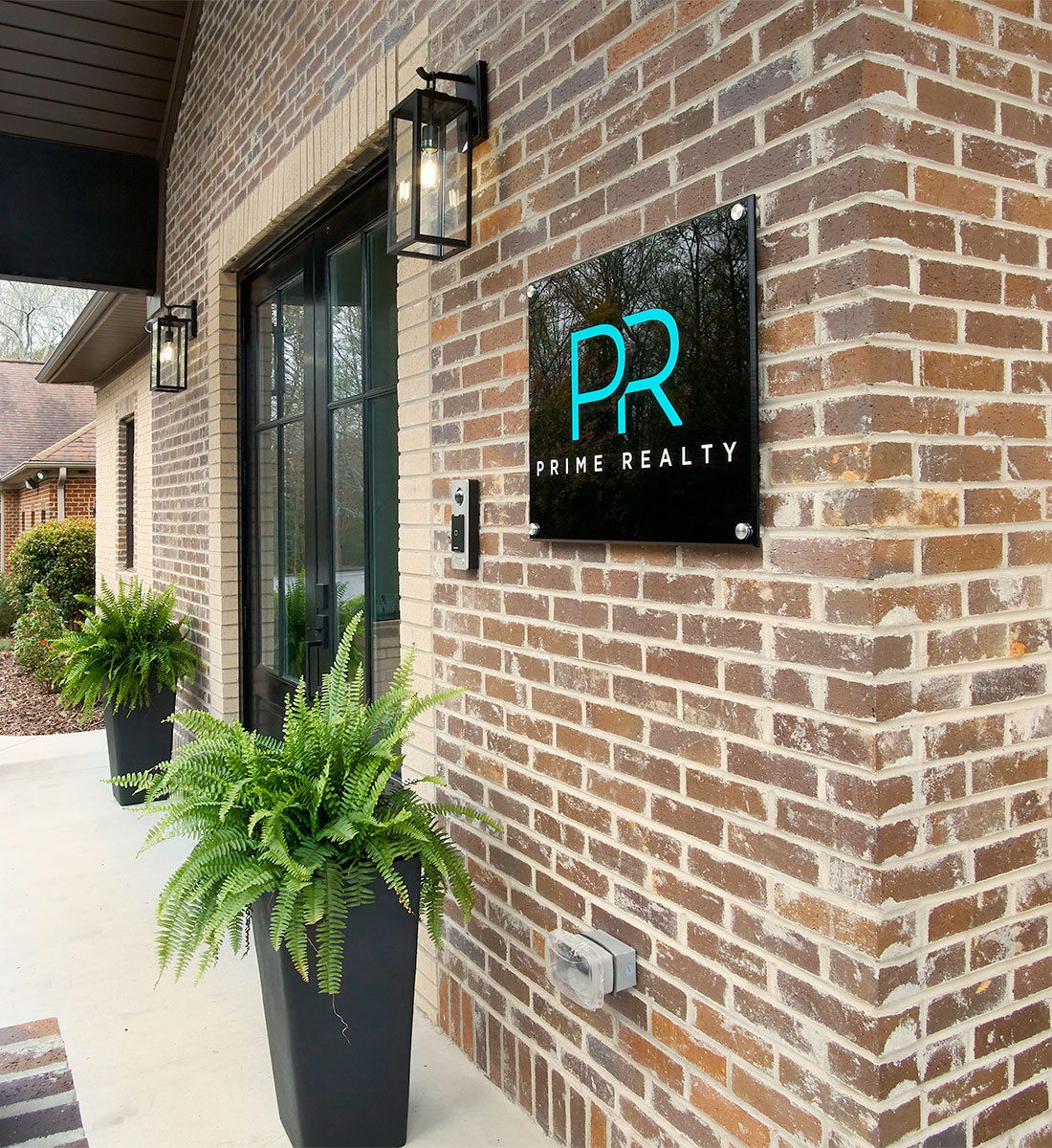 Contact us today. We are here to help.
Thank you for your interest in Prime Realty.