Commercial Property Manager
Mike Dowling is originally from Greensboro, North Carolina and graduated from UNCG. Mike and his wife moved to the Upstate and after buying a home in Travelers Rest, their greatest perk is how easily they can visit Greenville and Hendersonville where both of their parents live.  
Prior to his start at Prime Realty, Mike garnered 15+ years of management experience. Now, he has joined our property management division and will be working closely with our property managers. He is passionate about training, development and helping his team succeed. In his spare time, Mike enjoys traveling and spending time with his wife, their son Max, and their dog Miller.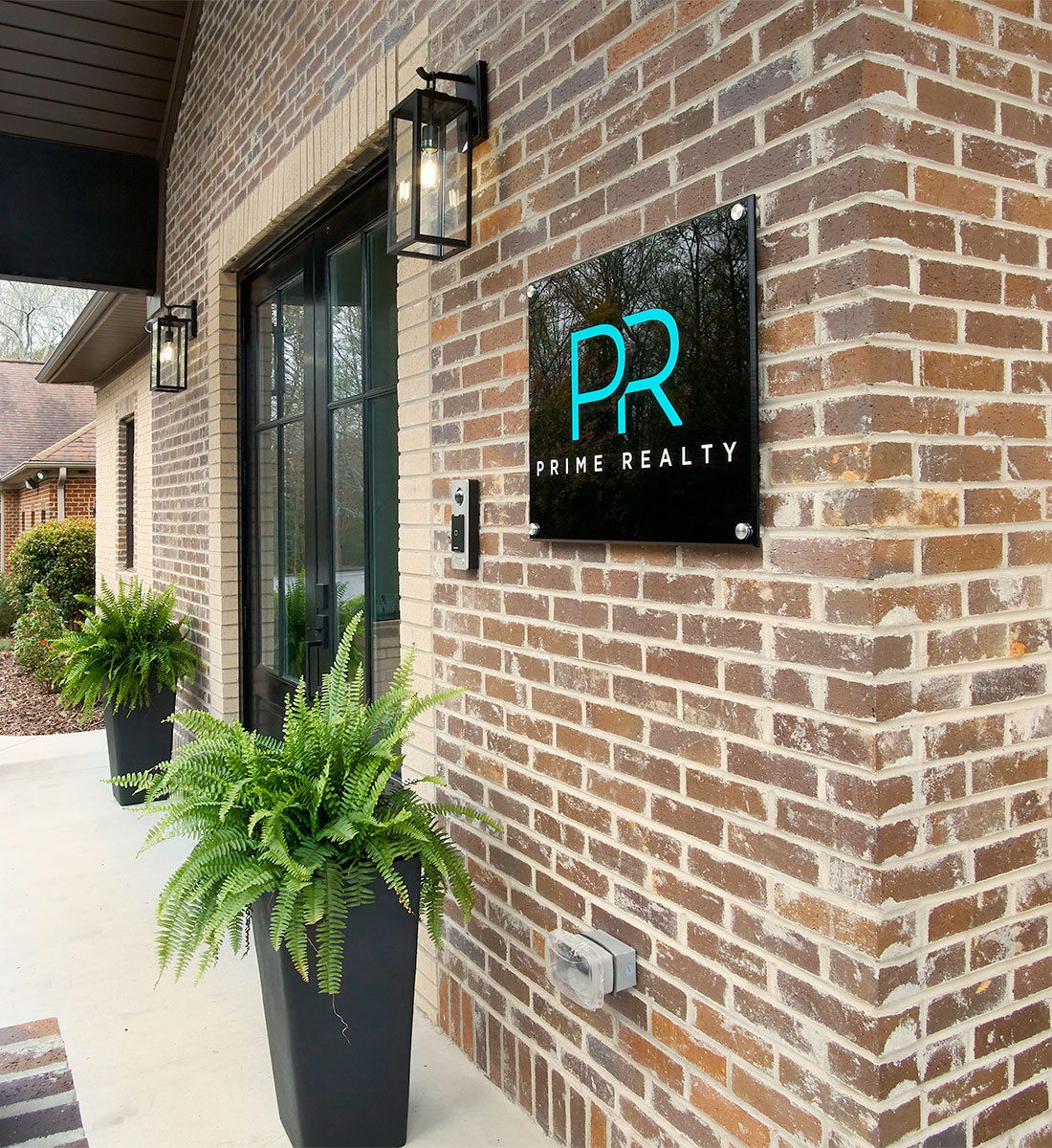 Contact us today. We are here to help.
Thank you for your interest in Prime Realty.