Mickey recently graduated from Queens University of Charlotte with her degree in International Business. Mickey knew that leaving the comfort of her hometown in Woodruff to move to Charlotte was a big change, but she's happy to be close to family again. We are excited to welcome her to Prime Realty as our Transaction Coordinator. 
Mickey's favorite hobbies include gardening, making art, hiking & camping. She enjoys finding the quiet trails in the area and it's evident that Mickey is a nature enthusiast. When Mickey isn't in the office, you can find her at any one of our local libraries. Mickey is excited to step into her role here at Prime Realty and to ensure our customers have a positive experience.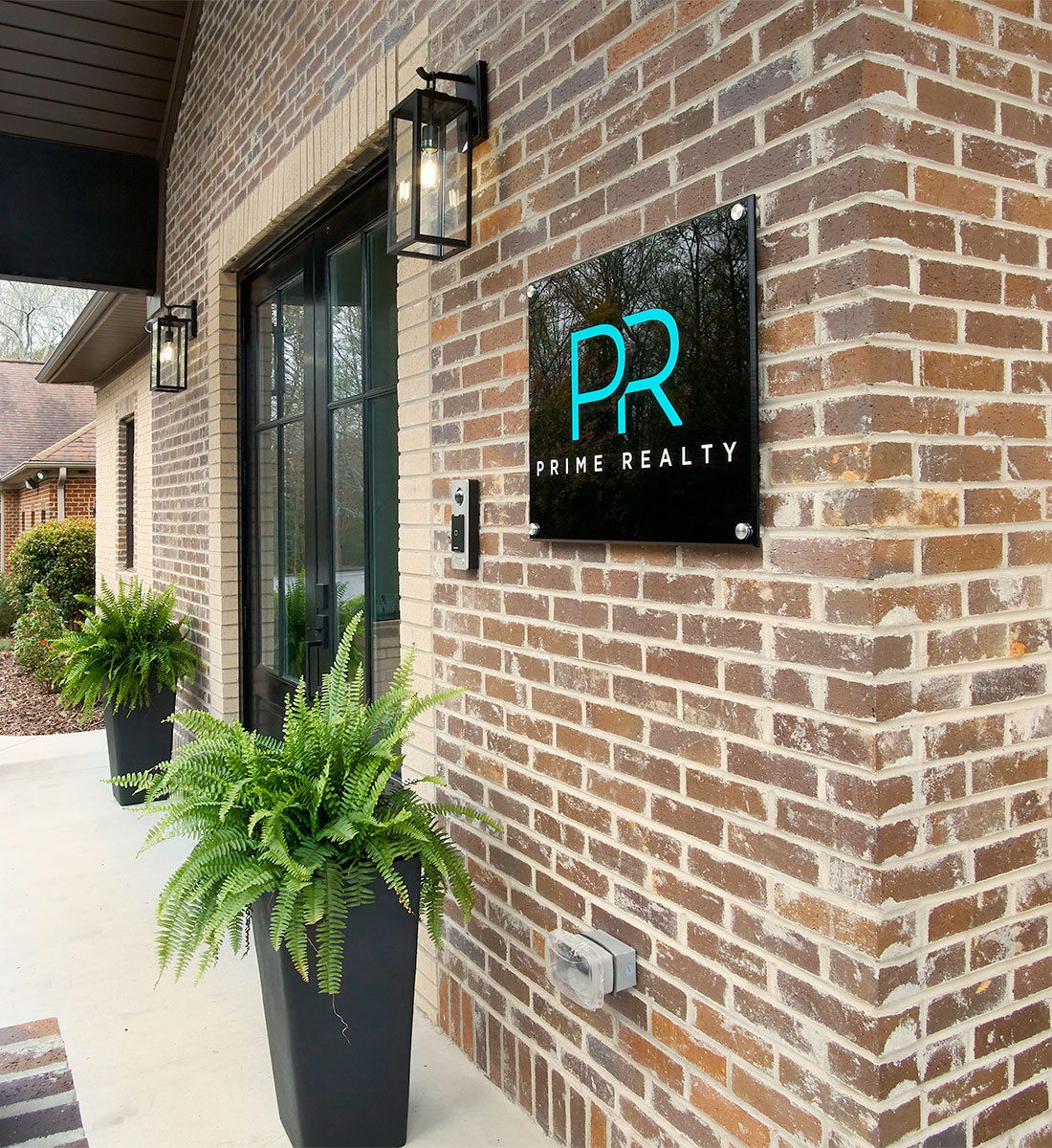 Contact us today. We are here to help.
Thank you for your interest in Prime Realty.