Our Agents are Dedicated to You
Leslie has lived in the Upstate for 40+ years, and she graduated from Byrnes High School and attended Limestone College. People, places, and properties are her three favorite things. She is no stranger to the service industry considering she worked as a flight attendant for a major airline for several years. The pandemic has been full of changes which led Leslie to follow her goal of becoming a real estate agent. She currently resides in Simpsonville with her husband Jim, and she is a proud mom to Marisa, Brandon, and Izzy plus her two bonus sons. If she's not cooking or playing games with her family, she's volunteering at an Upstate-Carolina Adaptive Golf non-profit event. She's definitely ready, willing, and able to help anyone that chooses her as their real estate agent.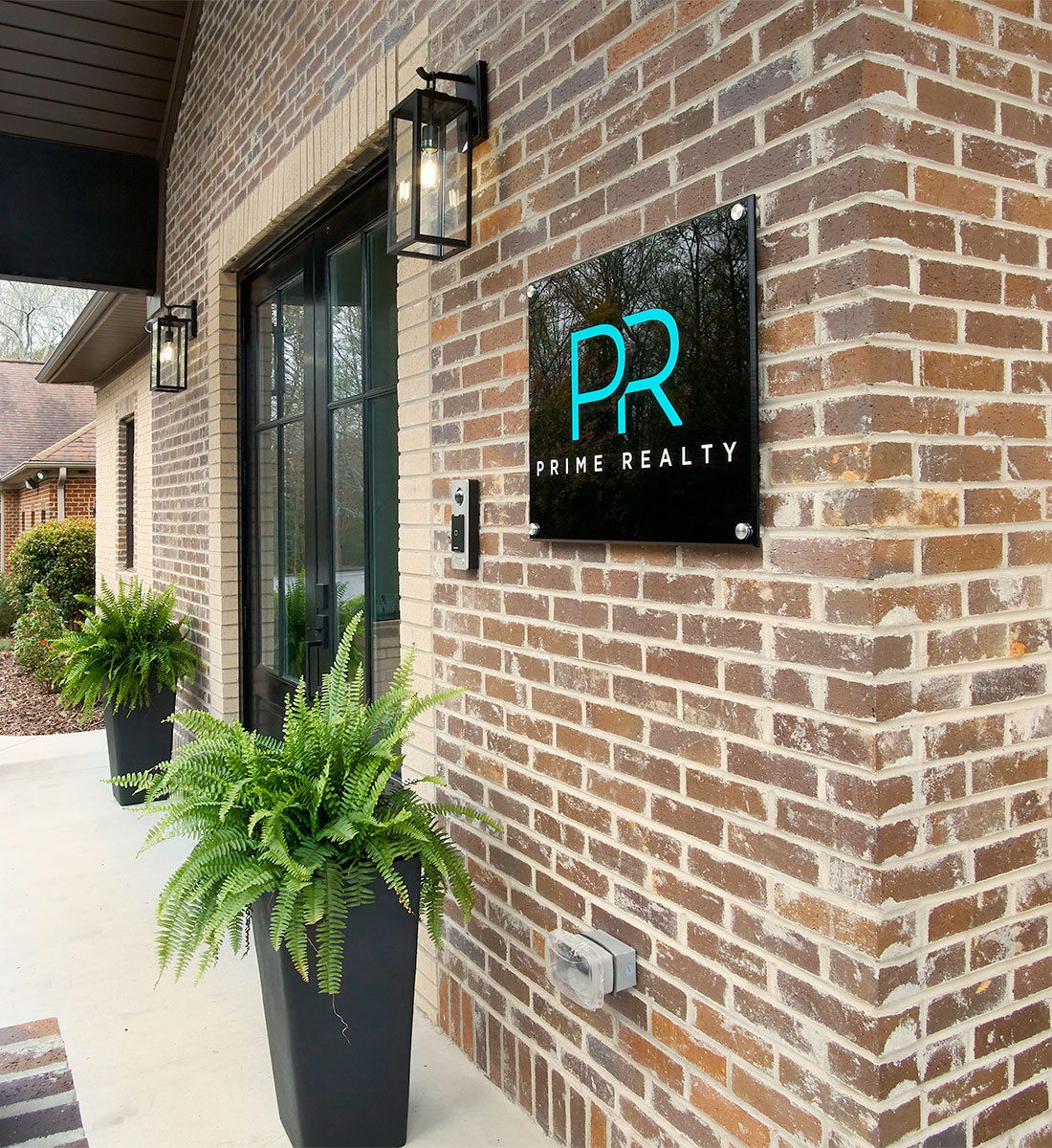 Contact us today. We are here to help.
Thank you for your interest in Prime Realty.