Our Agents are Dedicated to You
Lauren is originally from Connecticut but relocated several times due to being an Army wife. After her husband retired from the Army, their family moved to the Upstate. Just prior to that, Lauren earned the top sales agent status at an Alaskan company from 2016 through 2020. Since she acquired her Realtor® license in 2016, Lauren sold over 300 homes to residents as well as relocating Military in Alaska.
Lauren earned her South Carolina license and after one year, decided to explore different roles within the industry; eventually making her way back to the Realtor role. Her background, knowledge, and not to mention her familiarity of the industry, serve as advantages for Lauren and will benefit the agents and clientele of Prime Realty. Lauren aims to provide our clients with a first-class experience while maintaining that small town personal touch. In her spare time, Lauren loves spending time with her family and spending time outdoors. She and her family enjoy biking, finding great new places to eat, hiking, and exploring Downtown Greenville.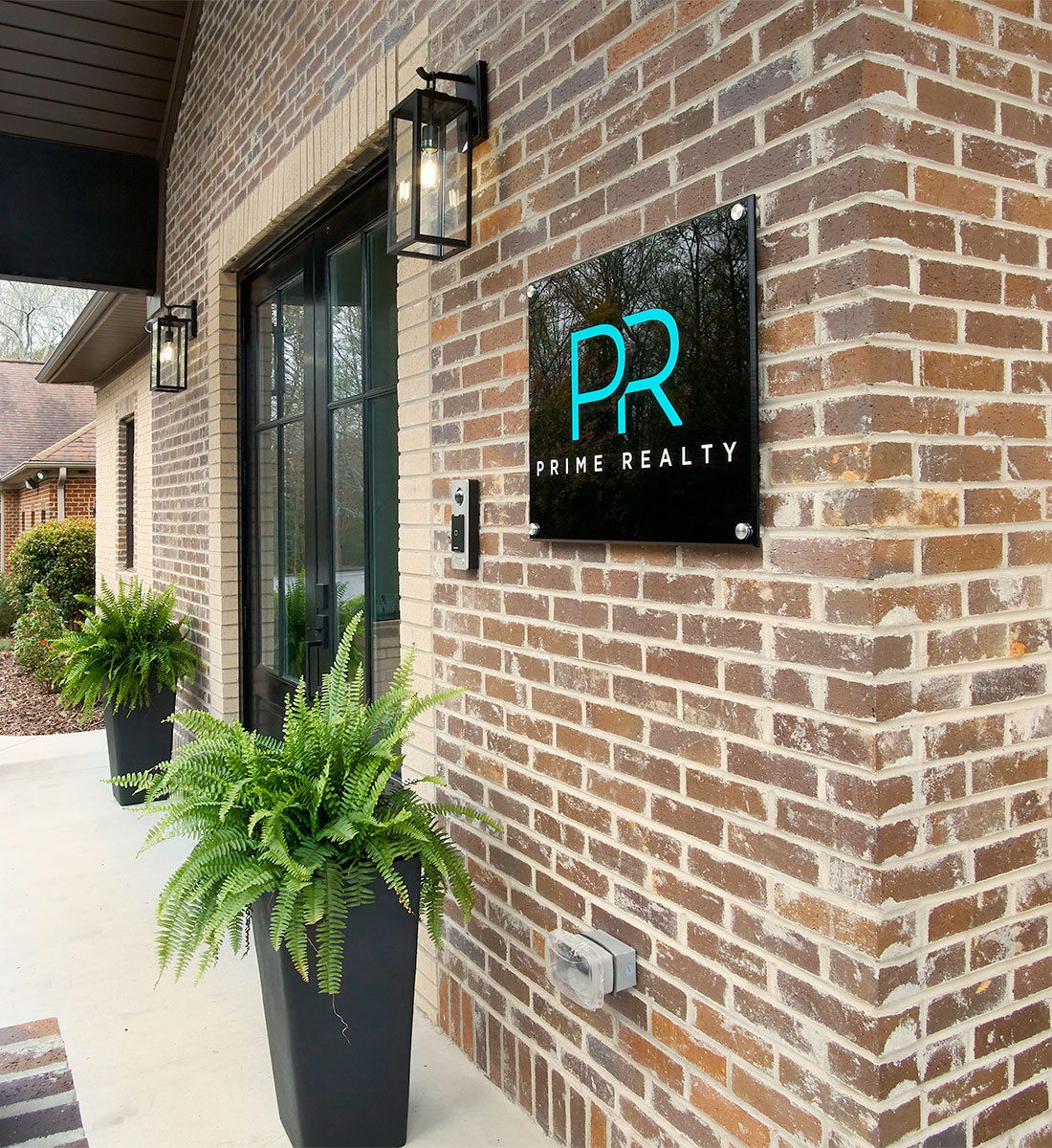 Contact us today. We are here to help.
Thank you for your interest in Prime Realty.