Our Agents are Dedicated to You
Jessica is from Greenville, South Carolina and her entrepreneurial family has been rooted in the Upstate as long as Jessica can remember.
After graduating from college, Jessica continued working in retail to support her family's business until she was ready to take the leap into Real Estate. Jessica has been interested in Real Estate from a young age and today, Jessica is ready to serve as a matchmaker for people finding their dream home.
Jessica's hobbies include reading, exploring local indie bookstores to support, and finding new food places. You might even find them on a walk with their three cats. When Jessica isn't busy reading a variety of books (you'll have to ask her for her favorite), you can find Jessica matchmaking prospective clients to their respective homes!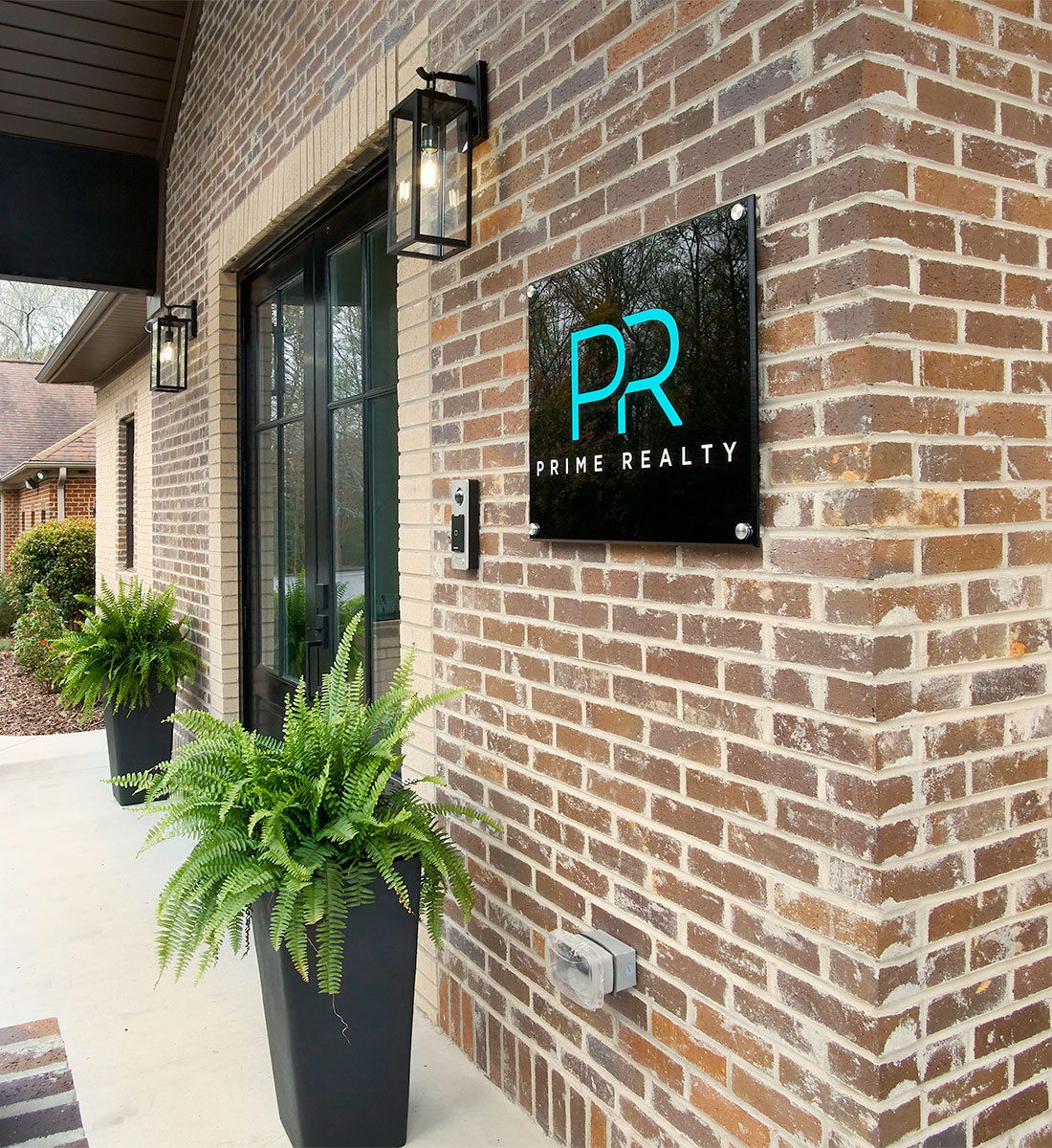 Contact us today. We are here to help.
Thank you for your interest in Prime Realty.