Jake is originally from Ocala, Florida and his family moved to the Upstate when he was 10 years old for better job opportunities.
After graduating from Clemson University, Jake taught at Woodmont Highschool for five years and later transitioned career paths to fulfill a logistics manager role for a local Upstate company. His most recent transition has led him to fulfill Prime Realty's role as our Project Manager.
Jake's hobbies include working out, gardening, backpacking & one more thing (as he puts it), eating. When Jake isn't busy doing any one of his previously mentioned hobbies, you can find Jake walking along the trails at Conestee Nature Preserve, fishing & hiking on Lake Jocassee, or hopping around the Upstate's finest breweries. Jake believes that everyone deserves a great place to relax at the end of the day, and we're excited that Jake can help alongside our mission!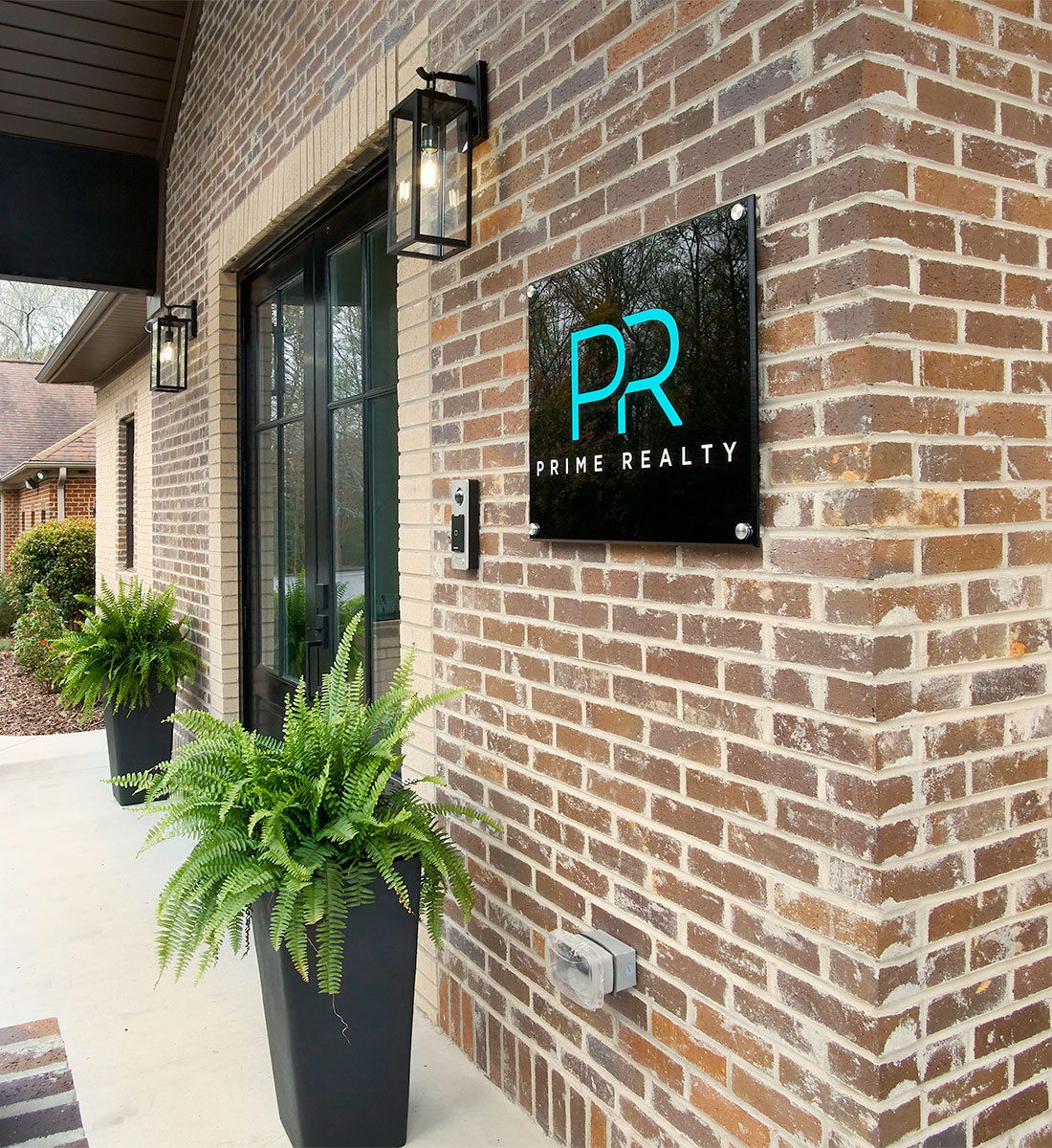 Contact us today. We are here to help.
Thank you for your interest in Prime Realty.