Our Agents are Dedicated to You
Chelsi is from Greenville, South Carolina, and currently resides in the Piedmont area. She graduated from Woodmont high school and Wyatt Institute for real estate.  
Prior to real estate, Chelsi was in the service industry for about 15 years. At the start of her real estate career, she jumped into new homes. Chelsi became a Greenville real estate agent because she loves helping people however she can! She enjoys playing matchmaker by matching folks with their homes and creating an enjoyable journey for one of life's greatest adventures: home ownership.
Chelsi loves to read, especially murder mysteries. She enjoys playing cards with her family and screaming her head off at her boys' sporting events. Chelsi also loves to hike and go on as many adventures as she can with her family. Chelsi admits she is somewhat of a beer snob, so she loves checking out the local breweries in town as often as she can. As your local Greenville real estate agent, Chelsi is ready to help you find your forever home.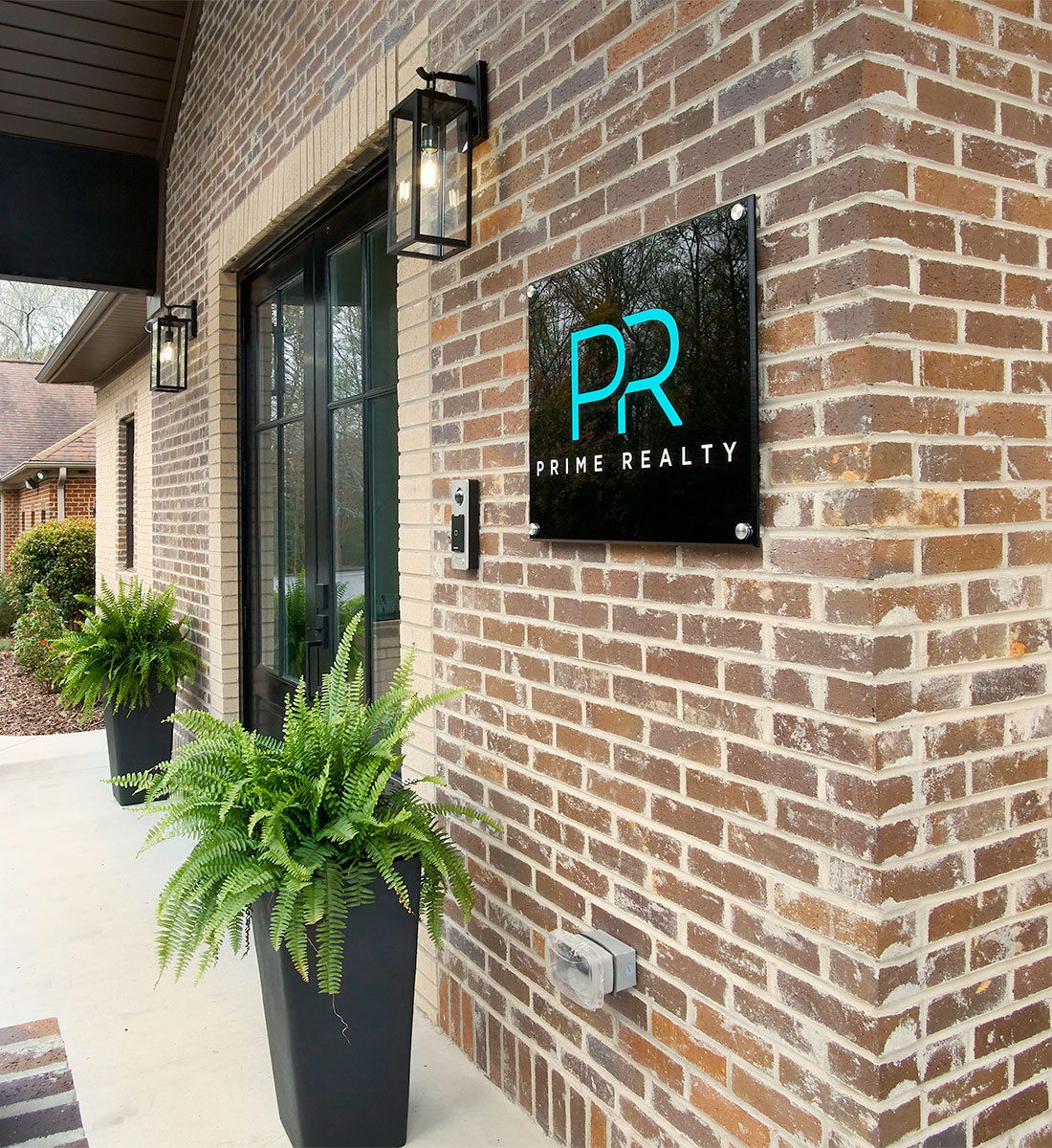 Contact us today. We are here to help.
Thank you for your interest in Prime Realty.