Our Agents are Dedicated to You
Chad grew up in the Mauldin/Simpsonville area, and has seen it grow over the last few decades. After graduating from Mauldin High, he attended the Upstate campus of the University of South Carolina.
His love for cars drew him into the automotive industry where he worked his way up to Service Manager at a Volkswagen dealership with a stint at Audi as well. Through years of customer interactions, both good and bad, he's found that he has a deep passion for helping people and creating an experience that lasts longer than just the conversation. This passion, along with his knowledge of the Greenville area guided him into the real estate industry and gives his clients confidence that they made the right choice with him.
When not browsing new developments or getting lost in a new area, Chad loves spending time with his wife and 3 daughters and staying active. While he's typically a homebody, you won't find anyone who'll jump as quickly as he will to help a client or go the extra mile.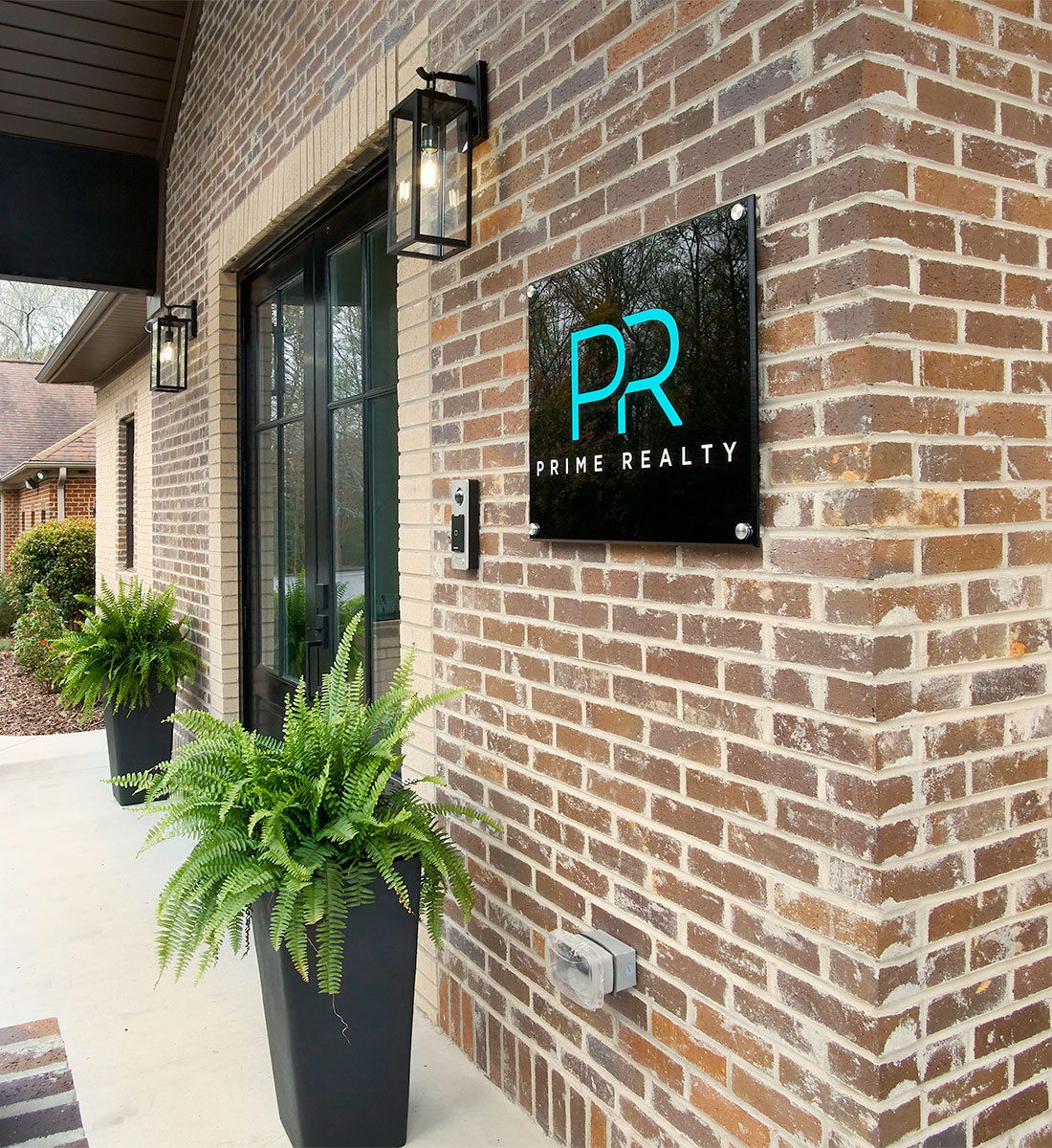 Contact us today. We are here to help.
Thank you for your interest in Prime Realty.