Director of Agent Services
As a Greenville native, Caroline knows everything about our wonderful town. She is passionate about our community and everything it has to offer. Caroline discovered her love for marketing and social media through her volunteer work with Junior League of Greenville. She is excited about getting to share her creative talents and passion for Greenville with our team and community!
After graduating from Winthrop University in 2014, she returned to our beloved town and began her career as a Nanny. While she still loves spending time with children, Caroline is excited to use her fun and playful side to help further causes she is passionate about. In her free time, Caroline loves reading with her book club, drinking wine, and watching Criminal Minds.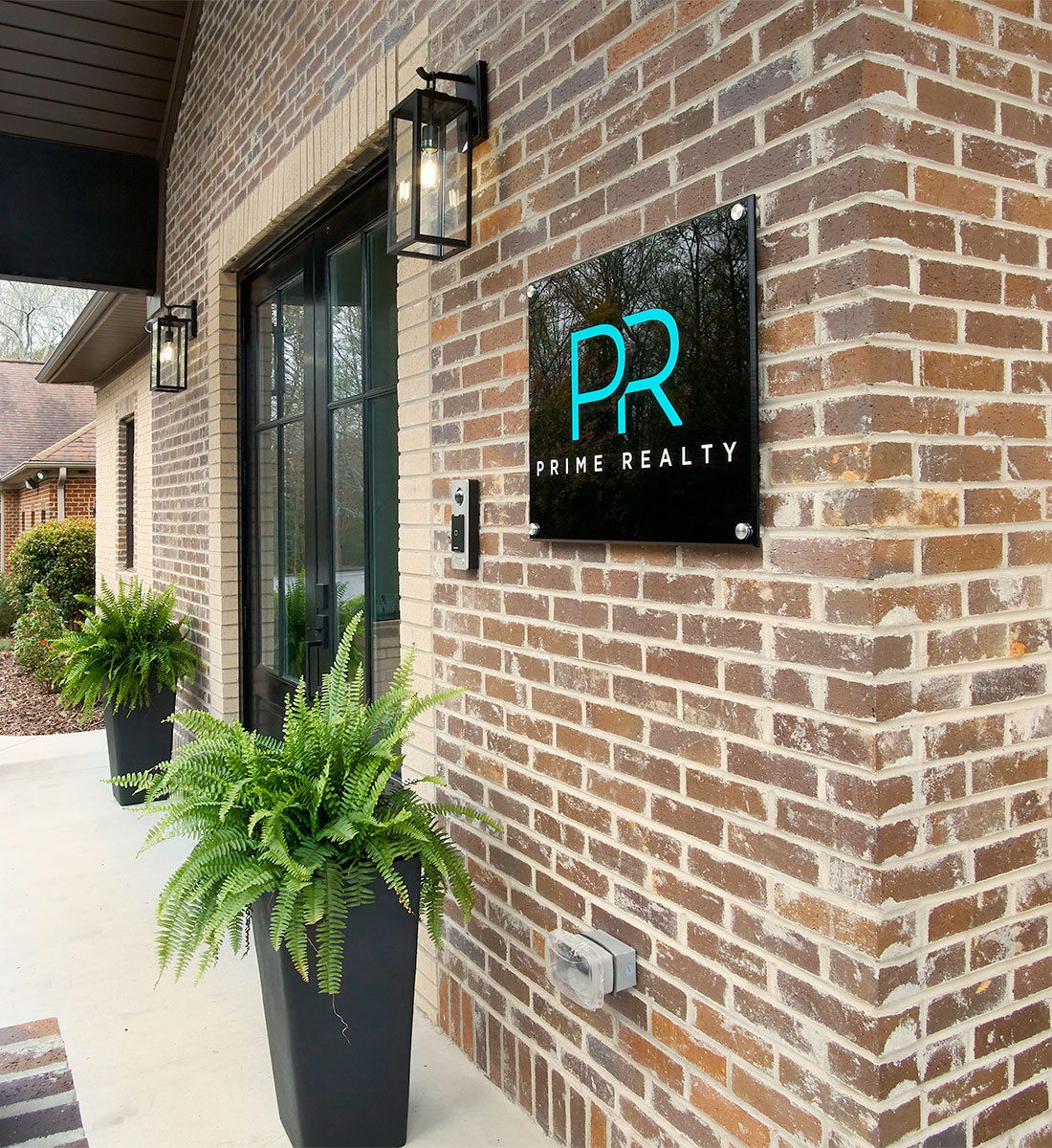 Contact us today. We are here to help.
Thank you for your interest in Prime Realty.