Bryan is proud to have been born and raised right here in the Greenville, S.C. area. After graduating from Mauldin High School, Bryan pursued a career in the Automotive Industry to be a Parts Manager. Not long after, he landed a position in the automotive field at Audi where he spent 15 years.
He discovered a passion for real estate after completing several personal real estate transactions, and realized this field would allow him to use his love of helping others and his vast knowledge of his hometown, Greenville. Bryan brings his customer service skills, training, and many accomplishments from years in management to the real estate industry, making him an agent that stands out from the rest. Bryan would be honored to help you navigate the process of your Commercial real estate experience.
Bryan is our Commercial Sales Specialist and when Bryan is not helping you find the location of your next business venture, you can find him spending time with his wife Niki and their daughter Kamryn. Spending quality time with his wife and daughter is his absolute passion in life.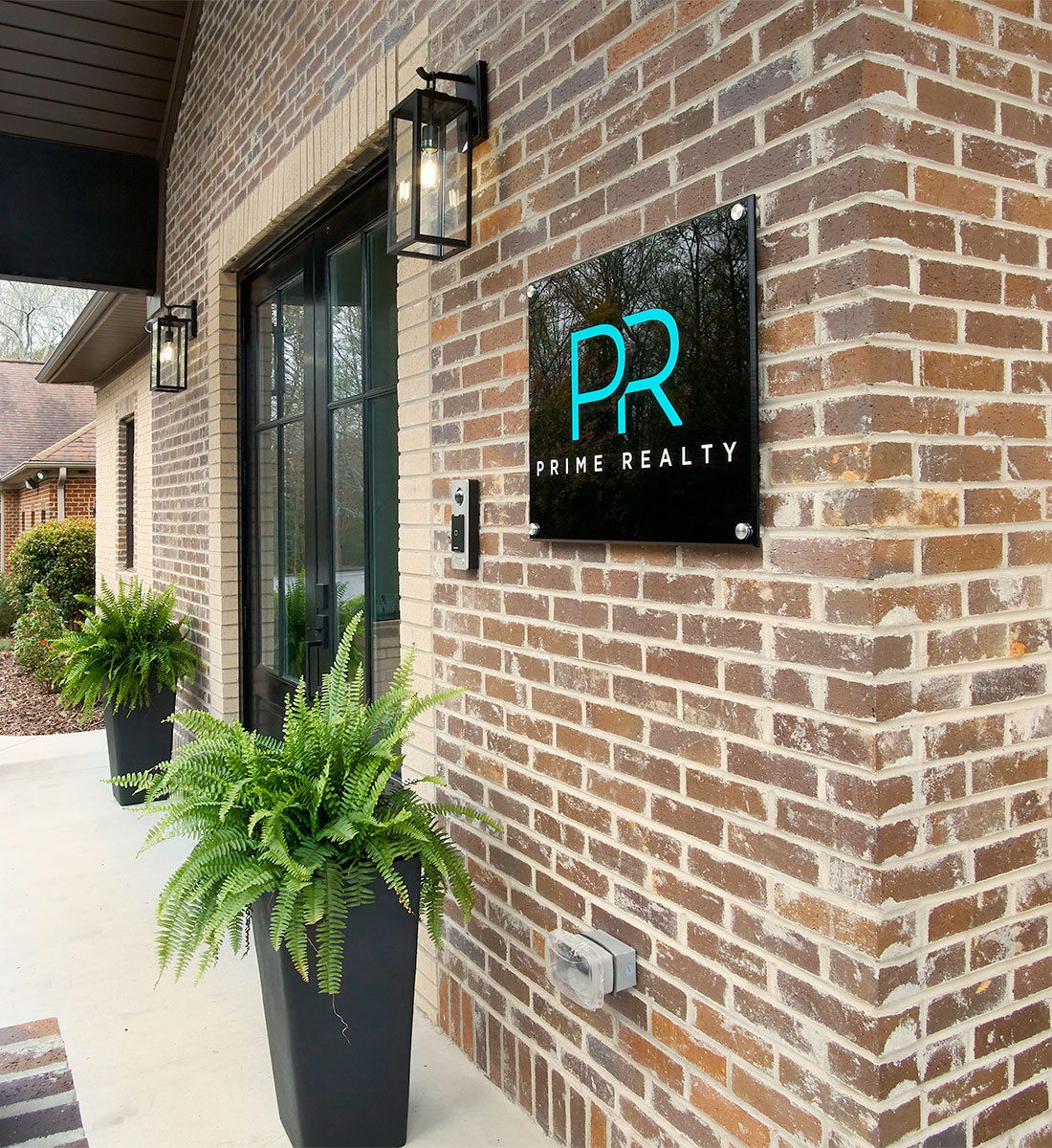 Contact us today. We are here to help.
Thank you for your interest in Prime Realty.