Our Agents are Dedicated to You
About Andrigoula Karanikas
Andrigoula was born and raised in Charlotte, North Carolina. After her parents moved to the United States from Greece, she witnessed what kind of work ethic she would have to adopt from her parents to be successful. Her love for real estate started at a young age, following her father around to various properties he owned, learning all about his failures, struggles, and accomplishments in real estate. She graduated from UNC Charlotte in 2004 with a Bachelor's degree in business and a concentration in marketing and management. She is fluent in Greek and can hold a conversation in Spanish.
She now resides in Piedmont with her husband Dimitri and her two kids. Andrigoula loves traveling to Greece to visit family and friends. She loves to explore South Carolina and dedicates time monthly to explore new places in our area. Andrigoula's dedication will shine through if she has the opportunity to serve you.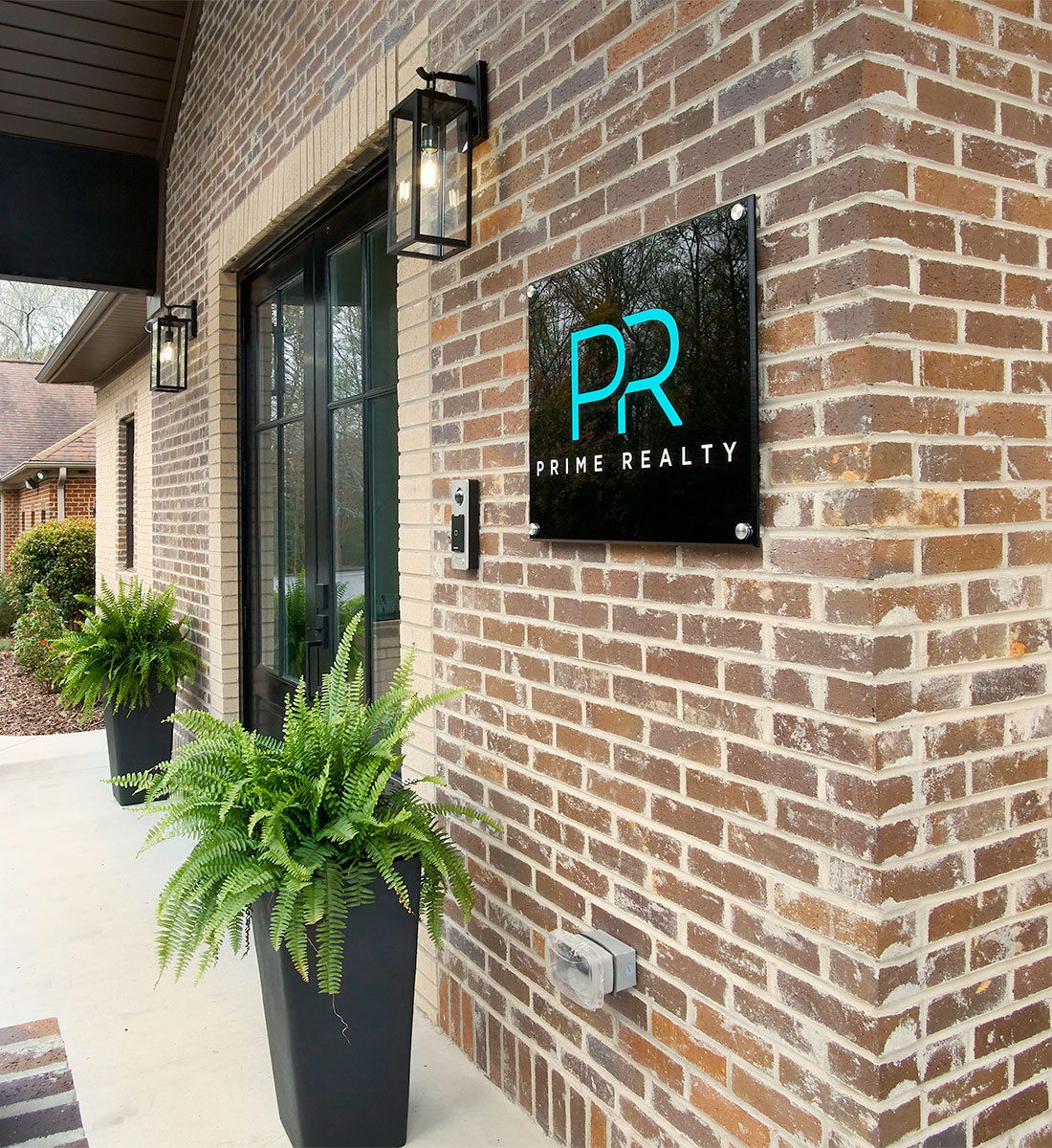 Contact us today. We are here to help.
Thank you for your interest in Prime Realty.